Monsignor della Casa Country Resort offering a July special
July can be very hot in Italy, especially if visiting the cities.
An ancient and inveterate habit wants the nobles to leave the city and look for more pleasant temperatures up on the hills or mountains.
Florence's cool refuge is in Mugello, half an hour away from the city on the North side.
Here, during Renaissance, the Medici family chose to build their summer residences, which nowadays design the awesome landscape of this land.
In Borgo San Lorenzo, in the foothills of the Apennines mountains, the weather is notoriously cool, so that you can afford go hiking even during the daytime hours.
Here, the Medici's left castles and villas, which in some cases were turned into luxury resorts, as for Monsignor della Casa Country Resort.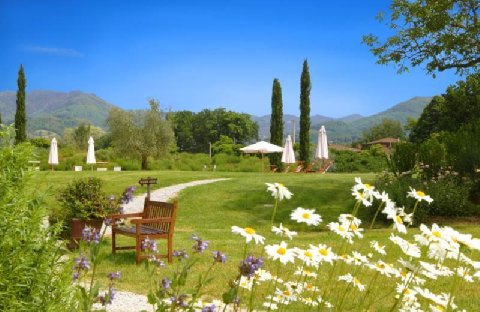 Within the huge park of the resort is the villa in which Giovanni della Casa was born. The author of 'Il Galateo' (The Netiquette) was related with Lorenzo Il Magnifico and used to spend much time with him.
In order to give guests the experience of waking up in the Tuscan countryside, Monsignor della Casa has created an exclusive offer July special.
Guests can profit of Mugello's awesome landscapes whether to bike and trek or use resort's facilities such as the spa, swimming pool and tennis court.
Just a few miles away, Barberino McArthurGlen Designer Outlet bargains can be enjoyed with a 10% discount for Monsignor della Casa's guests.
Further information:
Monsignor della Casa Country Resort
via di Mucciano 7, Borgo San Lorenzo (FI)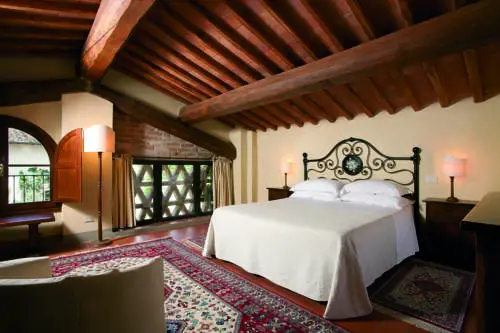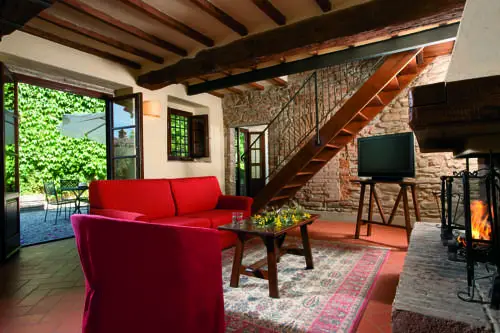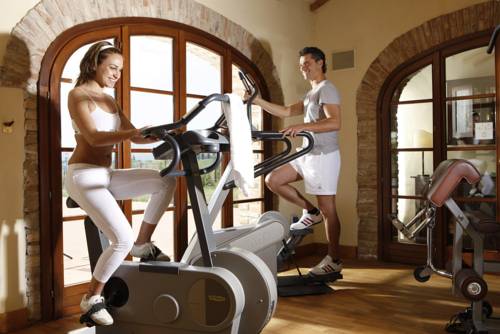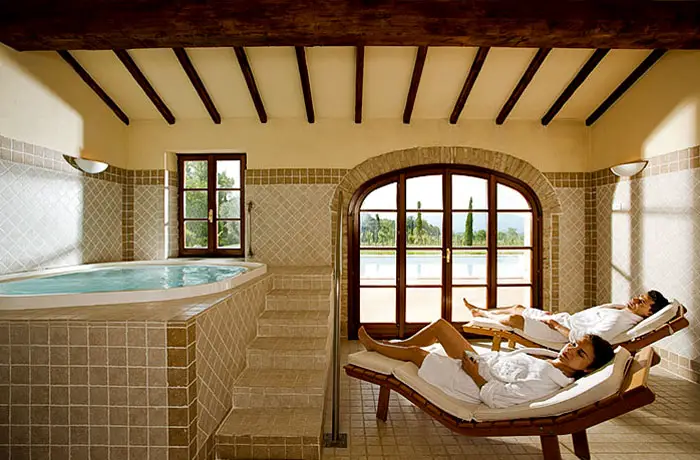 ---
By guest contributing writer, Beatrice Rinaldi.  Beatrice is an SEO & Content Strategist and writes about travel for QNT Hospitality.