Surround yourself in history and enchanting views with a stay at Hotel Piazza Bellini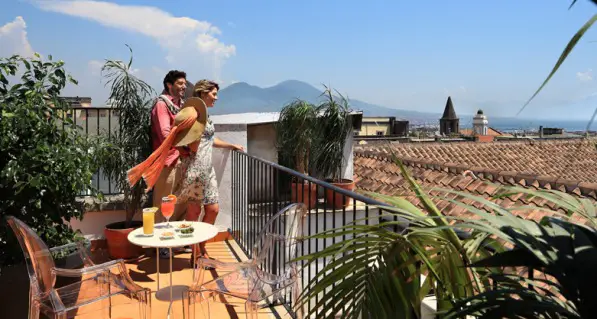 Naples in Italy is a beautiful city, who lives a thousand contradictions. Wonderful corners beside difficult and hard ones. But despite the many prejudices surrounding the city, no person visits Naples without carrying memories, feelings, and colors that will push them to want to come back.
Good and evil, joy and sadness, beauty and decay: all these souls collide and coexist one next to the other – as such does the Capodimonte Museum and the Royal Palace with the worst signs of modernity, traffic and chaos. Such beholds the religious devotion to San Gennaro, with the alchemy of the Veiled Christ in the Cappella San Severo.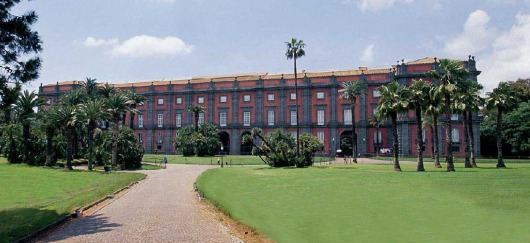 And then glimpses of a breathtaking view, rules of life that are worth only here and nowhere else on earth. Naples is a true theater of life, open, free and accessible to all. To discover the city can be enough simply to walk around.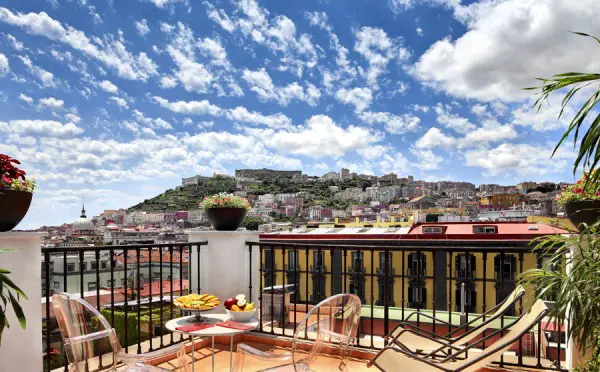 As much as Naples is a city full of contradictions, its beauty is unique and unmistakable.
In the heart of the city, Hotel Piazza Bellini offers a stylish and comfortable stay in a facility unique in its kind.
This accommodation is housed in a historic building tastefully renovated. For this, the hotel rooms maintained high ceilings so to save spaciousness and quietness, in a perfect location for exploring the city.
For further information:
Website: Hotel Piazza Bellini
Via S.M. di Costantinopoli 101 – 80138 Napoli (Italy) | T. +39 081 451732 | E-mail: info@hotelpiazzabellini.com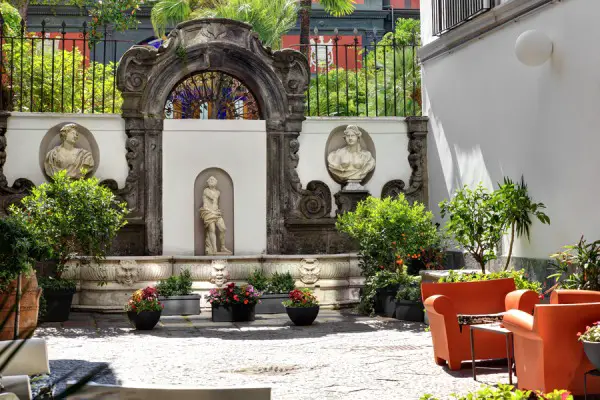 ---
By guest contributing writer, Beatrice Rinaldi.  Beatrice is an SEO & Content Strategist and writes about travel for QNT Hospitality.