A few highlights to make the most of  your next Tuscan holiday and travels
Tuscany is one of the finest luxury destinations in the world, with a most complex offering. Tuscany has it all. Renowned scenery, immense cultural heritage, exceptional food and wine, wellness and relaxation SPAs, exquisite hotels – many housed within centuries old palaces or monasteries, beaches with surfing, and some of the finest luxury shopping.
The best months of the year to visit Tuscany are May and June up to mid July and September. We wish to highlight a couple regions worth visiting, and accommodations sure to please. Along the ocean is Forte dei Marmi and further inland, Florence.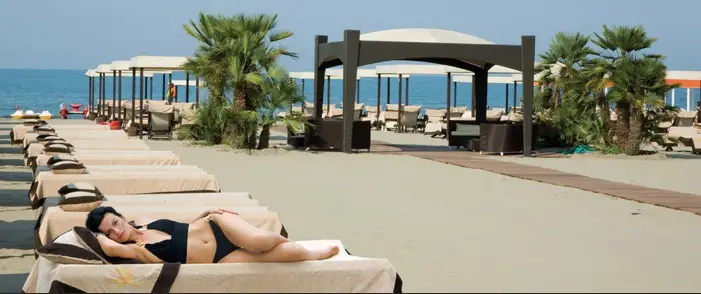 To picture Forte dei Marmi, think Hamptons or Martha's Vineyard in the U.S. – serene beaches, beautiful private summer homes (most of them, mansions or villas), a vast array of luxury shopping (Louis Vuitton, Prada, Valentino, Armani and Dolce & Gabbana stores to name a few) – for decades Forte dei Marmi was an exclusive destinations accessible only to the Italian elite and aristocracy, almost unwelcoming for 'outsiders' – however, this has since changed.
There are many fine accommodations in Forte dei Marmi, such as St. Mauritius,  Il Bottaccio di Montignoso, Hotel Byron and  The Grand Hotel Imperiale.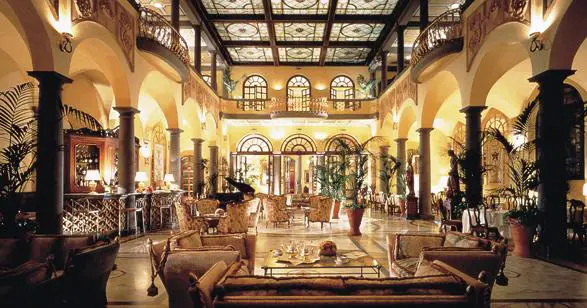 Florence – the Renaissance city in the heart of Tuscany. Known as one of the most beautiful and cultural cities in the world, Florence has endless luxurious accommodations such as Grand Hotel Villa Cora, Four Seasons Hotel Firenze, St Regis Florence, Villa San Michele, Relais Santa Croce and some notable Boutique Hotels as well.
These are just a small fraction of the many luxurious offerings available to you to make the most of  your next Tuscan holiday and travels.