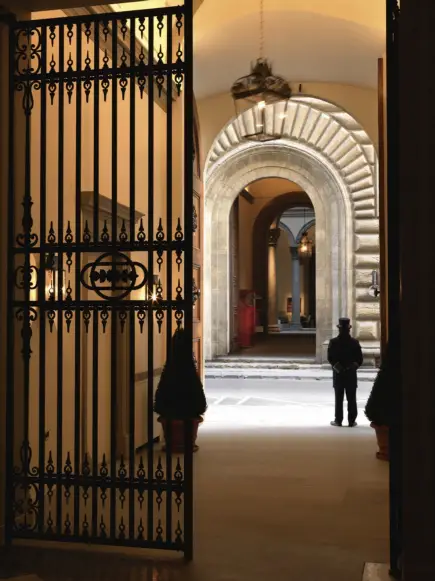 Peter Kempf of Kempf International, recently announced that the Palazzo Tornabuoni, Florence's first Private Residence Club, once a 15th century Medici Palace, has for the first time opened 18 whole ownership residences now available for sale. Kempf's private brokerage firm, Peter Kempf International Ltd., is exclusively handling the transactions.
The Palazzo Tornabuoni Private Residence Club became quite a successful fractional ownership destination after it opened in 2007. The residences were fractionalized into 1/8 shares in 36 apartments. At that time the population who purchased were approximately 70% American and 30% European. It is now 50% American and 50% rest of the world, and they expect the "world" portion to continue to increase. Given the still somewhat unstable state of the world economy, they are very pleased – but given the unique nature of the offering, they are also not surprised.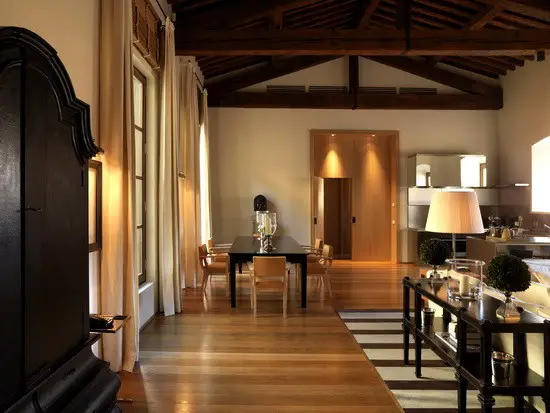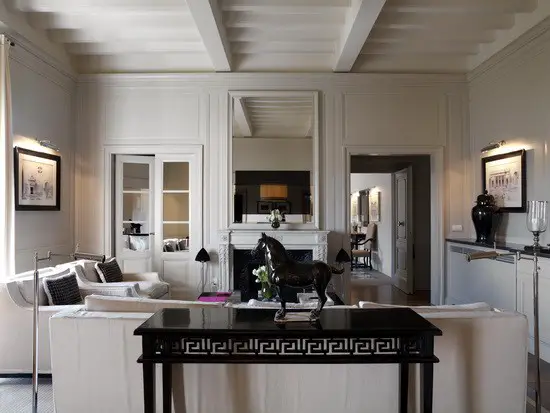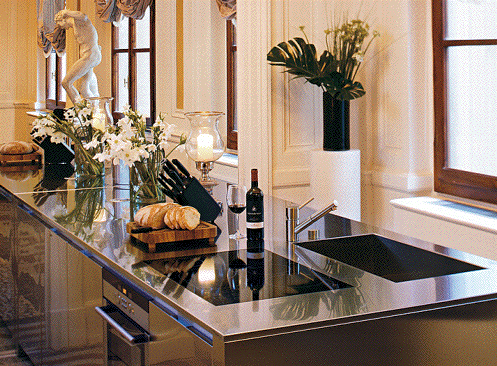 The wholly owned residences range in price from 1.6 to 5.1M Euro ($2,350,000 to $7,884,500 dollars), and are between one and two bedrooms, with one to three baths. Living space is between 700 sf to nearly 3000 sf in size. The wholly owned residences are part of the Palazzo Tornabuoni, an edifice that defines the architectural and historical significance of Florence, Italy, as it was built for the Medici family in the 15th century, original 16th-century frescoes by Ciampelli, and an exquisite fireplace adorned with micro-mosaics by the miniaturist Rafaelli (c.1800). Each property is set among the Palazzo Tornabuoni's various courtyards and terraced gardens, and certain residences feature roof-top views of Florence and the Duomo.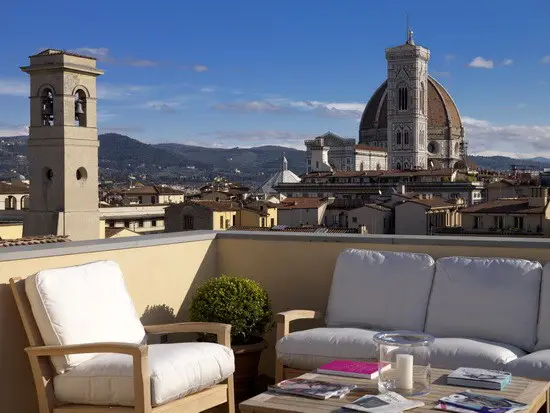 It took five years to restore the Palazzo into residences. But with the collaboration of Michele Bonan, the award-winning Tuscan-born interior designer, Its contemporary design captures Bonan's signature style in creating "an environment in which the owner feels they belong…and are not just visiting." This was a complex undertaking considering the Palazzo's Renaissance architectural style, and preserving it as a museum of sorts. There are original 16th-century frescoes by Ciampelli, and an exquisite fireplace adorned with micro-mosaics by the miniaturist Rafaelli (c.1800). Outside, a central courtyard still exists that was originally created by Renaissance architect Michelozzo (1400). But yet the residences do have a kind of contemporary comfort, even though surrounded by the finest 15th century Florence had to offer.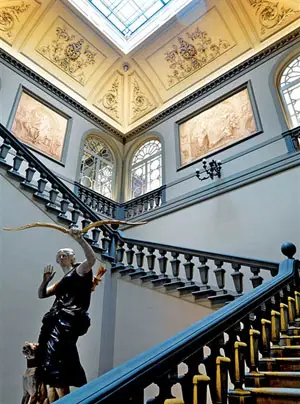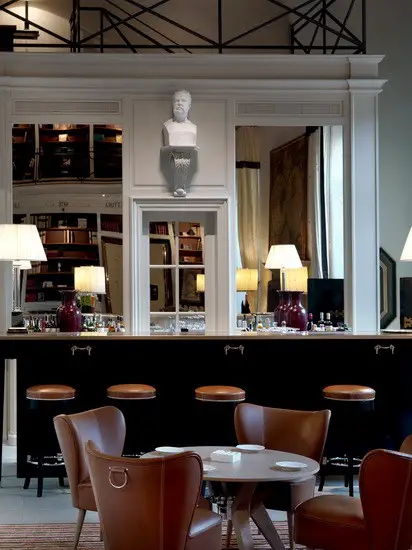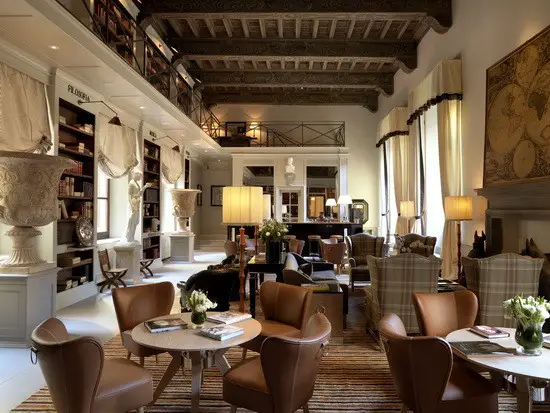 Whole owners are eligible for Tornabuoni's Club membership status providing access to an extensive array of facilities and services. Faciltiies include use of the Palazzo's indoor and outdoor communal areas: a cigar room; lobby lounge and library; fitness, sauna and steam rooms; covered outdoor terraces and gardens. Also, there is wine storage, access to the spa facilities at the Four Seasons Hotel Firenze. The Palazzo is managed by Four Seasons Hotels and Resorts with available services to include housekeeping, maintenance, concierge and Attaché, a dedicated concierge service for the member/owners at the Palazzo.
---
Visit the Palazzo Tornabuoni website for more information.
If interested in whole ownership, visit Kempf International.
Article content and photos supplied by Palazzo Tornabuoni, a sponsor of Italia Living.