A quick guide courtesy of Pellini Caffe


By looking at the crema of an espresso, you can assess its color. The color of the crema can range from medium brown (monk's habit) to beige, as a result of the coffee blend used and the barista's skills in using the espresso machine to brew the best coffee.

---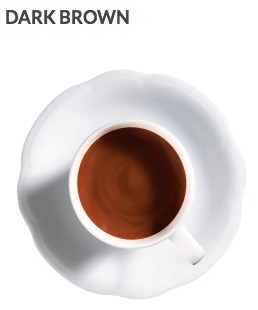 This nuance is usually produced by blends with a prevalence of Robusta beans (the less valuable of the two varieties) or when the beans have been roasted for too long or the coffee has been incorrectly prepared by the barista.
---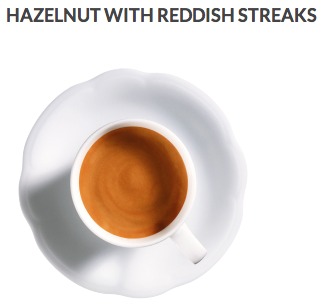 This is the ideal color of an espresso, the color of Pellini Top. It indicates a blend that is 100% made up of superior quality Arabica beans and has been roasted meticulously and carefully, prepared within the right time, at the right temperature and with the correct amount of ground coffee (generally 7g  per cup.)
---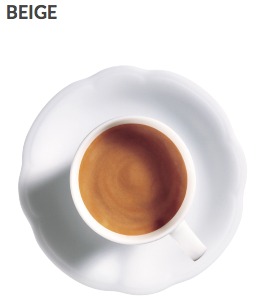 This indicates the coffee has been prepared incorrectly.
---
Smell is a complex and delicate sense. Through smells and scents, we recognize what is around us. Olfactory is analysis is the evaluation of the aroma of an espresso through the sense of smell. Concentrate on your sense of smell and try to recognize all the aromas in the espresso.
FRESH FLOWERS, CITRUS OR HONEY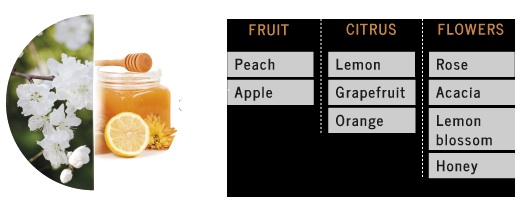 COCOA WITH HINTS OF VANILLA
SUGARS CONTAINED IN THE BEANS, WHICH ARE TRANSFORMED DURING ROASTING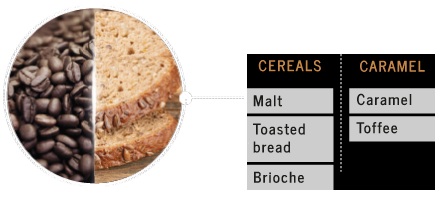 DRIED FRUIT AND NUTS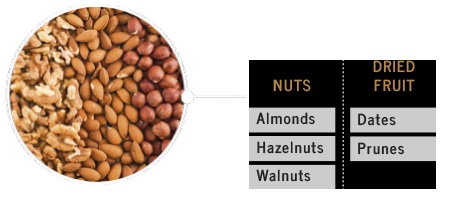 AROMATIC HERBS AND SPICES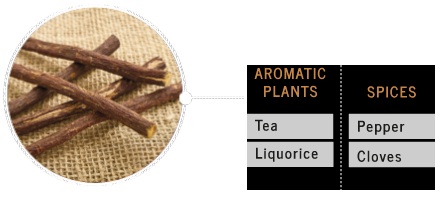 ---
The palate, the place where the experienced of drinking coffee culminates, is the part of the body that experiences and assesses its taste. In coffee-tasting terms, "aroma" is defined by evaluating a number of different factors, which, thanks to our taste buds, we can recognize, evaluate and appreciate, allowing us to savor coffee like true experts.
Do not add sugar to your coffee and take a sip of water before tasting.
Body is the syrupy feeling of coffee that you can feel by swirling it in your mouth for a few seconds. The best coffee is always pleasantly smooth with a syrupy consistency.
Acidity is a particular characteristic of the Arabic species. It produces a sensation of freshness and liveliness that is noticeable immediately after the first sip.
Bitterness is the sensation that affects the back of the tongue. Coffees made with Arabica beans are naturally less bitter.
To purchase exceptional tasting Pellini coffee, visit:  www.pastaandvino.com
As an added bonus, Pasta & Vino has provided a 15% discount for Italia Living readers through Thanksgiving (Nov. 24). Use discount code: ItaliaVIP-Fall2016