Make your 2019 plans now to explore the flavours and beauty of Italy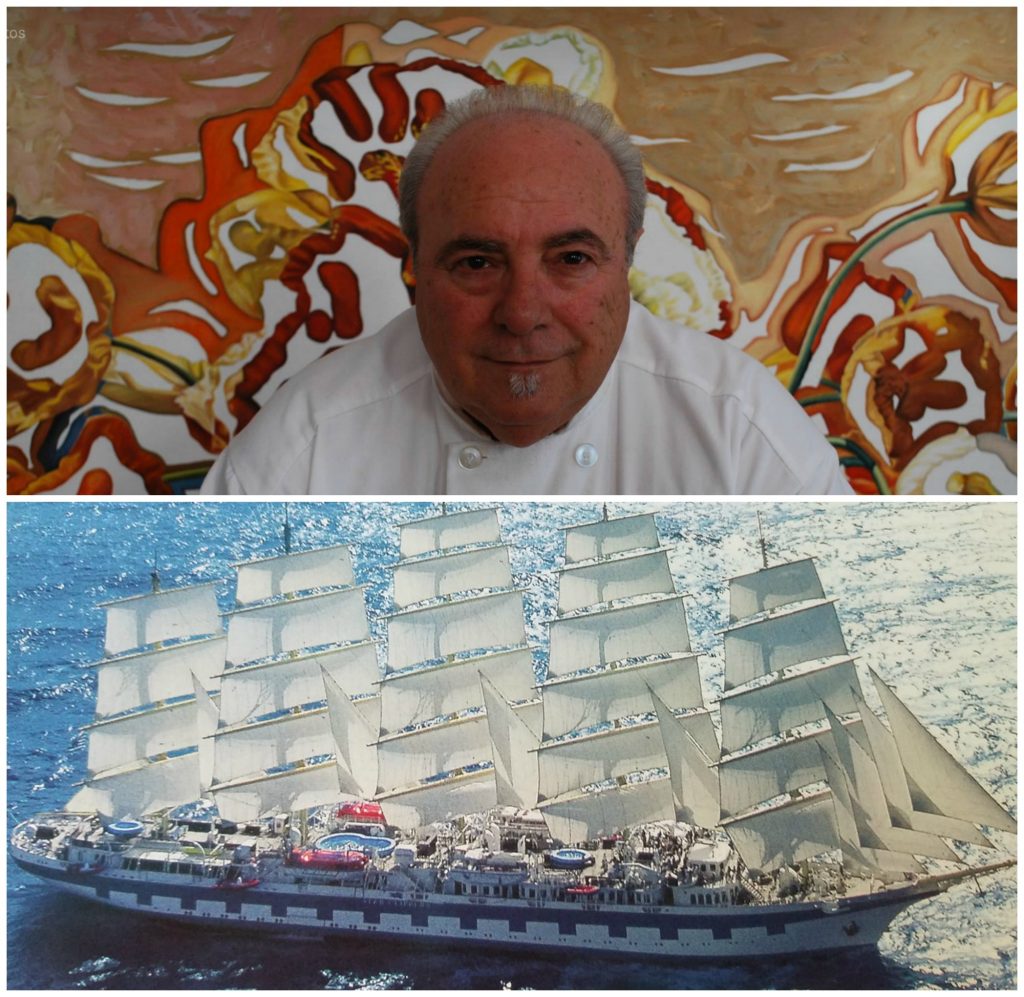 Join Chef Ezio aboard the famous tall ship, the Royal Clipper, for an extraordinary Italian culinary cruise. The Royal Clipper is the largest and only five-masted full-rigged sailing ship which provides grandeur, adventure and the experience of elegant classic sailing. She combines beauty with comfort by offering every onboard luxury you could wish for that includes superb facilities, cabins and conveniences associated with the finest modern yachts.
For a preview, 0n November 1st from 5 to 8 pm at RI Kitchen and Bath at 139 Jeferson Blvd., Warwick, Rhode Island – Join Chef Ezio as he presents a preview of his 2019 tour season of Italian Cooking Holiday tours and the Royal Clipper Sailing 7-night cruise out of Rome. Chef Ezio will be serving Montepulciano D'Abruzzo wine and appetizers. Call 401 516-6158 to reserve your spot for the evening.
For the full 7-NIGHT ITINERARY, pricing and more info, visit: Chef Ezio Italian Culinary Cruise
Also be sure to explore all the Abruzzo region has to offer with Chef Ezio's 5 & 7-day food, wine & cooking holidays.