Coffee futures one of the fastest-growing commodities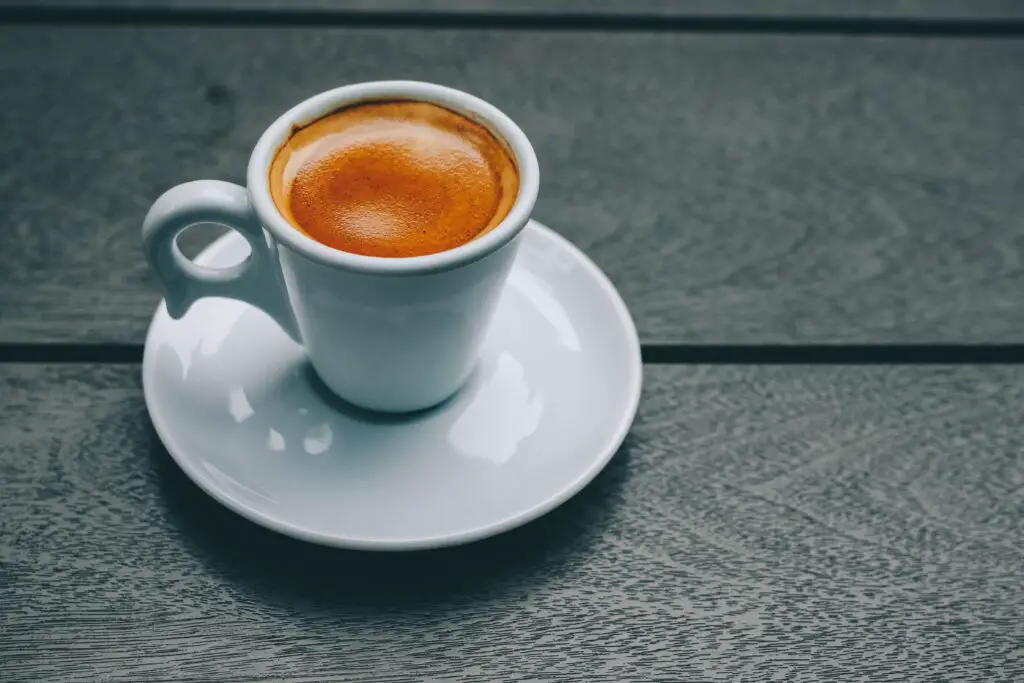 The relative year-to-date performance for coffee futures rose by 81% as of Dec. 22, 2021 according to Finviz, a site that displays financial data – outpacing oil and natural gas markets.
These price increases are not unique to Italy. Global coffee prices soared in 2021 after bad weather conditions in coffee-producing countries led to poor harvests and ongoing supply chain issues caused delays and blockages, contributing to drive up prices. 
Unlike a lot of markets currently affected solely by COVID-19, with coffee, weather is first primarily to blame. The spike in coffee prices stems from droughts followed by severe frosts in Brazil, which accounts for one-third of all the coffee produced globally. in September 2021, producers harvested nearly 40% less arabica coffee, the most consumed coffee globally, than last year, according to Conab, a crop forecasting agency. Meanwhile, very wet conditions affected crops in Colombia, the second-largest supplier of arabica. COVID has played a part with supply chain challenges, like port congestions and lack of workers. So there is also a limit to what's being shipped around the world, add on rising energy costs, which affect the price of fertilizers, also contribute to rising coffee prices. 
According to a recent report from The Times of London, the cost of a cup of espresso in Italy has jumped from €1 ($1.13) to €1.10 ($1.25) in many cafes so far this year and could cost as much as a record €1.50 ($1.70) by the end of the year if ingredient prices continue to rise.
"We are receiving numerous complaints denouncing the rise in prices of coffee," Furio Truzzi, head of the Italian consumer rights group Assoutenti, told The Times. Assoutenti said that roughly 76% of Italy's 160,000 cafes have raised prices, including on breakfast snacks such as pastries.
It "transforms a daily ritual for 5.5 million Italians into a luxury reserved for the rich," he told The Times.
However, experts say that consumers are so addicted to the consumption of coffee that they're likely to withstand price increases. 
While that cup or espresso or coffee might seem like a luxury to some… it's a necessity to many.