Celebratory day in America has been adopted internationally in recent years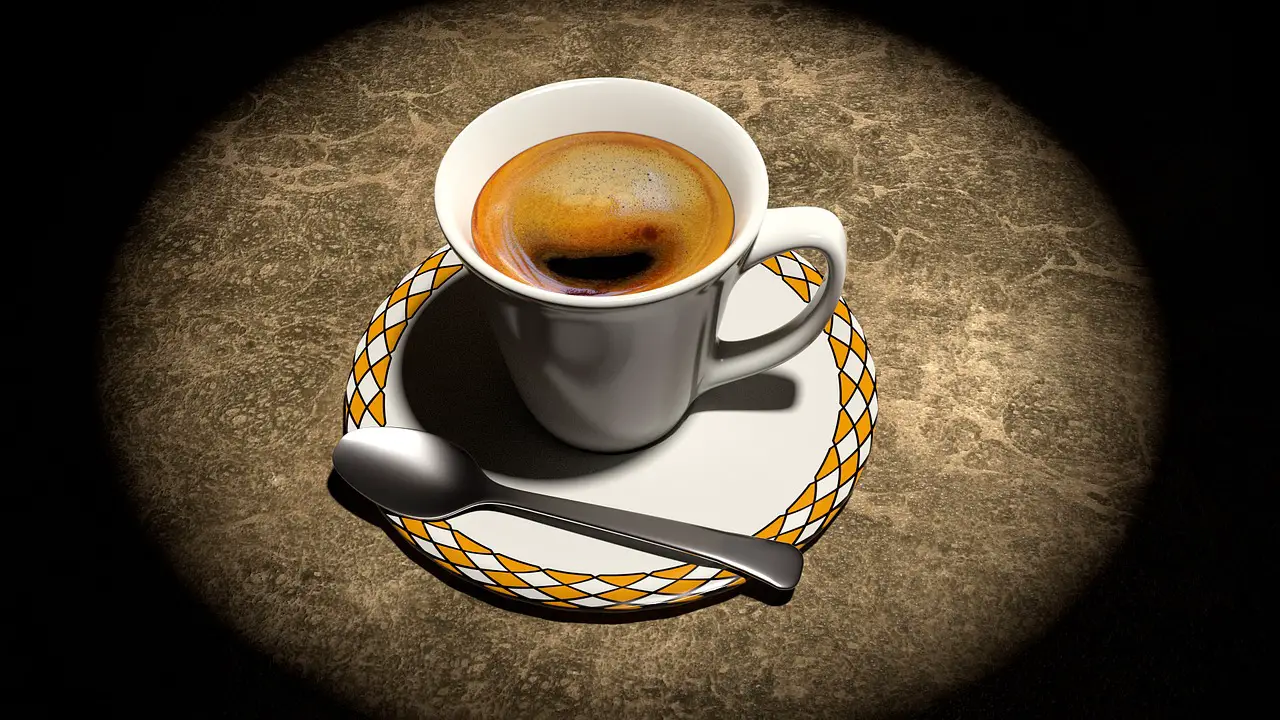 While coffee may have had a bit of a bad rap over the years… it certainly has been more well documented of recent for it's many health benefits – as well as the drinking and enjoyment of it encouraging social interaction in what is sometimes an all to digital world.
Today, coffee is one of the world's biggest crops and buying ethically grown coffee has become all the more important.
The celebratory day, which has been adopted internationally in recent years, is meant to encourage people to enjoy and appreciate the world's most popular beverage.
Java purveyors of coffee around the country will be offering enticing specials on what is arguably America's favorite drink – and for many, a daily requirement.
So when you drink your cup of coffee on any given day – inhale its aroma, taste its dark and full-bodied flavor, become interested in where the beans brewed in your cup came from and support the small hard working coffee farmers – most of all enjoy, that cup of joe.
In America, on September 29, make it a special day to unite and rejoice in love of coffee!
Of course we can't leave the rest of the coffee loving world out. In 2015, the "International Coffee Organization" declared October 1 as International Coffee Day – an occasion to celebrate coffee as a beverage and raise awareness for the plight of the coffee growers. The first celebratory day was launched in Milan, Italy.