Italian espresso is as unique as it is a cultural way of life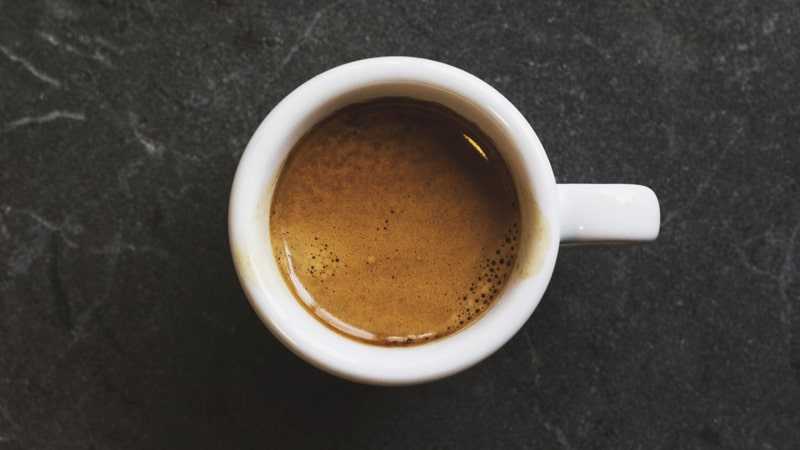 UNESCO is primarily known for the safeguarding of iconic monuments. While there are many UNESCO World Heritage sites in Italy, there is now another iconic intangible part of Italy's cultural history they wish to protect: espresso.
The industry group that is working with politicians to lobby for the UNESCO status — argues that the unique specifications of Italian espresso make it deserving of that designation itself.
The consortium makes those specifications very clear: among other rules, a cup of espresso should be made with seven to nine grams of beans, making 13 to 25 millilitres of liquid coffee. The espresso must be brewed within 20 to 27 seconds. The cup itself must be warmed and made of porcelain.
And, perhaps most importantly, it must be topped with crema, that light, rich froth that forms on top of a proper espresso. To pass the test of a real espresso, the crema "must be uniform and persistent for at least 120 seconds from the time the coffee has been dispensed without stirring," according to a news release.
Deputy agricultural minister Gian Marco Centinaio announced that Italy's Ministry of Agricultural, Food and Forestry Policies had unanimously approved the application and delivered it to the Italian National Unesco Commission for review.
The commission must in turn submit to Unesco's Paris headquarters by March 31st for the nomination to be considered.
"In Italy, coffee is much more than a simple drink: it is an authentic ritual, it is an integral part of our national identity and an expression of our social relationships that distinguishes us around the world," Centinaio said.
"The cup of espresso represents for all Italians a social and cultural ritual that is also reflected in literature and that fascinates the whole country, from Naples to Venice to Trieste passing through Rome and Milan."
Drinking espresso in Italy is a way of life. It's not just the beverage itself that the consortium wants to preserve. It's also espresso culture.
The 'Intangible Heritage of Humanity' Unesco recognition sought by Italy is not for the espresso drink itself, but for the traditional process by which it is made.
Turkish coffee made the list produced by UNESCO in 2013. Now, Italians hope their efforts will go favorably in the coming months.