Blending Mediterranean style and deep appreciation of fine Italian tailoring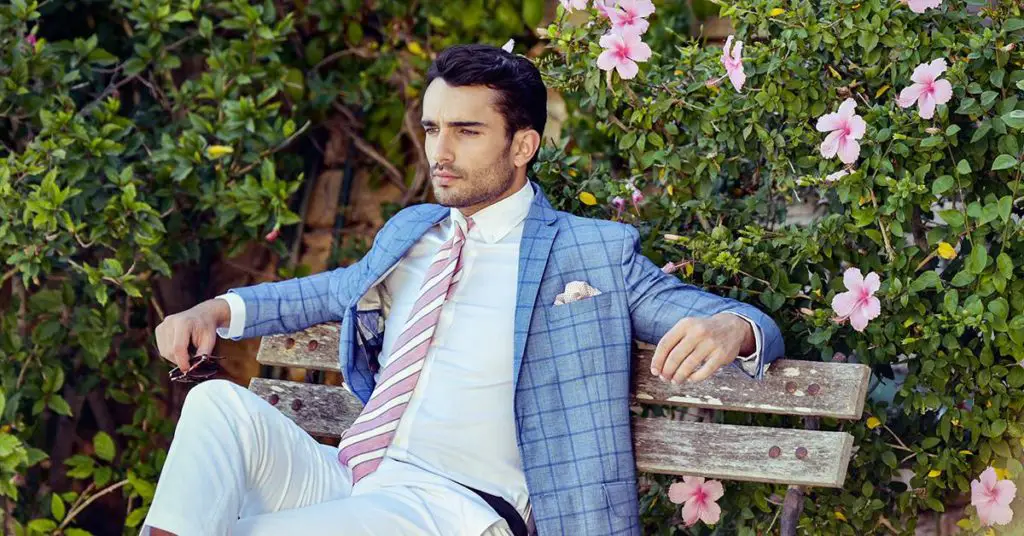 Inspired by the gregarious character who was known to many of his friends as "il Gagliardi", the brand Gagliardi embodies the timeless appeal of Savile Row whilst remaining true to its Mediterranean roots with its rich colour palette.
The Gagliardi manifesto is simple yet effective and seeks to combine the quirks of modern fashion – on trend cuts, seasonal shades and a mѐlange of textures with a blend of luxurious, meticulously sourced fabrics and a no-nonsense, old-fashioned approach when it comes to quality.
The fine Italian tailoring and skilled craftsmanship which go into each and every Gagliardi piece, contribute to the elegant cut clothes which are adorned with unique, hand-finished touches.
Equally at home on the Florentine catwalks, as well as on the sun strewn streets of Milan, Rome, Capri – Gagliardi has consistently brought casual refinement to the old world city of Valletta where the brand was born.
Despite the meticulous work which has gone into the brand's creations since its launch over fifty years ago, each item is a sartorial masterclass in effortless elegance and simplicity which never fail to imbue the wearer with unmistakable èlan.
Ultimately, the Gagliardi brand is for the adventurous, sartorially-savvy man who values timelessness and quality over everything else.
Visit their website to check out the Gagliardi menswear collections and essentials.