As summer winds down – a few offers from some Italia Living Featured Partners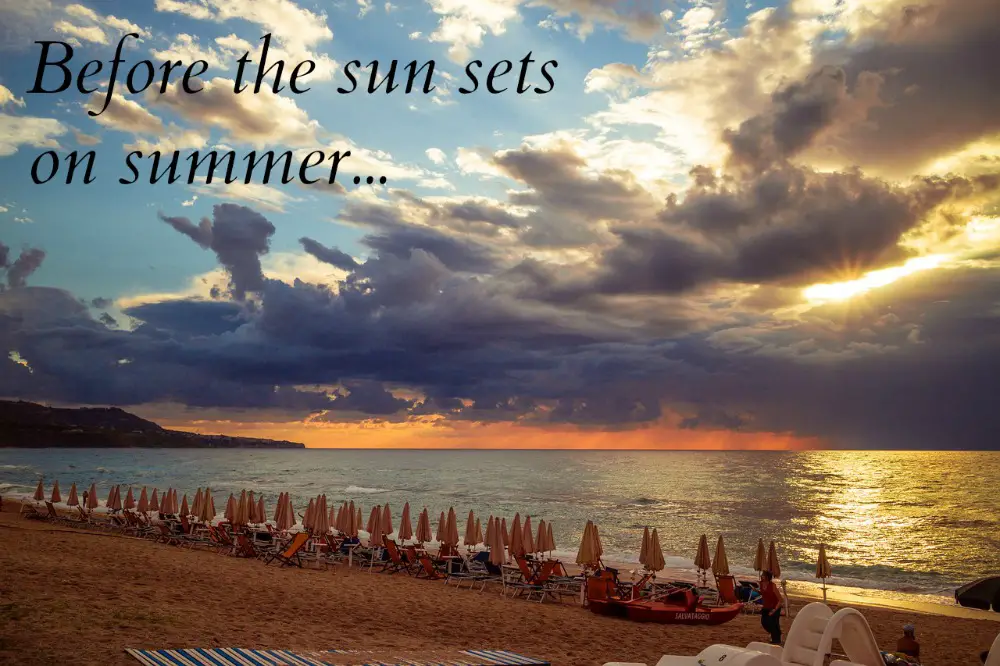 2018 Italy Travel Offer With Luxo Italia 
As the Diamond Travel Partner of Italia Living, the highly rated luxury boutique travel company Luxo Italia, offers our readers, followers and friends an exclusive travel offer each month.
Luxo Italia will work with you to custom design your travel to your desires. They truly tailor every experience to the client needs, and if you wish to extend your trip longer or change something – they can easily do it.
For info and booking, visit: www.LuxoItalia.com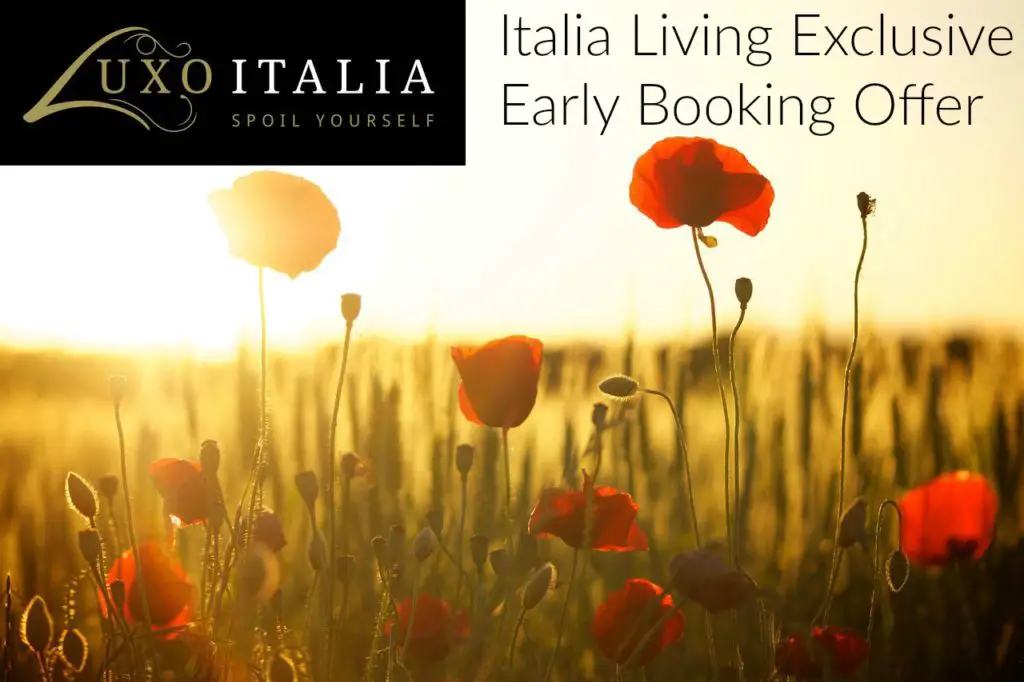 SPECIAL OFFER: Take advantage of planning and booking your trip to Italy in 2018 with this exclusive early bird offer.
Book a trip to Italy (7 nights minimum) for 2018 travel by 30th November 2017 will receive the following special extras:
1. 10% discount on total package price booked
2. Complimentary welcome dinner
3. Custom made handcrafts customized only for you
The rules are simple:
Bookings must be made with code EARLY18 to info@luxoitalia.com or on their website form at www.luxoitalia.com
Minimum stay: 7 nights
Travel must be booked by 30th November 2017
---
Gagliardi Summer Sale
Blending Mediterranean style and a deep appreciation of fine Italian tailoring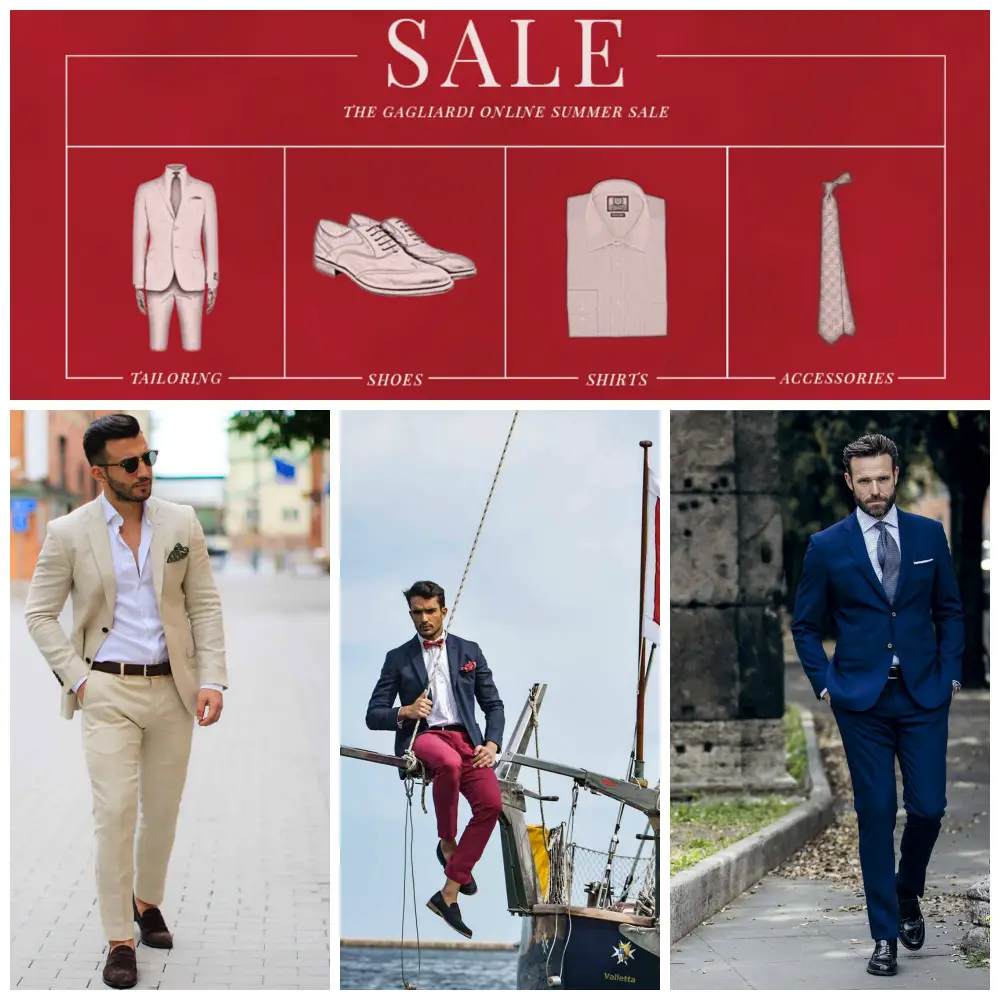 Gagliardi menswear signifies Italian luxury and dolce vita. With high end meticulous tailoring and the inclusion of luxury Italian fabrics like Ermenegildo Zegna, Lanificio F.lli Cerruti, Loro Piana and Lanificio Di Fabio.
Visit their website and take advantage of their August summer sale going on now and also check out some of their new Autumn/Winter collections. Stylish menswear for every occasion.
SPECIAL OFFER: Gagliardi is giving our followers an extra 5% discount on all sale AND non-sale items. Use coupon code: ITALIALIVING5
Visit their website at:  www.gagliardi.eu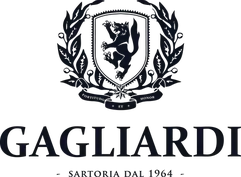 ---
Pamper Your Skin With SKIN&CO
Discover the power of truffles beyond culinary!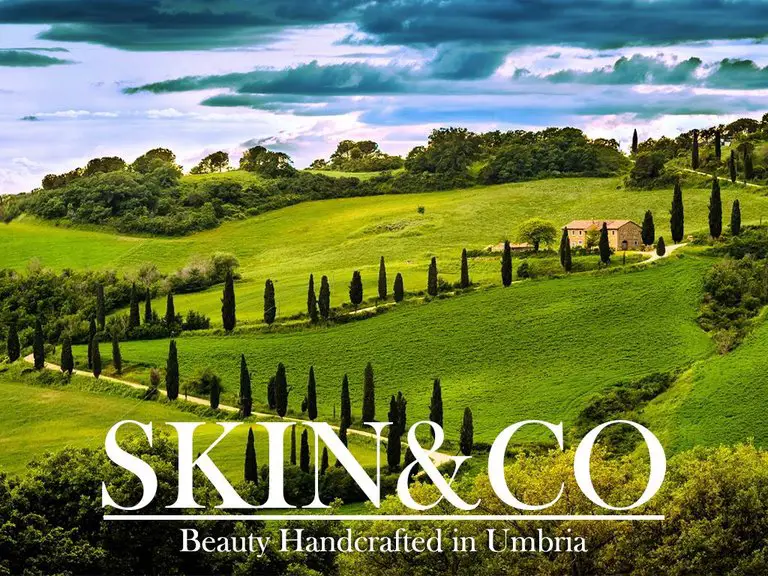 The sought after truffle is known worldwide as a culinary delicacy, but many don't know that the enzyme extracted from this truffle from Umbria, known as superoxide dismutase, is a powerful antioxidant that reduces free radical damage to skin.
SKIN&CO offers a wide range of unique advanced botanical skincare, bath and body products, anti-aging Serums and potent moisturizers – all of which will provide you with gorgeous skin as beautiful as the Umbrian countryside.
SPECIAL OFFER: SKIN&CO is providing our followers 20% discount on your order. Use coupon code: ITALY
Explore their product lines at:  https://skinandcoroma.com
---
Pasta & Vino Presents Unique Italian Specialty Foods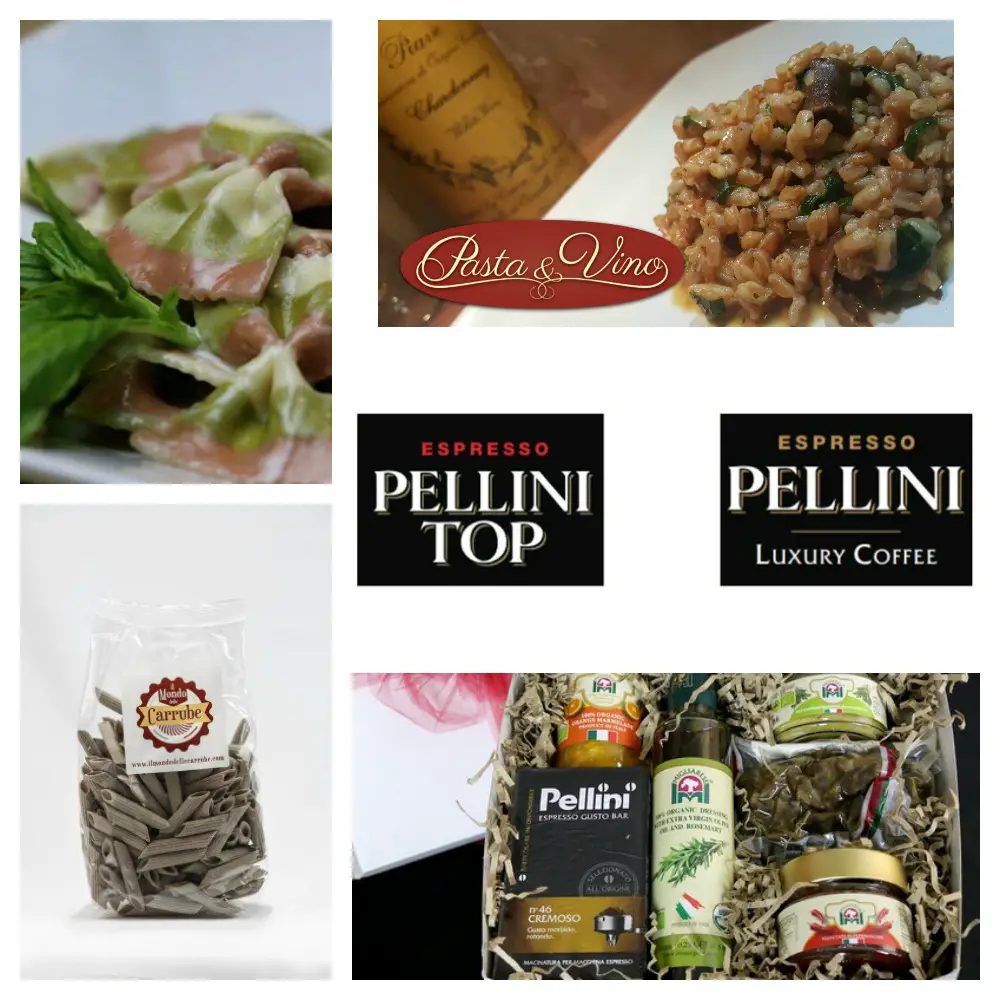 Introducing new espresso coffees and hard-to-find authentic Italian products
One of the greatest parts of Italian culture is its culinary traditions. Eating authentic Italian food can transport you to a balcony restaurant in the city of Rome or to a quaint café in Venice.
Pasta & Vino is committed to providing you with hard-to-find authentic Italian products. Their online store carries a wide variety of coffees, pastas, sauces, olive oils and sweets. They are committed to finding new products from small Italian food specialty providers to help you experience Italy's rich culinary culture in your own home.
SPECIAL OFFER: Pasta & Vino has provided our followers a 15% discount on total purchases of $30.00 or more. Discount can be used now through November 30th, with unlimited use. Use coupon code: ItaliaVIP-Fall2017
Visit their website at:  www.pastaandvino.com
---
D-TABLE Luxury Interactive Design Made in Italy
A unique and exciting touchscreen experience, contemporary and dynamic as today's lifestyle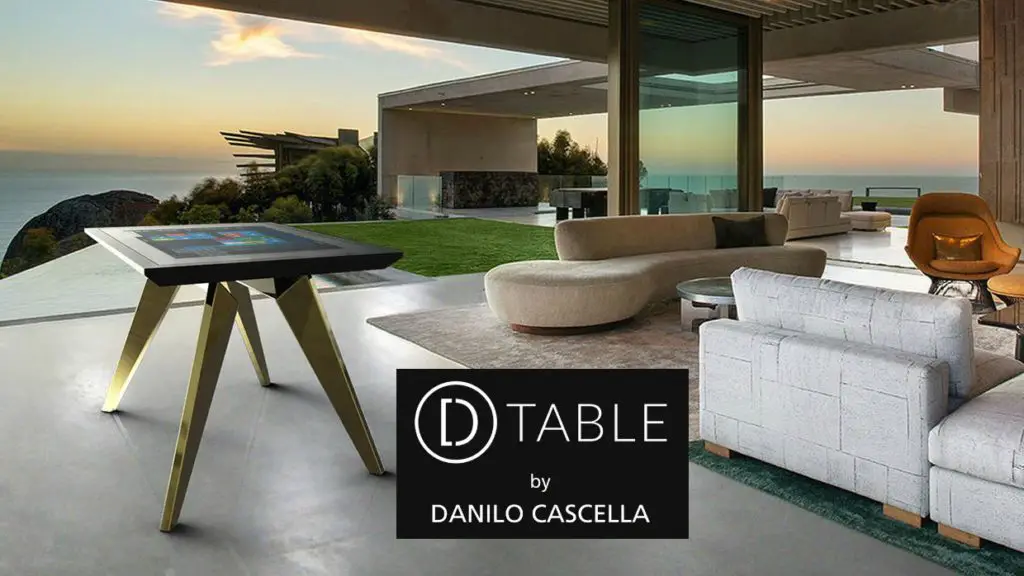 With several design options to fit your specific decor, D-Table is a unique and exciting touchscreen experience, contemporary and dynamic as today's lifestyle. Information technology and Italian groundbreaking design unite in a unique piece of futuristic furniture. The touch screen surface of the table brings the latest state of the art technology to your fingertips. A niche design that can be fully customized and is crafted to the highest quality by Italian specialists in furniture manufacturing. D-Table allows you to browse the internet and present your choices with just the swipe of a fingertip.
An interactive design, highly customizable, a perfect piece of furniture for prestigious interiors and home automation. D-Table's functions are multi faceted, from entertainment to business, through the multi-touch interface and wireless connection.
D-Table Touchscreen Monitor Size Options: 48″, 55″, 84″. Prices start at approximately €14.800,00 ($17,400)
SPECIAL OFFER: Clients who order will receive a 5% off discount and FREE Shipping everywhere in the world by using the code "ItaliaLiving"For much more info regarding the design, technology, countless customization options and ordering, visit their website.
Website:   www.d-table.com
Email:  info@d-table.com
Phone:  +39 333.9276038