Sophistication of 1950's Italy and Rome give inspiration to Gagliardi Autumn/Winter 2017 collection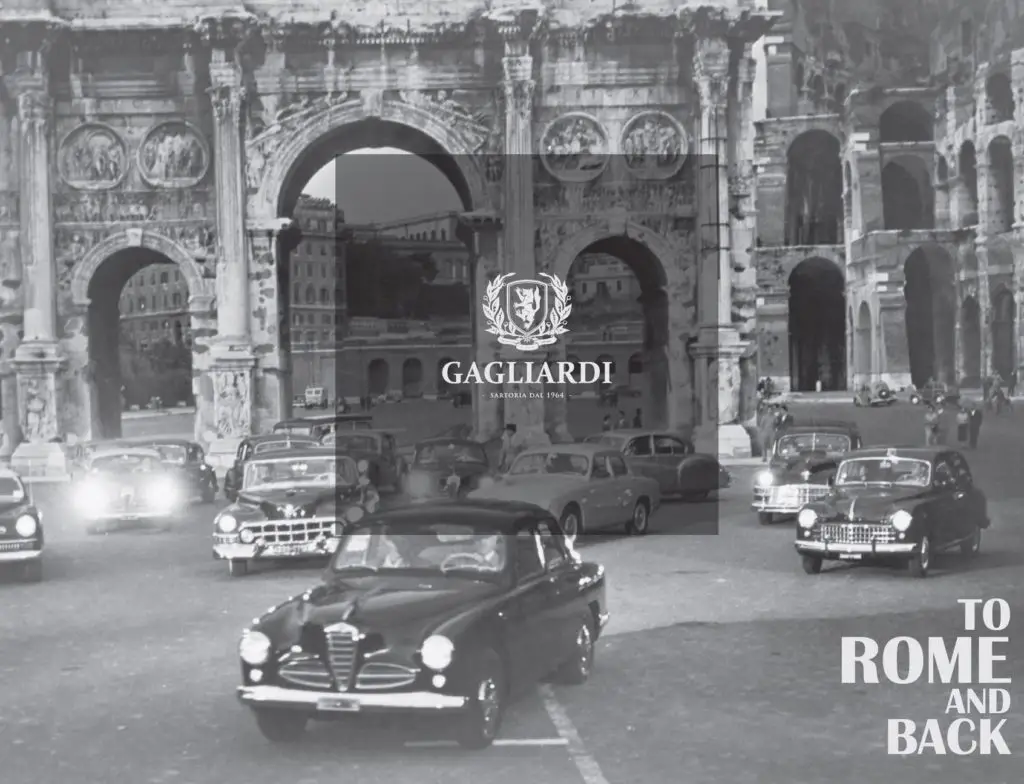 The Gagliardi manifesto is simple yet effective and seeks to combine the quirks of modern fashion – on trend cuts, seasonal shades and a mѐlange of textures with a blend of luxurious, meticulously sourced fabrics and a no-nonsense, old-fashioned approach when it comes to quality. The fine Italian tailoring and skilled craftsmanship which go into each and every Gagliardi piece contribute to the elegant cut clothes which are adorned with unique, hand-finished touches.
The changing seasons call for a shift in philosophy; a deviation away from the cool tones of summer, to the warmth, structure and character of the coming autumn and winter.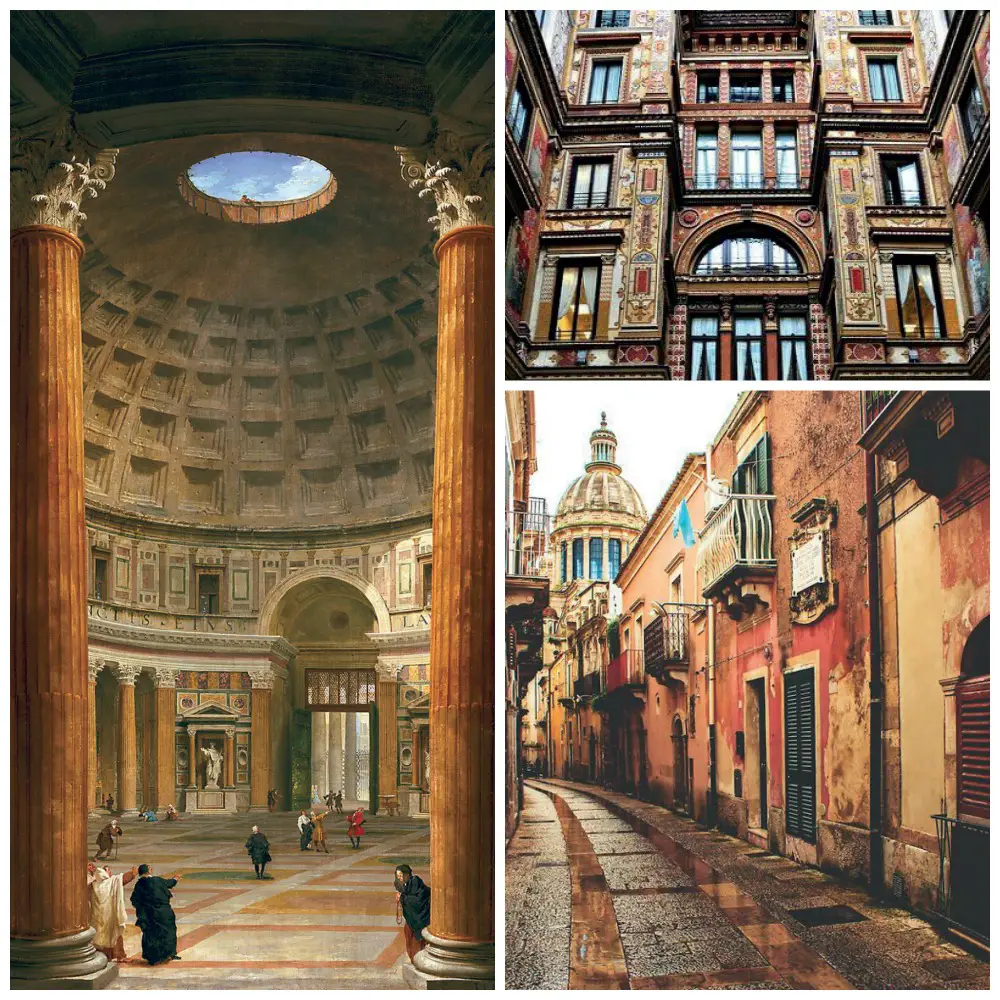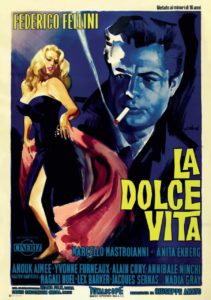 This season, Gagliardi celebrates the unparalleled sophistication of 1950's Italy. As immortalised in William Wyler's Roman Holiday and Federico Fellini's LaDolce Vita, there was nowhere quite like it – a cacophony of artistic treasures, cutting-edge fashion, moreish cuisine and beautiful people.
It is no surprise that this magical epoch is still considered to be the greatest film era in history. It is personified by the likes of actor Marcello Mastroianni, who went onto become one of the most preeminent leading men of this early-TV era. His on-screen wardrobe made him a defining sartorial icon of the day – along with his perfectly-cut suits, French-collared shirts and a black tie, he wore a confidence that transformed him into the embodiment of that longed-for la dolce vita. He came to prove that it isn't just what you wear, but how you wear it.
Of course 'la dolce vita' became so much more than the title of a film; it was a lifestyle, an attitude and an aspiration. From achieving sweet success on cinema screens, it came to represent a fascinating section of society, with a carefree approach and much-photographed spirit that began to be imitated across the globe. Its stars became international symbols and, to this day, we admire the style and mindset of fashion giants like Federico Fellini, Gianni Agnelli and Gigi Rizzi.
Nevertheless, it is impressive that a film from so many decades ago can still play apart in the trends of today, but it does. In fact, the Gagliardi man's new-season wardrobe is inspired by the demeanor and effortlessness of this aesthetically-robust Renaissance. He travels and explores the vibrancy of Central Rome. He is the embodiment of quintessential Italian spirit – his day starts with an espresso at a chic cafeteria, is enthused by a Vespa dash past the Spanish Steps, and is completed over dinner in a charming trattoria. Success in the boardroom mirrors his pleasure on a glamorous evening walk along Rome's ancient streets – across Piazza Navona, the Colosseum, the Trevi Fountain.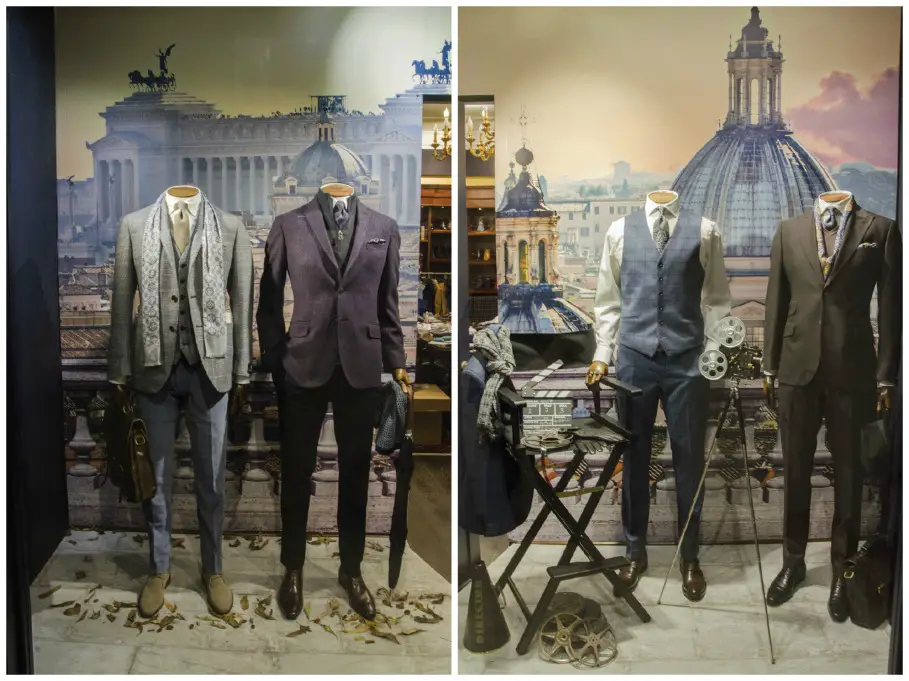 The resulting collection is a compilation of excellence; it exudes Savile Row sensibility while injecting the distinctive flair and suavity that only Rome can arouse. From the highest-end Italian fabrics to the sharp retro tailoring, this is the wardrobe of a man who knows what he wants and how to enjoy it. Thus, this is the wardrobe worn, relished and triumphed by the Gagliardi gentleman in Autumn/Winter 2017.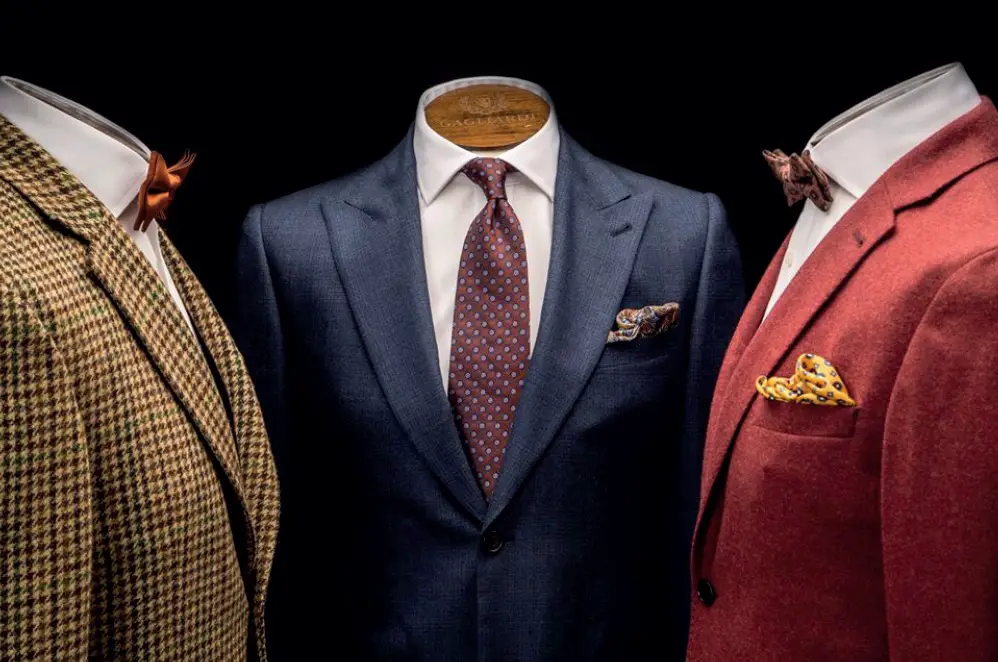 One of the strengths of the range is the inclusion of luxury Italian fabrics of Ermenegildo Zegna, Lanificio F.lli Cerruti, Loro Piana and Lanificio Di Fabio.
Visit their
website
to check out the Gagliardi menswear collections and essentials.
ITALIA LIVING OFFER: Take an extra 5% discount on all sale and non-sale items. Use coupon code: ITALIALIVING5