Zegna Ranked Most Emotionally Intelligent Leading Luxury Men's Fashion Brand by Affluent Consumers in U.S.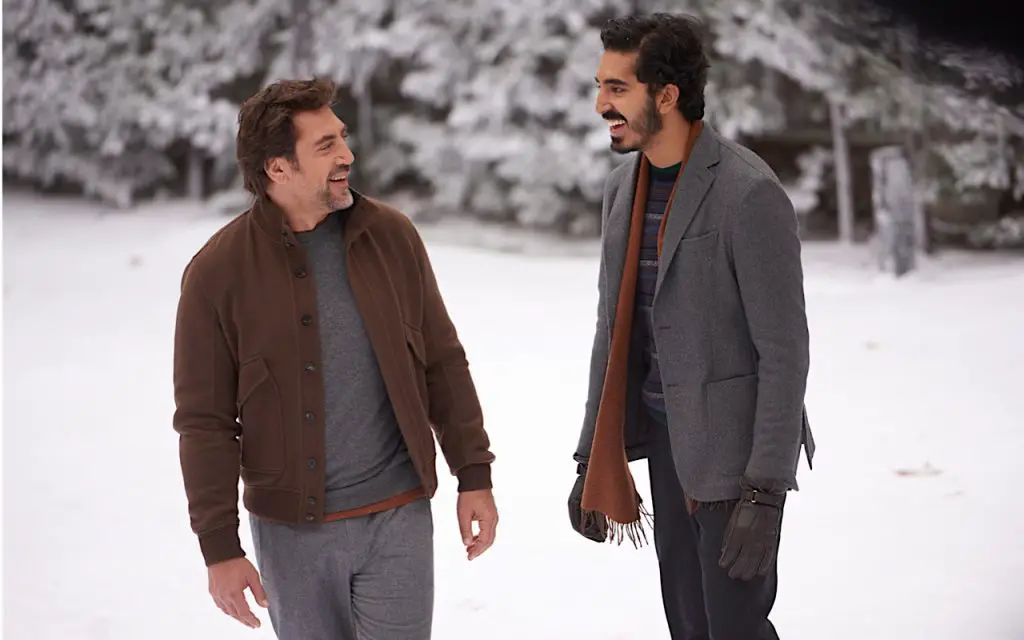 The New York-based Luxury Institute released its innovative 2018 Emotionally Intelligent Brand Index, featuring annual rankings and ratings for leading luxury men's fashion brands by affluent U.S. consumers.
The Emotionally Intelligent Brand Index methodology was developed using 10 years of proprietary, quantitative and qualitative research with affluent consumers, front-line associates, managers and executives, Columbia University faculty, and neuroscience experts. The survey distills the critical components of brand equity according to luxury consumers in the 21st century.
According to the national survey of U.S. affluent consumers, Ermenegildo Zegna is overall the most emotionally intelligent brand, delivering both strong product and service expertise, and high levels of emotional intelligence.
Ermenegildo Zegna is the top-rated brand in terms of overall expertise delivering the best customer experience and ranking second in terms of the quality of merchandise offered. On the emotional intelligence side, Zegna is the most trustworthy men's fashion brand and ranks second for being generous and kind in its business dealings.
For more info and results, visit:  GlobeNewswire
See the Ermenegildo Zegna 2018 Fall/Winter collection