Luxury goods market still strong in America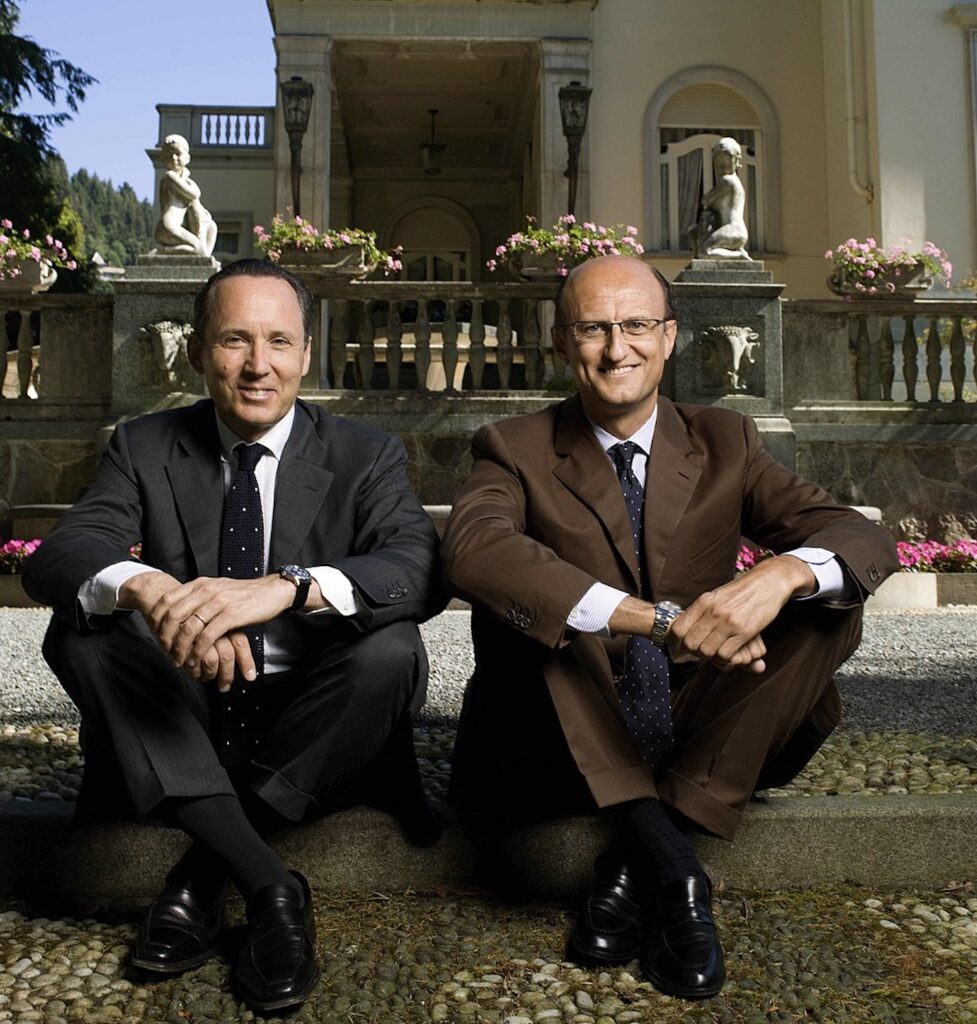 Gildo Zegna, chief executive of Italy's Ermenegildo Zegna group have insisted their business will enjoy continued strong growth in a booming US market.
Investors have expressed concern that renewed Covid-19 lockdowns in China, sanctions on Russia and the global cost of living crisis could all hurt demand for luxury goods.
Zegna said his brand had been present in China since 1991 and that all previous "difficult times" had been followed by a rebound — a pattern he expected to be repeated, but will take some time. 
"Am I concerned and is it going to take a little bit longer than what we expected? Probably yes," Zegna said. "But don't give up on the luxury business in China because they love that lifestyle."
Zegna is confident the US market will continue to boost their sales. "God bless America," Zegna said. "America is doing tremendous. I don't believe in a recession in America or, if there is, I don't believe that our customers will be hit by the recession." 
The Ermenegildo group reported year-on-year sales growth of just 0.3 per cent for Greater China for the first quarter this year, against 97.2 per cent growth from a lower base in the US.
Meanwhile, there is highlighted strong demand in the Middle East. Zegna has said that every day consumers from an average of 30 different countries bought goods in the company's store in a mall in Dubai, in the United Arab Emirates. He expected Saudi Arabia to be the next strong growth market for the brand. "Let's keep an eye on new market opportunities," he said. Zegna also signalled that his company was open to further acquisitions in the rapidly consolidating luxury market.
In 2018 the group bought the US-based Thom Browne brand. While stressing that the group was not actively looking for an acquisition, Zegna said mergers and acquisitions was an "interesting subject". He praised the integration of Thom Browne into the group, adding: "So why not another Thom? We would consider that."