Situation surrounding the sale of the luxury fashion house has been growing increasingly complicated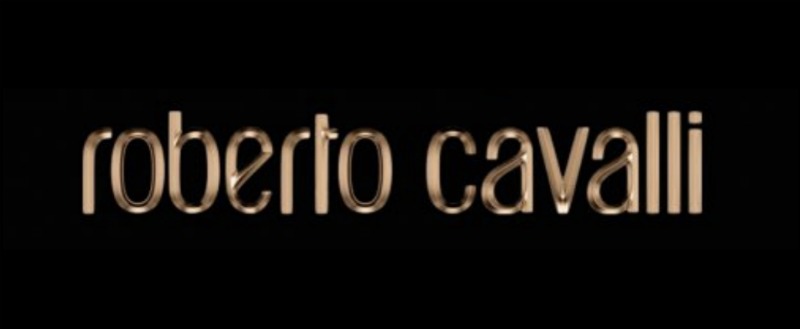 After the closure of all its brick-and-mortar US stores, the struggling Italian brand Roberto Cavalli has ceased all of its North American operations.
The brand has also announced plans to seek an agreement with creditors in a bid to keep the business afloat while it continues to search for an investor. The Italian private equity company Clessidra has owned a 90 percent stake in Cavalli, which it purchased for an estimated $430 million in 2015.
The US corporate team was notified on March 22 that the North American operation, which operates as Art Fashion Corp., was insolvent and that it would need to close all stores, according to a senior-level executive with direct knowledge of the information.
A Cavalli spokesman confirmed that Art Fashion Corp. will file for Chapter 7 bankruptcy – also known as liquidation bankruptcy – in the US this April.
The US shutdown is another chapter in what has been a turbulent few years for the Florentine fashion house known for its bold animal prints and flamboyant take on glamour.
These changes have resulted in the exit of a number of high-profile corporate executives, most notably US CEO Salvatore Tramuto.
Just recently, after almost two years as creative director for Roberto Cavalli, Paul Surridge officially stepped down from the brand last month. Surridge joined Roberto Cavalli in mid-2017 and guided the brand to a younger direction, ultimately establishing a connection between the 44-year old fashion house and millennials. Surridge released this statement: "I have given much consideration to this decision and reached the conclusion that the mission I have signed on has changed and enters a new direction with a new perspective," the statement read. "I now wish to focus on other projects that I put aside in order to achieve our common goals with Roberto Cavalli Group."
The situation surrounding the sale of the luxury fashion house has been growing increasingly complicated. Where Roberto Cavalli goes from here – we can not predict.