These Fashion Hotels are a further extension of a designers expression.
For some time now, famed fashion designers have wanted to make their mark on the luxury hotel industry, and Italian designers in particular have successfully capitalized on it. A number of of them are lending their names and design sense to chic new hotels around the world.
Dubai is among a favorite destination for any up and coming luxury hotel brand. In the spring of 2010, a luxury hotel crafted by designer Giorgio Armani opened as the first landmark tenant in the world's tallest skyscraper – Armani Hotel Dubai.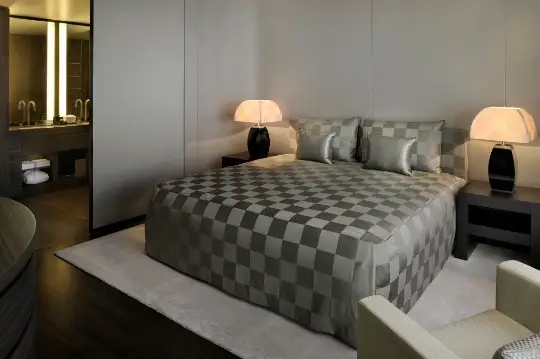 Fashion house Salvatore Ferragamo may have been one of the first designers to get in on the fashion hotel trend. The Ferragamo family owns the Lungarno Hotels in Florence and Rome, but their presence is mostly behind the scenes.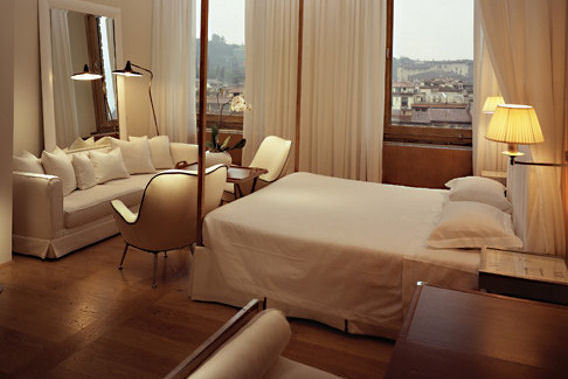 Milan's Maison Moschino by fashion design house Moschino, is a whimsical boutique hotel housed in an 1840's neoclassical railway station – a place where guests are invited to realise their dreams and entertain their fantasies.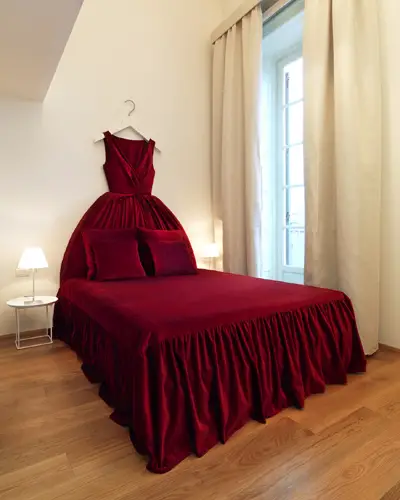 Hotel Missoni by fashion house Missoni, features relaxed and beautiful interiors inspired by the warmth and color of Italian family life. Their new luxury hotel concept just opened this March 2011 in Kuwait, they also have a hotel in Edinburgh and future openings include Oman, Turkey and Brazil.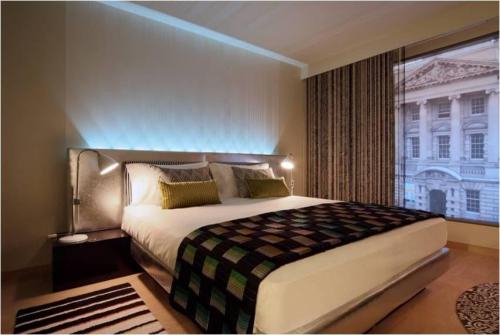 Carducci 76 located in Cattolica on the Adria Coast of Rimini, is one of the most talked about designer hotels in Italy. Owned by the designer Alberta Feretti, the hotel is innovative, elegant, stylish and sophisticated. It attracts guests who want to enjoy its sense of contemporary comfort and romantic tranquillity.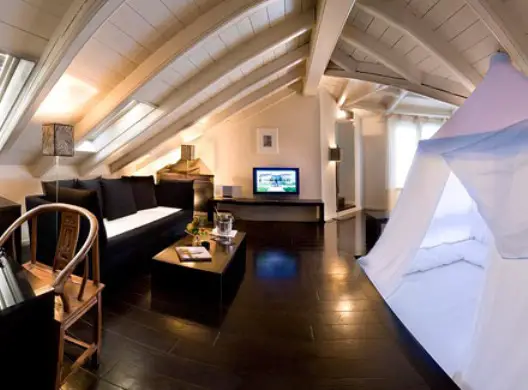 Palazzo Versace with destinations in Dubai and the Gold Coast, is an avant-garde hotel concept, and is the creation of renowned couturier Gianni Versace.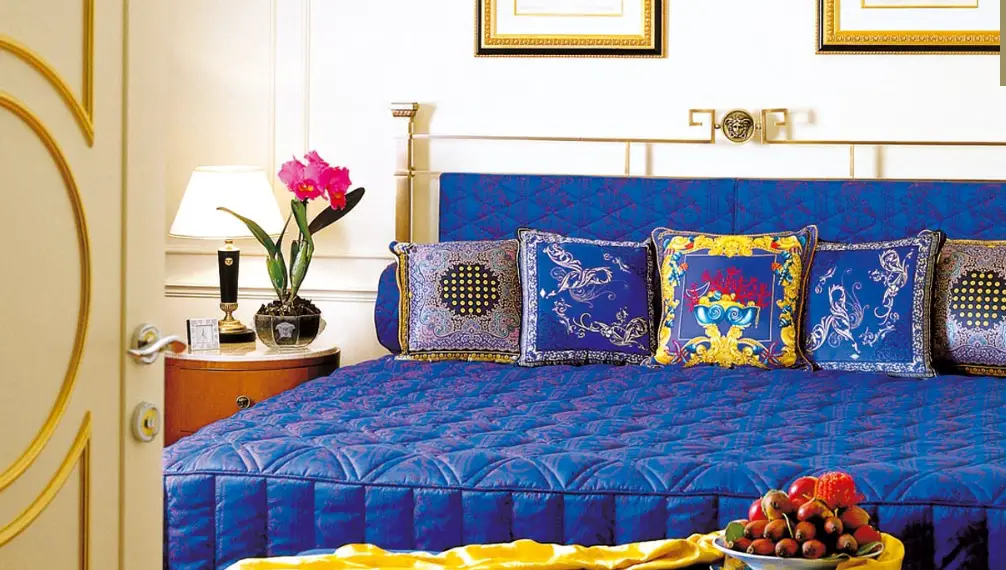 Jewelry design houses have been successful in the luxury hotel industry as well. Refined and prestigious, the Bulgari Hotels combine contemporary design with comfort with destinations to include Milan, Bali and London.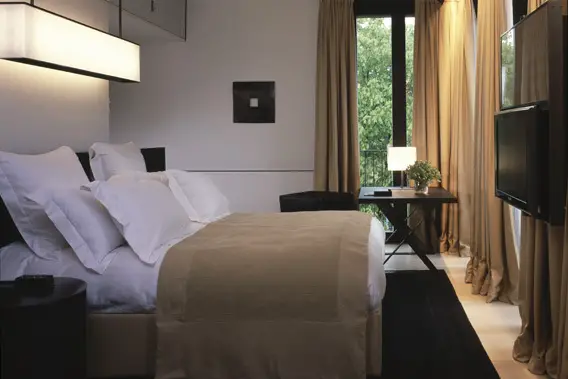 With fashion houses Missoni, Armani, Versace and Ferragamo in the Fashion Hotels game, one would think that iconic brand Gucci would want to create their own line of hotels.
Elisabetta Gucci, the daughter of fashion mogul Paolo Gucci, has had plans to open a global chain of hotels under her name, starting in Dubai; however, she is not connected to the company, and mega-fashion conglomerate (and Gucci owner) PPR filed a lawsuit against Elisabetta Gucci and her partners in Florence to stop her. Gucci Group is "seeking injunctive relief in order to protect its rights," and says, "Gucci wants to make clear that it has no relationship to Elisabetta Gucci Hotels and that it is not involved in any project whatsoever with Elisabetta Gucci Hotels."
Soon enough, Gucci will enter the luxury Fashion Hotels market, and the fashion house owners will make sure this Gucci product is not a fake when it joins the mix.