Start the holiday season with Italian singer songwriter Giada Valenti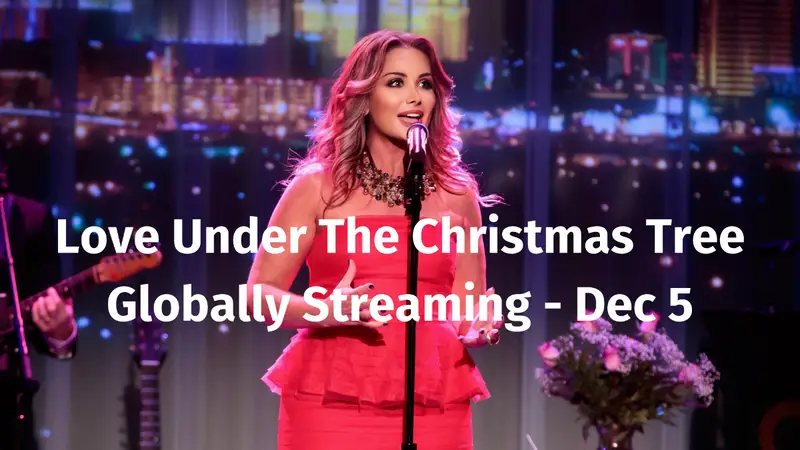 Italian singer Giada Valenti, best known for her music special on PBS, will kick off the Holiday season with a concert, Sunday, December 5 at one of the most beautiful venues in the United States – the Smith Center for the Performing Arts in Las Vegas.
Giada will perform songs from her new Christmas album at this concert, which she recorded this summer with 8-time Grammy-winning producer Gregg Field.
This concert will also be available as a live streaming video. To reserve your spot visit www.giadavalenti.live
Followers of Italia Living get a discount of 20% using the code: ITALIA
The video of this concert can be watched live and also at a later time until December 31.
Giada Valenti – Love Under The Christmas Tree
Sunday, December 5 at 7:00 PM PST / 10 PM EST
Myron's at the Smith Center for the Performing Arts
361 Symphony Park Avenue, Las Vegas, NV 89106