On August 24th, a 6.2-magnitude earthquake in Italy killed over 240 people and the number continues to climb as many more are still missing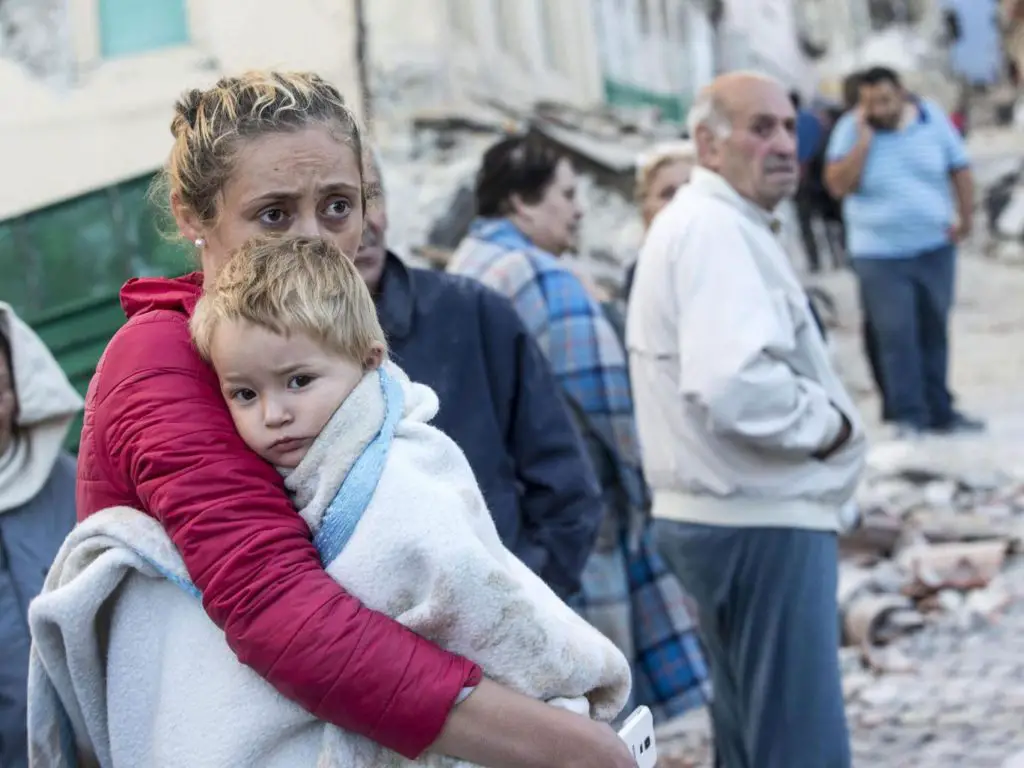 As you know by now, on Wednesday August 24th, a 6.2-magnitude earthquake near Rome killed over 240 people and the number continues to climb as many more are still missing. Ancient towns have been reduced to rubble. Thousands of first responders are still scrambling and there has been an international outpouring of support.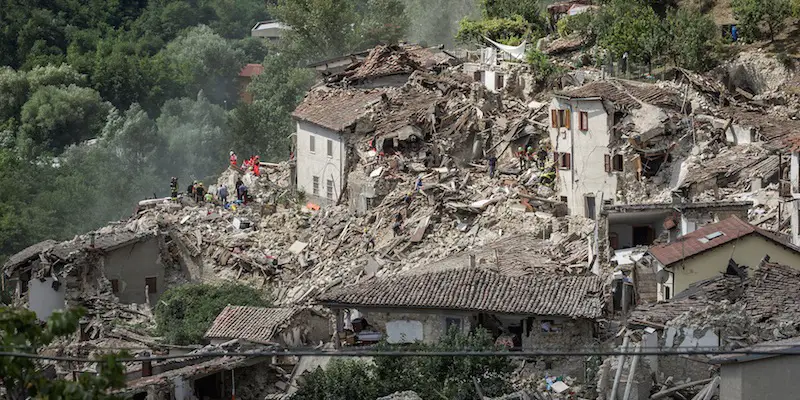 If you are wondering how you personally can help – here are some ways to support the victims of this natural disaster.
The Italian Red Cross was one of the first relief organizations to respond to impacted areas, sifting through rubble to find those trapped and injured.
The organization dispatched 20 emergency vehicles to affected areas to provide on-the-ground emergency care. Volunteers are also aiding in search-and-rescue efforts with the help of detection dogs. The Italian Red Cross says it will continuously monitor the situation to provide the aid needed most.
Locals can donate here and the international community can donate here.
Nonprofit organization Global Giving is collecting donations to help fund grassroots relief efforts in the region. Global Giving will distribute donations to local organizations working to provide survivors with essentials, such as food, water and medicine, in addition to long-term recovery needs.
The nonprofit believes that local relief groups are often in the best position to provide the most comprehensive support for victims' families and survivors. To donate to the fund, visit here.
AVIS, the main blood donation organization in Italy, has issued an urgent appeal for blood donations — especially for citizens in Rome, which wasn't directly hit by the quake but is still close to the impacted area. Potential donors are asked to visit the nearest hospital or AVIS location to give, if their personal situation is stable.
If you are local to central Italy, the Italian Red Cross, the Italian National Council of Geologists and the Lazio region are asking residents to disable their Wi-Fi passwords to give relief workers more reliable access to communication.
In the United States, the National Italian American Foundation, and their partners throughout the Italian American community are raising funds for those in Italy. To help in ANY amount, please visit www.ItalianAmericanRelief.org.
And Italia Living Featured Sponsor Partner, SKIN&CO, has partnered with HSN (Home Shopping Network) to be on air Thursday August 25 through Friday August 26 to raise money. $1 of every item purchased during SKIN&CO shows on HSN or on HSN.com through Friday will bring direct relief to the earthquake victims in their hometown of Umbria. These donations to Protezione Civile rescue will provide food and housing. SKIN&CO has already committed money to help.
Our thoughts and prayers are with the families and victims of those affected by this tragedy.