Book A Holiday Travel Package and Help Earthquake Victims in Italy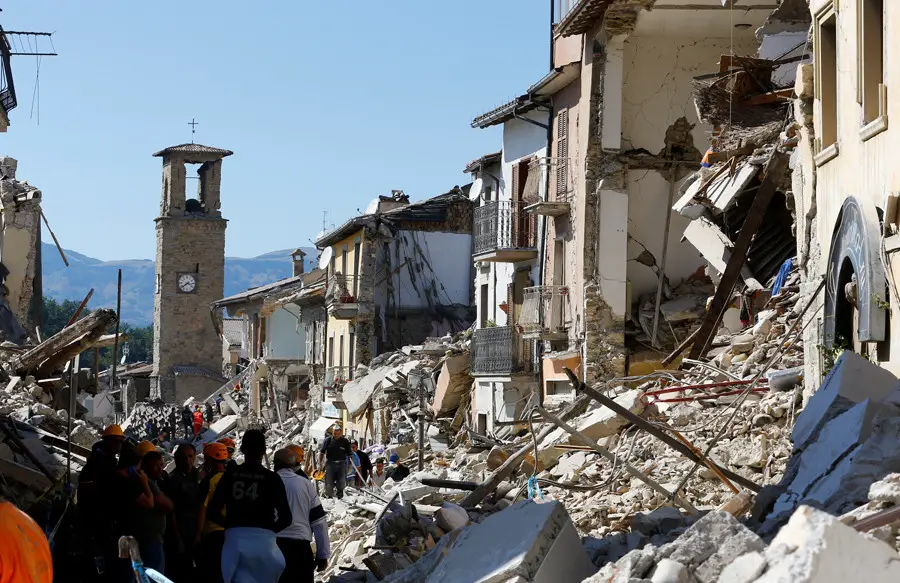 As you know by now, on Wednesday August 24th, a 6.2-magnitude earthquake near Rome killed over 270 people and the number continues to climb as many more are still missing. Ancient towns have been reduced to rubble. Thousands of first responders are still scrambling and there has been an international outpouring of support.
The luxury travel firm, Luxo Italia, seeks to raise money to donate to a local community in Amatrice. Together with your help they will donate € 100 for every holiday package sold. Visit: www.luxoitalia.com
If travel is not in your plans, please feel free to help by making a donation no matter how small the amount. Thank you.
Visit: www.youcaring.com/local-community-in-amatrice-633839