Iconic Italian fashion house treats Rome to some holiday spirit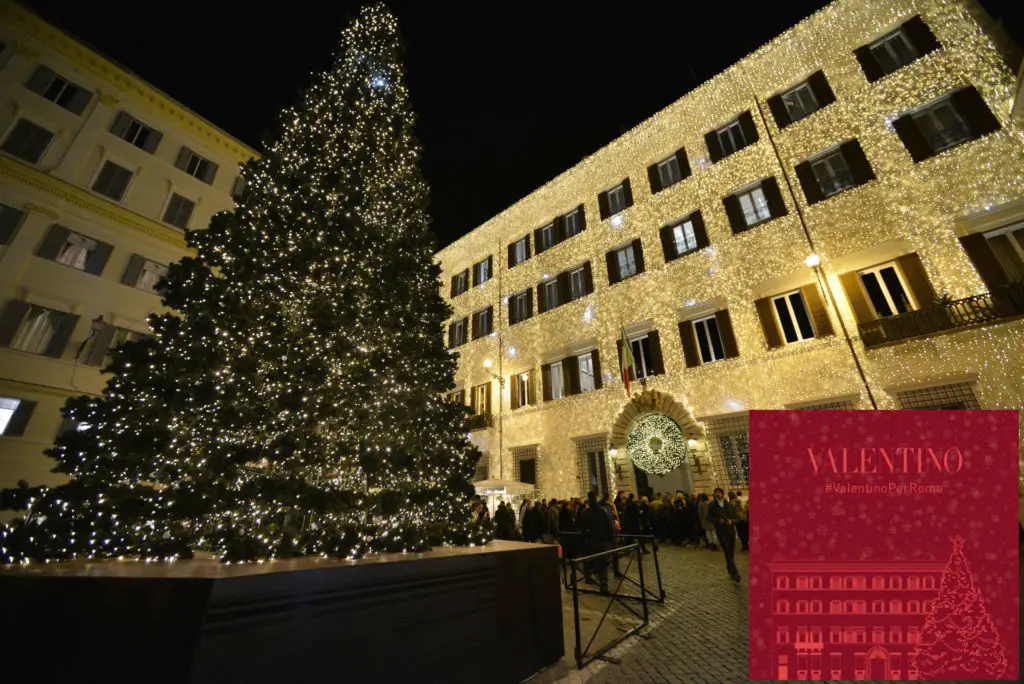 Maison Valentino this year renewed once again the appointment and its commitment with the city of Rome by donating a tall and magnificent 15-meter Christmas Tree in Piazza Mignanelli.
Concerts of the Bresstheme band will also be taking over the festive season at the heart of Piazza Mignanelli, under the striking lights of the Christmas Tree on the 9th, 15th, 22nd and 29th of December at 5:30 pm.
Maison Valentino will donate to the Croce Rossa Italiana, to sustain the victims of the earthquake that struck the center of Italy, entire proceeds of the sale of the Rouge Absolute Cire Trudon for Valentino candle. Available at the Valentino boutiques in Rome, Milan and Florence.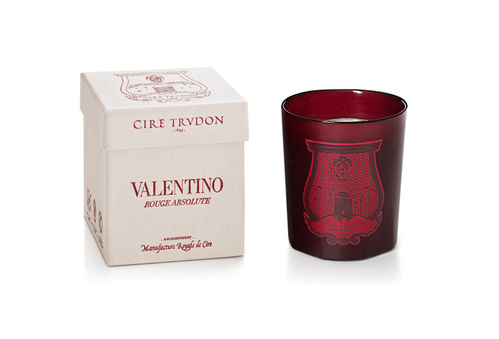 #ValentinoPerRoma is the hashtag that identifies this event and has been conceived in order to create by word of mouth, inviting all to meet, play and sing and to share the joy of this festive period.