A holiday embraced by Italians and honored with traditional foods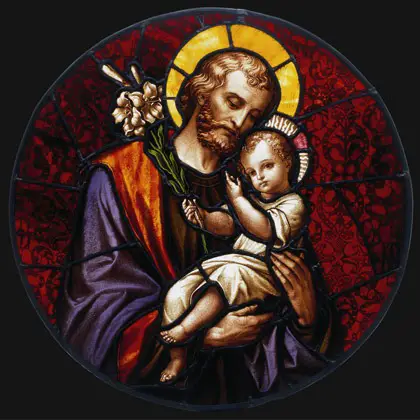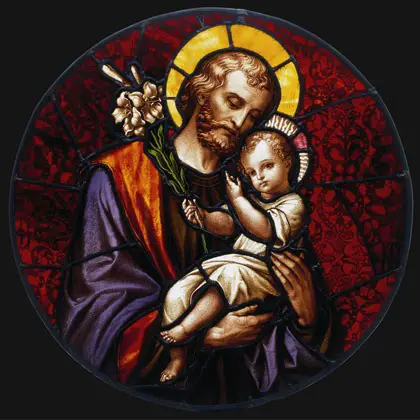 Catholic tradition honors the feast of Saint Joseph as the husband of Mary on March 19 and the feast day of St. Joseph on May 1 as Joseph the worker. The March 19 date is of comparatively recent years (1621) and is formally named the Solemnity of Saint Joseph Spouse of The Blessed Virgin Mary, the traditional day in the Western Church.
On the March 19 feast of St. Joseph, Catholics honor him with an age-old tradition called St. Joseph's table. History has it the tradition began on the Italian island of Sicily. There was a drought that ruined harvest and caused a famine. The Sicilians prayed to Saint Joseph, the Patron Saint of the Family and prayers were answered when the famine and the drought receded. In the finest Italian heritage, homage to St. Joseph comes in the form of food and celebration. Over the years many different types of foods have joined the traditional collage that today is known as St. Joseph's table – all done in the theme of bounty food for all.
The Italian feast of San Giuseppe (Joseph) is a fun example of the day. Everyone in attendance has to sample at least one dish with bread the symbol of luck, and one dish that has fava beans, the symbol of health. This bean was originally used as animal feed and has alternate informal names "horse beans" and also "pigeon beans".
Home baked breads of many sizes and shapes, some glazed, are a must. Tradition calls for several fish selections. There are shrimp and several types of bite size fish, all in keeping with the Lenten time in March. Calamari and sardines are always served. One of the lesser known facts about St. Joseph is his status as the patron saint of pastry cooks. The Saint Joseph table usually abounds with a variety of pastries in shapes such as fruits and flowers and especially anything symbolic of the Holy Family. Don't forget possibly the most famous – Zeppole di San Giuseppe al forno.
As the world would expect, New York City has huge St. Joseph's Day celebrations due to the many of Italian descent that honor the traditions of St. Joseph with Holy Mass and prayer and hold strongly to family traditions and recipes. A big favorite is cavazune, which is somewhat like a deep fried filled cookie. Another favorite is the puff pastry filled with ricotta and chocolate, and sometimes just a well-stuffed cream puff.
The feast of Saint Joseph is very much a celebration for the patron saint of the family, observed by Catholics worldwide with Holy Mass, prayerful devotion to him as an intercessor with Almighty God, and celebrated with food, kinship and fellowship.