In autumn it won't be difficult to come across Tuscan food festivals dedicated to seasonal delicacies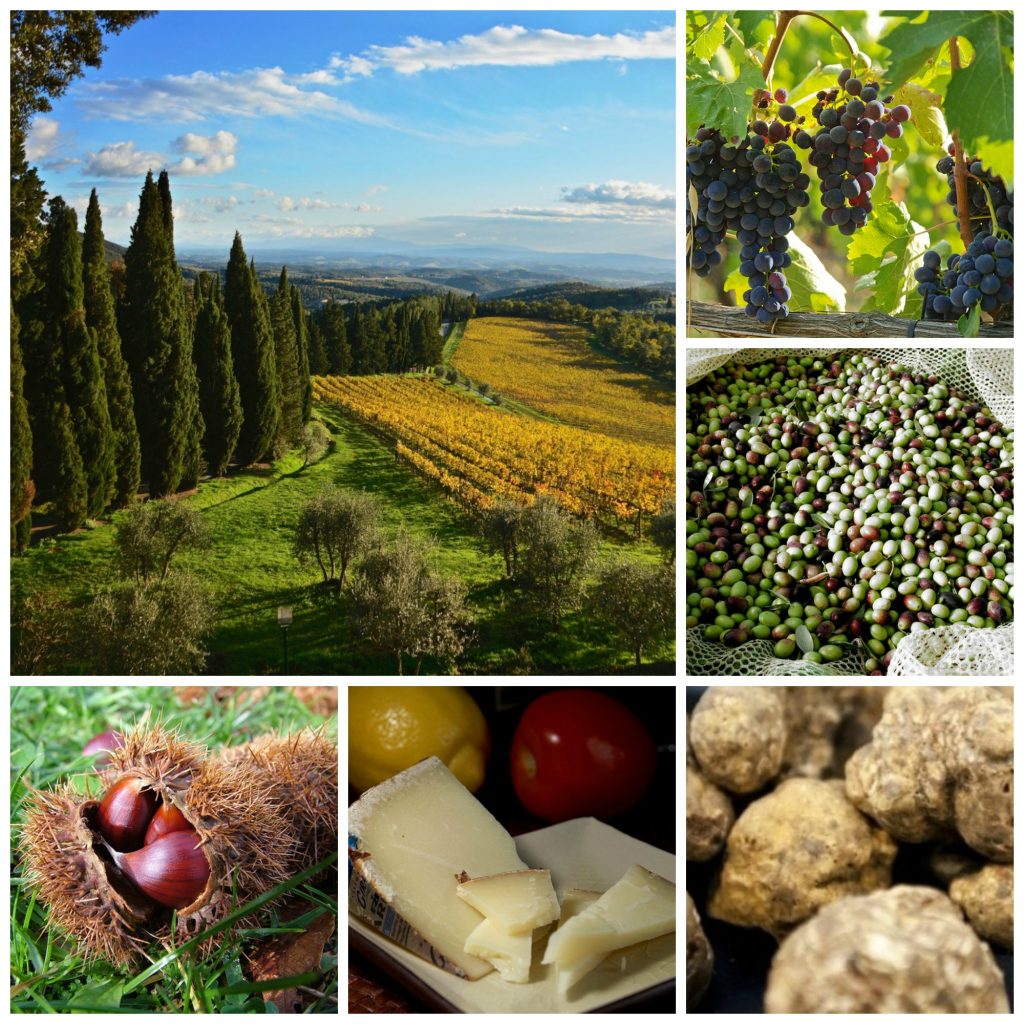 The landscapes that are enveloped in the colours, vineyards and woodlands take on new shades in yellow and red when the autumn arrives. The fall, however, is also the season of delicious seasonal foods and the last harvest before winter. Travel along the 'taste roads' to explore enchanting areas with lots of history and it won't be difficult to come across food festivals dedicated to seasonal delicacies.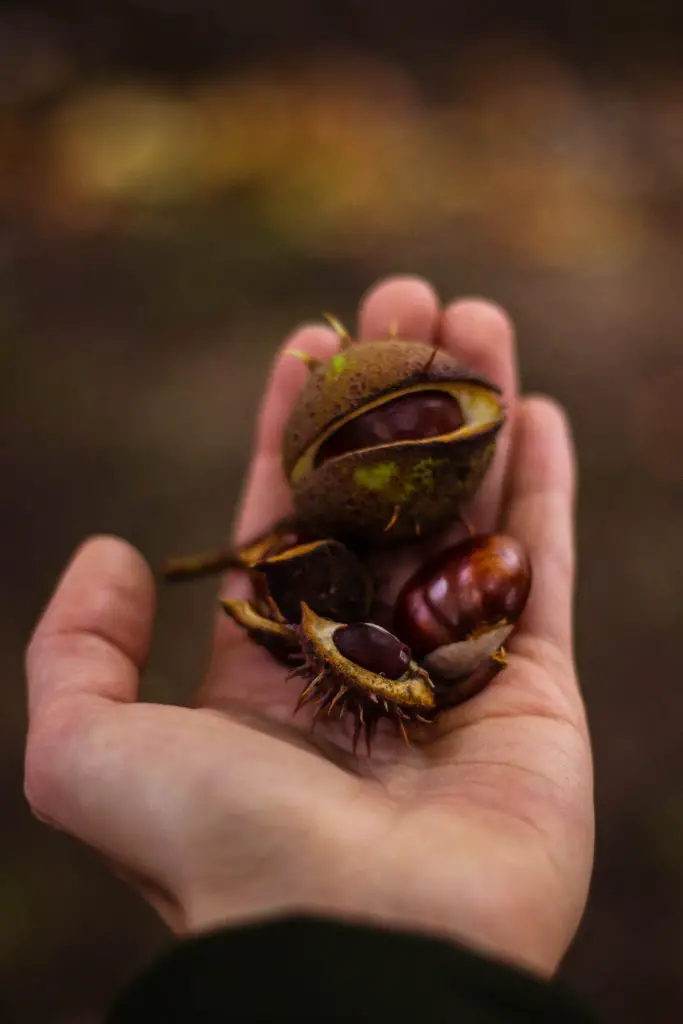 It's the time of the harvest and the first types of olive oil, the prime ingredient of every traditional Tuscan dish. From the woods, chestnuts are the main ingredient of many poor, rural recipes, and in the Pistoia Apennines and the Garfagnana it is easy to taste chestnut cake, a local delicacy is made of chestnut flour.
In the Terre di Siena, the DOC wine is Brunello. Montalcino is the land of this robust red, which is sold all over the world. At the bottom of the valley, there is a beautiful Romanic church called Sant'Antimo (below), one of the most important churches in Italy. Not far away, the Val d'Orcia protects Pienza, the ideal city of Pope Pius II. It is such a Renaissance jewel that is a perfect world heritage site and one that still boasts the same historical shops. The smell of Pienza's world-renowned pecorino cheese is worth a taste!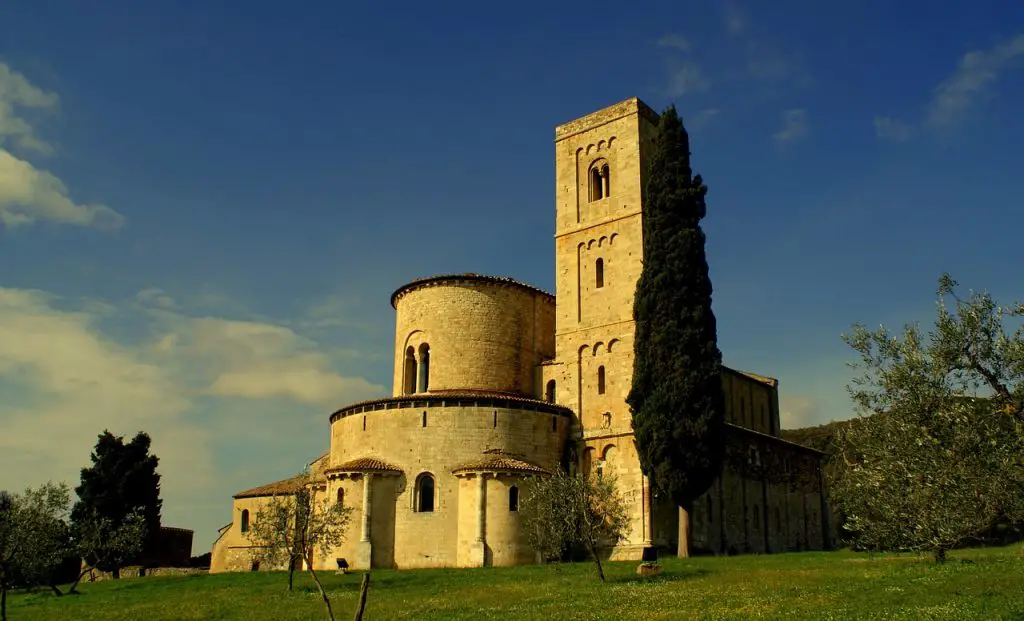 At the centre of the vast Crete Senesi, visitors can enjoy the boundless beauty of Buonconvento, a medieval hamlet that is surrounded by fortified walls in red brick, and the remarkable Abbey of Monte Oliveto Maggiore. In the Val di Merse you'll find a place that is a mix between legend and realty: the Abbey of San Galgano.
Other areas to enjoy in the colours of autumn are Lake Massaciuccoli, a place that was loved by Giacomo Puccini, and the canvases of the Macchiaioli painters, located in the museums dedicated to Fattori or at the Galleria Palatina in Livorno.
For more suggestions and ideas to explore Tuscany this fall, visit:  www.discovertuscany.com