A Mediterranean festival of visual and flavorful beauty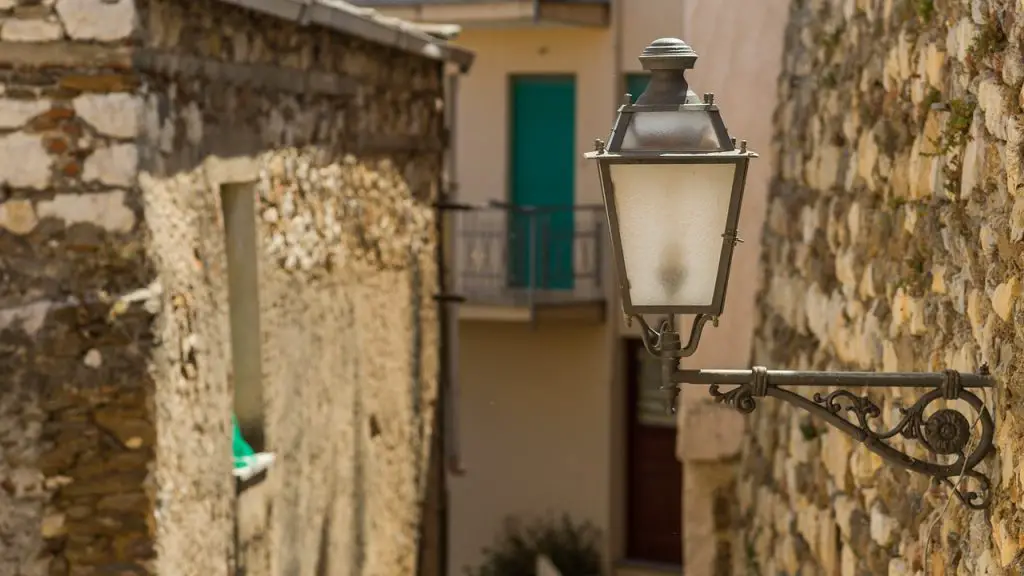 Every year Sardinia celebrates the food festival called, "Autumn in Barbagia". It involves many cities in the heart of the island, whose inhabitants literally open their houses to welcome guests and tourists who'd like to taste local food and wine. Is that paradise? Yes, a kind of. The 2019 edition is ready to get started and it will be running from September 7th to December 15th. That's a big opportunity to find out more about the traditions, history and flavours, culture and food of the area called Barbagia – the central region of Sardinia.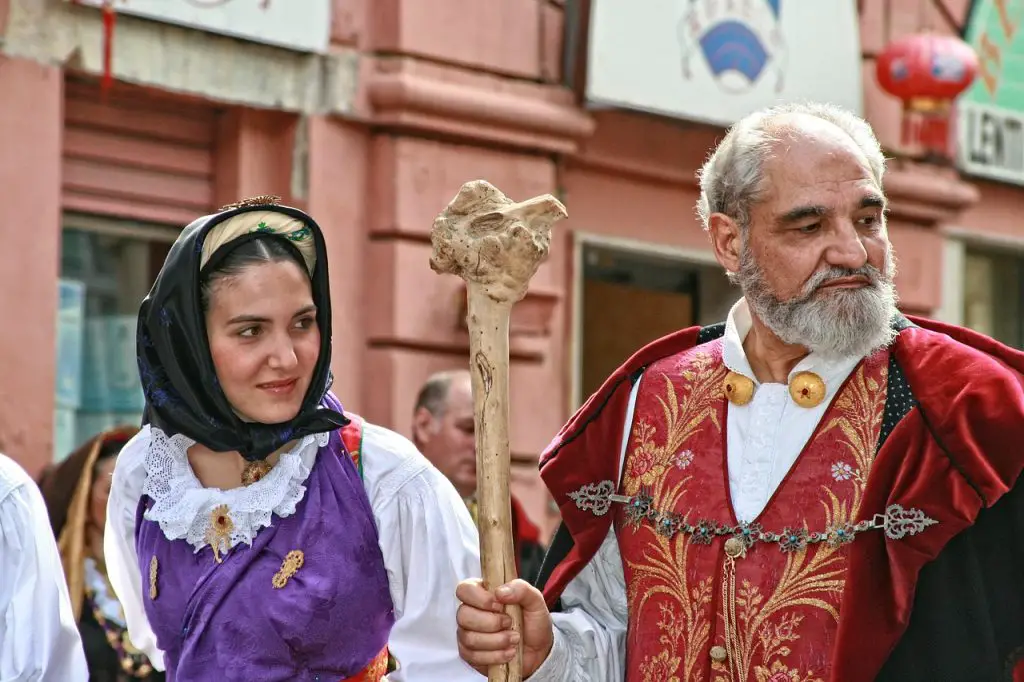 Not only is Sardinia famed for their sea – but it offers much more than that. Autumn in Barbagia is an enchanted food marathon which brings together locals and tourists on the hunt of local tradition and cuisine. Many find it fascinating because you can have a chat and interact with the inhabitants of each city. It looks like a huge town market, but instead of the stalls, there's plenty of houses whose doors are open to welcome whoever wants to taste typical food such as bread baked in a wood oven with some creamy cheese on it. Everything accompanied by a local red or white wine selection.
Nonetheless, you can taste delicious pork meat flavoured with Sardinian myrtle twig. What about the vast selection of cakes and dessert? One of the most well-known is the seadas, prepared by deep-frying a large semolina dumpling with a filling of soured Pecorino cheese and lemon peel in olive oil or lard. Usually served covered with honey or sugar. Other tasty examples are papassini is a cookie which normally is filled with almonds and raisins and a bit of orange or sospiri with a base of almonds, honey, sugar and zest of lemon.
Sometimes, it is possible to take part in some laboratories or workshops in order to get an insight on the ingredients, the food, the recipes and how the dish is made. All of that on a great background with a fascinating atmosphere and an astonishing landscape, typical of the area.
Below you'll find the calendar of this 2019 food festival edition.
September 2019
Bitti 7 – 8

Oliena 14 – 15 

Austis 21 – 22

Orani 21 – 22

Dorgali 28 – 29

Sarule 28 – 29

Tonara 28 – 29
October 2019
Gavoi 5 – 6

Lula 5 – 6

Meana Sardo 5 – 6

Lollove 12 – 13

Onanì 12 – 13

Orgosolo 12 – 13

Belvì 19 – 20

Sorgono 19 – 20

Aritzo 26 – 27

Ottana 26 – 27
November 2019
Desulo 1 – 3

Mamoiada 1 – 3

Nuoro 9 – 10

Tiana 9 – 10

Atzara 16 – 17

Olzai 16 – 17

Ovodda 16 – 17

Ollolai 23 – 24

Orotelli 23 – 24
December 2019
Gadoni 30 November – 1 December

Oniferi 30 November – 1 December

Teti 30 November – 1 December

Fonni 7 – 8

Ortueri 7 – 8

Orune 14 – 15
If you are visiting Sardinia in that period, choose a date and immerse yourself in the great Sardinian atmosphere. You don't want to miss this event, do you? I strongly believe that the best way to explore a country, is to live as a local. And Autumn in Barbagia is the right opportunity to do that!
---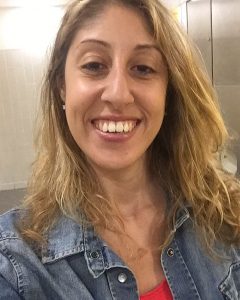 By Juli Piscedda
Lifestyle & Travel Columnist
Learn more about Juli on our Featured Contributors page.