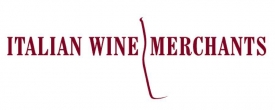 Timbers Resorts provides a unique opportunity to own one of their signature residences at several exquisite properties around the world – one of which happens to be Italia Living sponsor Castello di Casole in Tuscany.
Headquartered in Colorado, Timbers Resorts specializes in the complete development, sales, and marketing of intimate, private, luxury residence clubs, boutique hotels, and golf club communities worldwide.
Timbers Collection Members have the opportunity to manage and expand their wine cellars and experience the world's greatest wines through the Timbers Collection Wine Club and their exclusive Cellar Management Services, all in partnership with Italian Wine Merchants of NYC – the country's leading specialty wine store.
Italian Wine Merchants' unique services include attaining hard-to-find wines from distinct growing regions around the world, hosting wine tastings and seminars throughout the country, and providing cellar management services to wine enthusiasts for all their collecting needs. This expertise is why Timbers Resorts has chosen Italian Wine Merchants to provide cellar management services and exclusive wine clubs for Timbers Collection Members.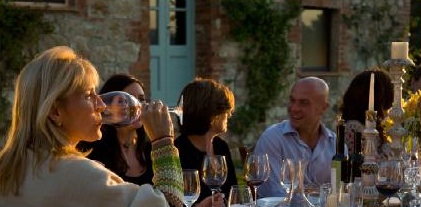 With the expertise of Italian Wine Merchants, they have created four different club memberships. All club levels include six wines shipped quarterly with wine and producer notes, food pairing suggestions, recipes from Timbers Collection Restaurants, chef, partners and more.
Additionally, Members will also be able to purchase new releases of the exclusive vintage produced by renowned winemaker, Piero Incisa della Rocchetta, from their estate in Tuscany, Castello di Casole.