A unique and exciting touchscreen experience, contemporary and dynamic as today's lifestyle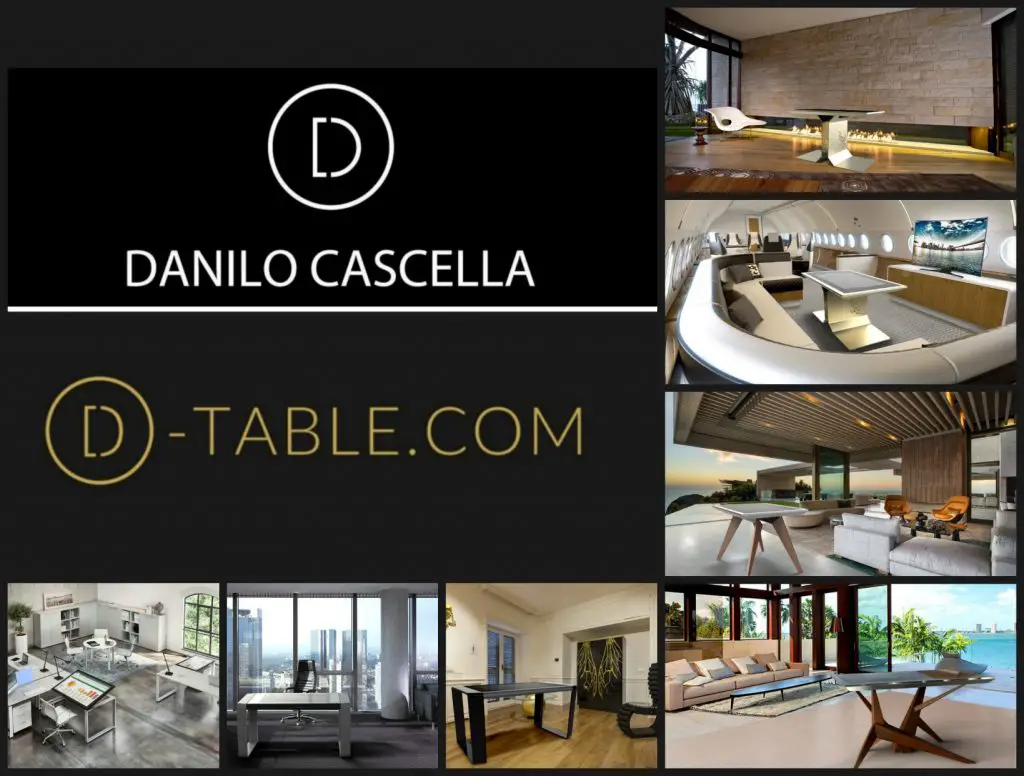 D-Table is a unique and exciting touchscreen experience, contemporary and dynamic as today's lifestyle. Information technology and Italian groundbreaking design unite in a unique piece of futuristic furniture. The touch screen surface of the table brings the latest state of the art technology to your fingertips. A niche design that can be fully customized and is crafted to the highest quality by Italian specialists in furniture manufacturing. D-Table allows you to browse the internet and present your choices with just the swipe of a fingertip.
An interactive design, highly customizable, a perfect piece of furniture for prestigious interiors and home automation. D-Table's functions are multi faceted, from entertainment to business, through the multi-touch interface and wireless connection.
D-Table Touchscreen Monitor Size Options: 48″, 55″, 65″ and 84″.
DANILO CASCELLA – The Mind Behind D-TABLE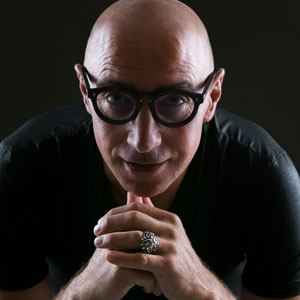 Danilo Cascella is an entrepreneur born in Italy in 1966. Driven by passion and family experience, Danilo is pursuing a lifelong passion project started in the 50s by his parents, creators of the famous CASCELLA stores. During his early years, his work brought him to the UK and USA. After years abroad, Danilo cameback to Italy to take over the family business. In 2013 he started to collaborate with Samsung and opened Samsung Lounge at Cascella Store in Porto Cervo. Among many ideas drawn from this collaboration was D-Table. Design, technology and fashion brought together in one object. D-Table is an interactive design table made entirely in Italy with State of the Art technology. It has been designed to coexist within prestigious luxurious environments. Conceived by Danilo for his customers in their homes, yachts, offices, and private aircrafts.
SPECIAL ITALIA LIVING OFFER
Clients who order will receive a 5% off discount and FREE Shipping everywhere in the world by using the code "ItaliaLiving"
For much more info regarding the design, technology, countless customization options, endless use applications and ordering, visit their website.
Website:   www.d-table.com
Email:  info@d-table.com
Phone:  +39 333.9276038