Take a pause and rethink if your problems are really as bad as you make them out to be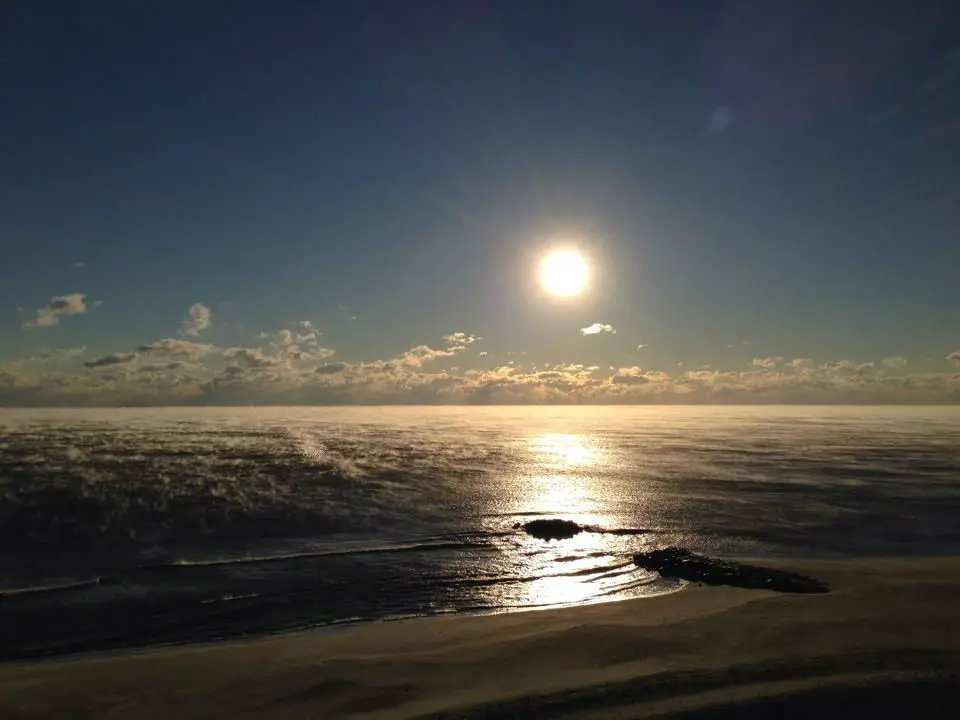 Over the years many of you have read and enjoyed some of our Celebrity Spotlight interview articles, as well as NYC restaurant reviews, by Italia Living featured writing contributor Loraine Stupakoff. Loraine is from Astoria, Queens and has had an extensive career in the media/publishing industries. Early on, Loraine was very instrumental in getting Italia Living seen by those in the entertainment industry – whether it be by conducting interviews with celebrity chefs like Anne Burrell or musical entertainers like Deana Martin.
Today, I learned of some serious health challenges that Loraine is dealing with. Loraine was recently diagnosed with a rare tumor and fighting for her life one day at a time.
No matter who you are, we all have things we deal with that are struggles… some small, some big – and some that are small but that we make out to be bigger than they really are. Those are the ones that get put into perspective when you read or hear about what some other people are going through.
Even while being glued to our mobile devices and so connected to social media… often things still get overlooked and past us. Many of us are so busy to physically stay in touch with our friends and family, that we rely on things like Facebook to keep us up to date. Don't rely on that. What many people don't realize is that due to Facebook's algorithms, your posts often only get seen by half your friends or followers – but lets forget the techie stuff.
Being married with two young boys who are active in several things, and my various work and involvements… I'm one of those people who feels so busy that I can't imagine how in the world I could stay up to date on things without Facebook! Whether good news of weddings and pregnancies, or what you don't want to see regarding family and friend losses or illnesses – take a pause and rethink how serious your struggles or challenges are. Because, there's a darn good possibility you'd much rather have your problems than someone else's.
Please keep Loraine in your thoughts and prayers. She is very lucky to have such a loving husband, Bico, by her side, as well as friends and family.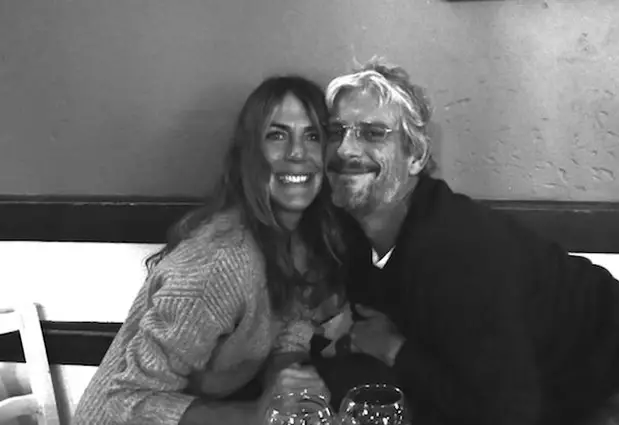 And if you have enjoyed reading Loraine's articles and interviews here, visit Loraine's blog for some real inspiration. This most unfortunate circumstance and fight has brought out some of her best writing yet from the heart.
---
Some healthy eating tips from Loraine
The Miracle Fruit- The Olive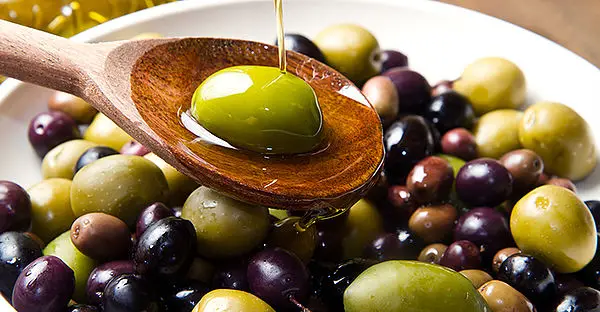 Did you know the olive is a fruit?  They are the fruit of the Olea europaea tree. Olives also contain zero sugar.
The olive is a miracle fruit that offers many health benefits to our body. There are several studies that suggest olive oil can fight cancer, as it has antioxidant properties, which are helpful for our health conditions. It also lowers bad cholesterol that can cause atherosclerosis or heart diseases if not properly monitored later on.
I really have to watch my sugar intake now with cancer. I am not having more than 50 grams per day and they are only coming from fresh foods.
Breakfast Tip: Make your own tapenade by finely chopping and smashing some assorted olives (you can add some  capers too) with an avocado on your toast in the morning. (Try Ezekiel bread as it also contains zero sugars)
Nutritional benefits include:
Hydroxytyrosol, an olive phytonutrient that has long been linked to cancer prevention, is now regarded as having the potential to help us prevent bone loss as well.
Many of the phytonutrients found in olives have well-documented anti-inflammatory properties. Extracts from whole olives have been shown to function as anti-histamines at a cellular level.
Black olives are rich in fatty acids and antioxidants that nourish, hydrate and protect. Chief among those is vitamin E. Whether applied topically or ingested, vitamin E has been shown to protect skin from ultraviolet radiation, thus guarding against skin cancer and premature aging. You can gain a healthy, glowing complexion by washing your face in warm water, applying a few drops of olive oil to vulnerable spots, and letting it work its magic for 15 minutes before rinsing it off.