After record-breaking export year, Italy now has nearly a quarter of the global wine market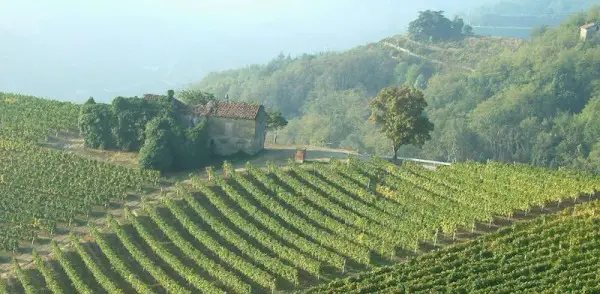 Italy's wine harvest has struggled a bit in recent years due to unusual weather conditions and changing climate, but now after a record-breaking export year, Italy has nearly a quarter of the global wine market, according to the latest statistics by the the ISTAT.
The ISTAT (Italian National Institute of Statistics) is a public research organization present in Italy since 1926, and is the main producer of official statistics in the service of citizens and policy-makers.
The US was the most significant export market in value terms, followed by Germany and the UK. Germany was the leading importer of Italian wine by volume.
Prosecco led the charge with a surge in shipments of more than 17% to the US, ISTAT added.
Giovanni Mantovani, director general of Veronafiere, which organizes the annual Vinitaly trade fair, said there had been "a growth of professionalism" among Italian producers of all sizes.  "So, alongside great names, it is now easier to find small producers who are appreciated in restaurants and wine bars around the world," Mantovani added.
Italy surpassed France to become the world's biggest wine producer in 2010.
More than 4,200 producers are due to exhibit their wines at Vinitaly, which is held on 25-28 March in Verona.