Small Artisan Leather Bags by Florence Leather Market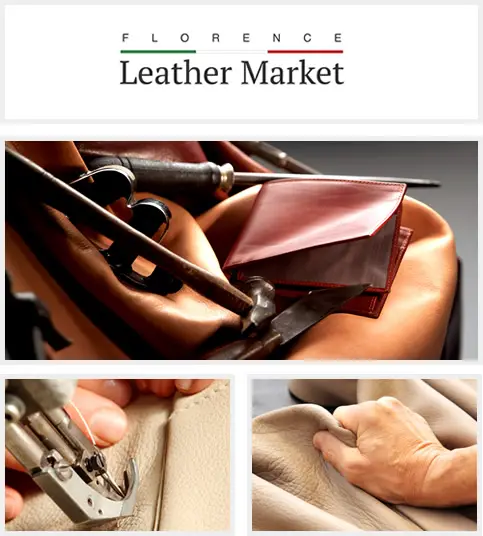 Florence Leather Market offers a large selection of high quality Made in Italy bags, at prices that are as exceptional as the attention to detail Italian artisans put into each piece.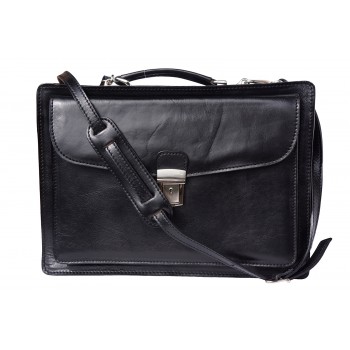 Both men and women will be sure to find something to fit their taste in style and function – whether handbags, briefcases, travel bags, wallets or more.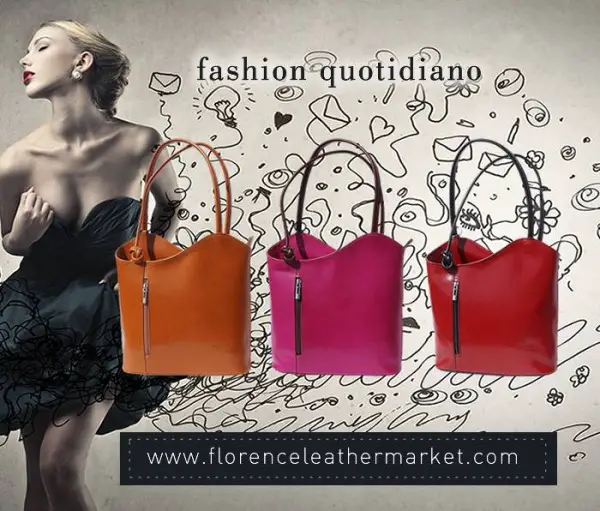 A high customer satisfaction rating, excellent warranty and worldwide express shipping with no minimum requirements, has made for happy repeat clients around the world.
Not only are their prices already very competitive, but they strive to offer even more constant running sales and a changing 'Offer of the Month'.
Sign up for their Privilege Club for exclusive member offers and a welcome coupon.
All bags and wallets are produced in Florence, Italy, following the artisan tradition of the famous ancient San Lorenzo market.
Not everyone can get to Florence, but everyone can carry a piece a Florence tradition with them.
Visit: www.florenceleathermarket.com