Hussain Sajwani – Entrepreneur and Founder, Owner and Chairman of DAMAC Group Buys Italian Fashion House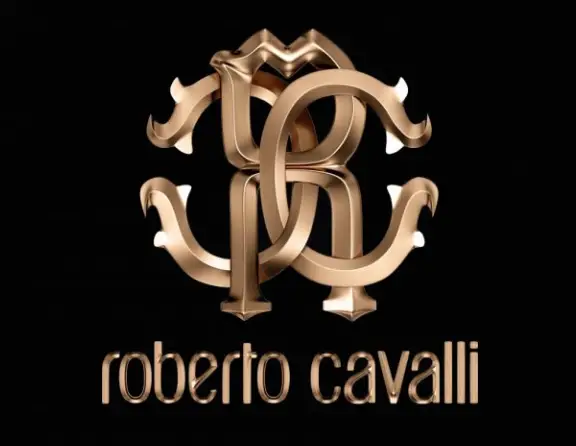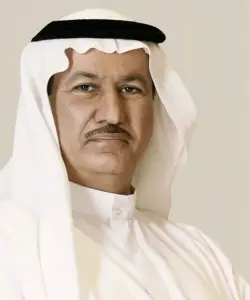 Dubai-based Vision Investment Company, the private investment vehicle of DAMAC Properties Group lead by Chairman Hussain Sajwani, has completed the purchase of Italian fashion house Roberto Cavalli.
Full details are yet to be released, however the deal is being valued by Italian media at 160 million euros. ($178.5 million)
A debt restructuring agreement, which was required in order for the sale to go forward, was given court approval in Milan on October 29th. Cavalli was granted creditor protection in April by a Milan bankruptcy court.
In June 2019, it was reported that DAMAC was considering buying the troubled Italian fashion group.
Two other bids for the group were submitted by Italy's Diesel-owner OTB and US brand management company Bluestar Alliance. Cavalli said it had received five offers for the brand.
Earlier this year, the Florence-based Roberto Cavalli filed for bankruptcy in Italy and the US and closed all of its American stores. Since 2015, the company has been controlled by Italy-based private equity firm Clessidra.
DAMAC Properties had also signed an agreement with Roberto Cavalli in 2017 to build "Just Cavalli" villas in Dubai.