An online platform uniting people seeking unique experiences in Italy with the people who wish to share them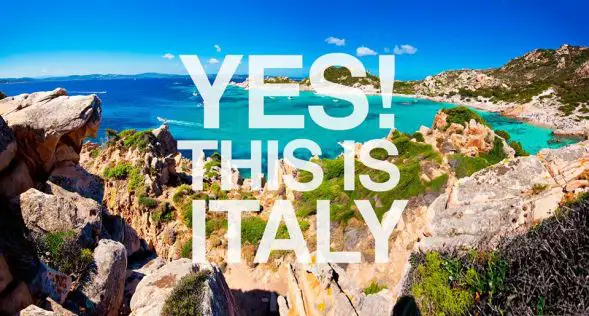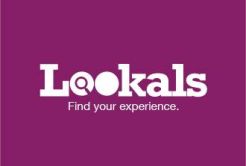 The creative team at Lookals realized that there are many travel options when it comes to visiting Italy, but not many options to experience Italy as if you were a local.
Lookals, which takes its name from the combination of the concept "looking for" and "locals", is a simple and intuitive marketplace.
Lookals aims to involve a wide spectrum of users, from backpackers to families and from Erasmus students to travelling couples, giving travelers the chance to get in touch with people, history and traditions that might otherwise remain undiscovered.
Searching and finding touristic experiences online can often be very difficult. It usually takes a lot of time and a lot of internet researching. Lookals allows you, with just 3 clicks, to find the best offers all around the places you are planning to visit, see all the prices and detail, verify the availability through a calendar and book it safely directly on the website.
The process for a traveler is quite simple. Visit their website at, www.lookals.com, enter your arrival and departure dates, search for the experience that suits your interest, book it and enjoy!
Italians are warm welcoming people, and in fact many enjoy sharing their beloved country with those visiting it. And Lookals makes it just as simple for you to enjoy sharing your experiences with others while making some money. If you wish to be a guide, you can join their online community of local experts. Locals are professionals, touristic guides, cultural associations, food events organizers and anyone who is willing to promote their territory in a simple and professional way.
Experience Italy like a local…with a local — www.lookals.com