Private Excursions is the ideal solution for your private tours in Italy, such as Rome, Florence, Naples, Capri and the popular Amalfi Coast Private Day Tour. While these destinations are most popular, you can ask for any other excursion you would like to do. In fact, they guarantee you the ultimate in flexibility and customization because their goal is to fulfill your every wish.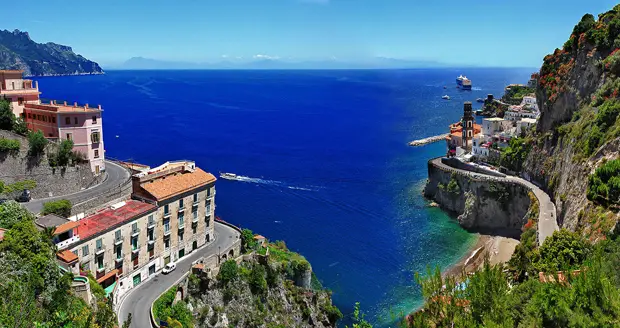 They will guide you through discovering the most beautiful places in Italy. The team at Private Excursions is well aware that those who choose a private excursion want a personalized experience, outside of the box, and outside the mass tourism industry offerings.
If you love wine you must not miss out to embark on a tour of the best wineries of Tuscany, Sorrento and the Amalfi Coast.
Private Excursions licensed tour guides and drivers are all in fact local natives, and therefore know all the great places in Italy and little secrets very well. They will be happy to help you discover them in order to transform your trip into a real magical memorable experience. Not only do they provide tours and transfers, you can trust them for making reservations in the best restaurants in the area, ferry tickets, show tickets, etc.
And speaking of transfers — they offer a transportation service with a highly qualified English speaking driver, all of which are courteous and polite with many years of experience in the industry. But providing exceptional transportation service doesn't stop there. You'll travel in luxurious, elegant and refined cars making the transportation very comfortable and safe. Even if you're traveling with a very large group of friends, family or business colleagues…not a problem, they have full optional buses available to dedicate to groups of over 50 people.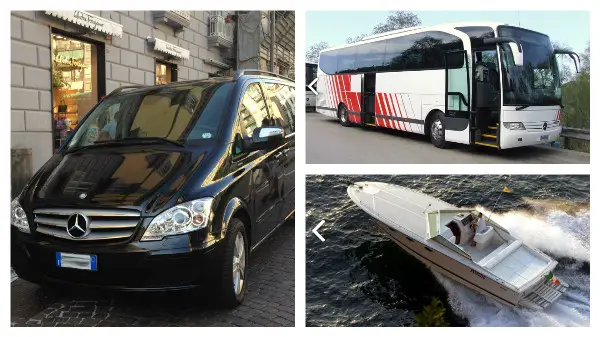 In addition, Private Excursions also organizes a maritime transport service, to offer people the opportunity to visit places on the coast that are not accessible by land, including all of the small islands dispersed in the beautiful Mediterranean sea. There are small boats ideal for short trips and also large luxury yachts that are elegant and very chic.
So whether you have a few days available or a few hours, Private Excursions will assist in making your trip in Italy carefree and relaxing.
For more info:
Website: privatexcursions.com
Email: info@privatexcursions.com