Portraying the beauty and amazing possibilities of traveling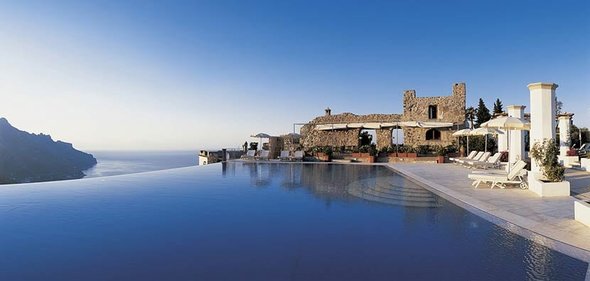 Founded in May 2014, TripTemptation.com is a rapidly growing luxury travel website with an engaged community of young and wealthy people passionate about travel. Today people don't have time to read long articles or reviews, so their travel website is based on pictures – professional, beautiful and inspiring. The combination of great pictures, short original writings and great design distinguishes TripTemptation from many other travel related online media.
TripTemptation is a unique travel site dedicated to luxury travel where avid travelers share their experiences through short blogs and amazing pictures. They also share interesting anecdotes about each place and help readers in making their plans and choosing between different hotels.
While their extensive and experienced team of writers cover Italy in all it's beauty wonderfully, TripTemptation will also carry you to just about all corners of the world.
TripTemptation shares thoughts about the most luxurious hotels, resorts, spa and restaurants for those who prefer the finer things in life. For a taste of what TripTemptation provides see: Collection of the Best Italian Luxury Hotels
"We know that people don't have the time or patience to read through long articles. Hence, our blogs are short, based on pictures and written by travel enthusiasts who've firsthand experience of the place," says a spokesperson for luxury travel site.
The website covers a wide range of categories including adventure, destination guides, luxury hotel & resort reviews and travel fashion. The site also shares information on great vacation ideas and regularly runs contents for readers. Beautiful photos from all over the world are available in high resolution and can be downloaded for free.
Be tempted and inspired to experience the best of travel with the guidance of TripTemptation.
Visit: www.triptemptation.com