Showing everyone why the Made in Italy label is synonymous with exceptional quality

Located in the eternal city, Capolavori not only runs a one-of-a-kind e-commerce boutique, but they are introducing the world to Italy's top craftsmen and their authentic handcrafted items: all made by hand with a variety of ancient techniques.

From ceramic metallic luster techniques that are thousands of years old to intricate stitching on unique leathers and delicate work on precious stones, Capolavori offers shoppers more than luxury products; they are a portal of Italy's most talented artisans. By combining the ancient traditions of Italian artisanship with the convenience of the web, Capolavori is becoming the future of bespoke craft.
The website is divided into home décor, lighting, art, jewelry and accessories. Home décor items cover every room of the house and objects like handmade and hand painted ceramics by Ceramica Kamars or refined applications of 24 karat gold in the classic ceramics of Caroline Porcellane. With artisans that work with a variety of materials comes Vetreria Artistica DIPI, masters in Venetian and Murano glass. Capolavori's exquisite jewelry collection features pieces by Alessandro Dari, who uses a technique dating back 2,500 years to ancient Etruria, or pieces by Arianna Celleno and Sandra Ugolini of Il Carato who use a variety of techniques handed down to them from the XIX century to create their jewelry that features a combination of precious stones like pearls, jade, amethyst and topaz. Purses make up another essential section of the Capolavori website. From finely picked calfskin leather to python to suede, Capolavori features artisan that truly take pride in their masterpieces.
For those who can't make the trip to Italy, Capolavori brings these handcrafted gifts right to their doorsteps. After shoppers have browsed the website, chosen the product they want and placed their order, their handbag, earrings, lamp or mirror is uniquely made by the craftsmen, a true testament to the idea of "made to order."
The artisan trade is one that finds strong roots in Italy, and the mission of Capolavori was born out of the desire to bring Italian craftsmanship abroad. They are always on the hunt to recruit not only established craftsmen but also undiscovered masters, providing them with an avant-garde platform to sell their pieces worldwide. In addition to all the sections of the website, visitors may even search by craftsman, with a page dedicated to each one, explaining their history and unique crafting process, a way to truly get to know them.
From ceramic lamps to exquisite mosaic mirrors, and gold bracelets to painted leather handbags, Capolavori allows shoppers to accent their lives with the very best that Italy has to offer by revolutionizing the way in which art lovers can access Italy's hidden treasures.
For more info on the artisans and products, visit: www.capolavori.com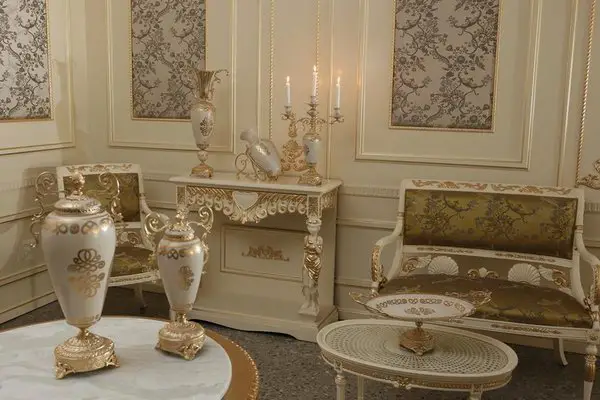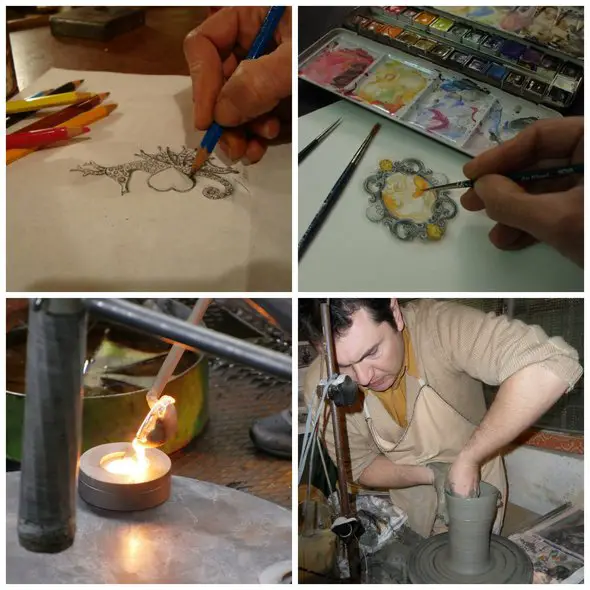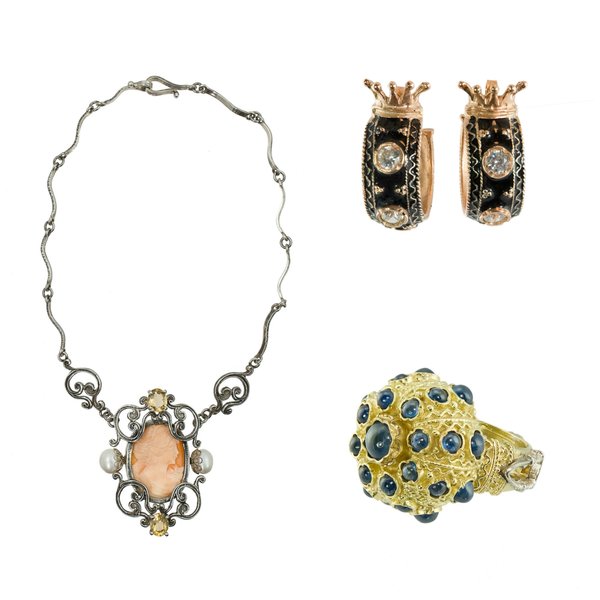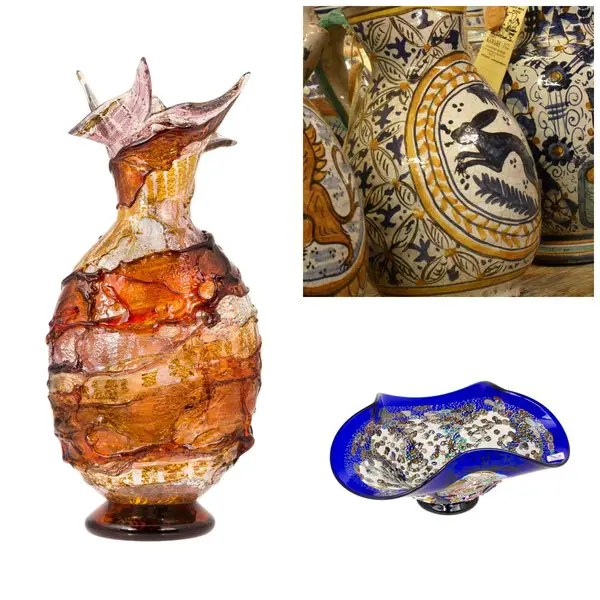 ---
This article was sponsored by Capolavori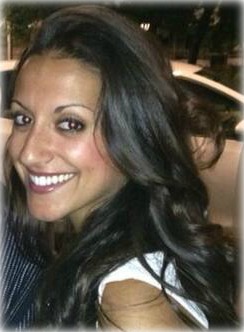 Written by Heather Di Maio
Heather is an American writer living in Milan, Italy.