Pininfarina is a name famous worldwide, a mark of excellence that is a pride for Italy and for all Italians

2016 is a year of "firsts" where the first Concours d'Elegance Pininfarina ad Alassio will take place from June 2 to 5 in the beautiful city of Alassio, Liguria in honor of the late Senator Sergio Pininfarina. The event is in conjunction with what would be his 90th birthday and will celebrate his 40 year reign of his Presidency of Pininfarina S.p.A., the most exclusive design and engineer company of international repute.
On display will be car names such as Maserati, Fiat, Rolls-Royce, Alfa Romeo, Peugeot, Volvo, Ford, Cadillac and Hyundai, all of whom have turned to the firm at one point for inspiration. Also will be some of Pininfarina's greatest concepts to include the Ferrari Sergio (built in Sergio Pininfarina's honor), the BMW Pininfarina Gran Lusso Coupe of 2013 and the H2 Speed hydrogen fuel cell sports car that debuted at this year's Geneva Motor Show. Pininfarina's H2 Speed concept clocks a 0-62 time of 3.4-seconds. The zero-emissions drivetrain churns out an impressive 503 hp — while only producing water vapor. Pininfarina claims the refueling process only takes three minutes, which is more time-efficient than traditional electric vehicles.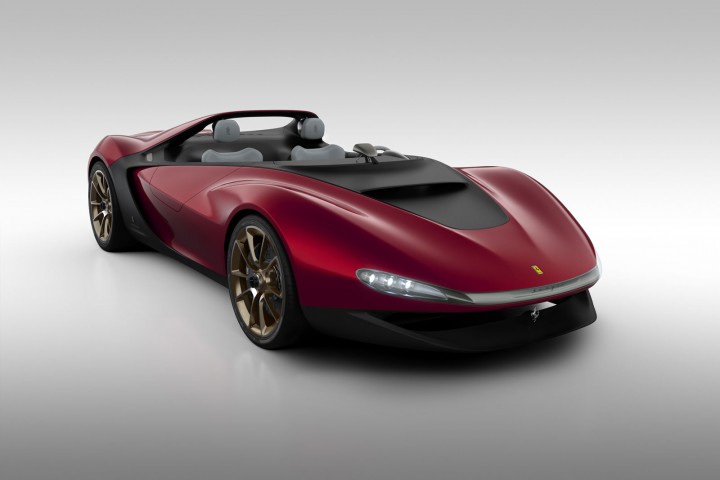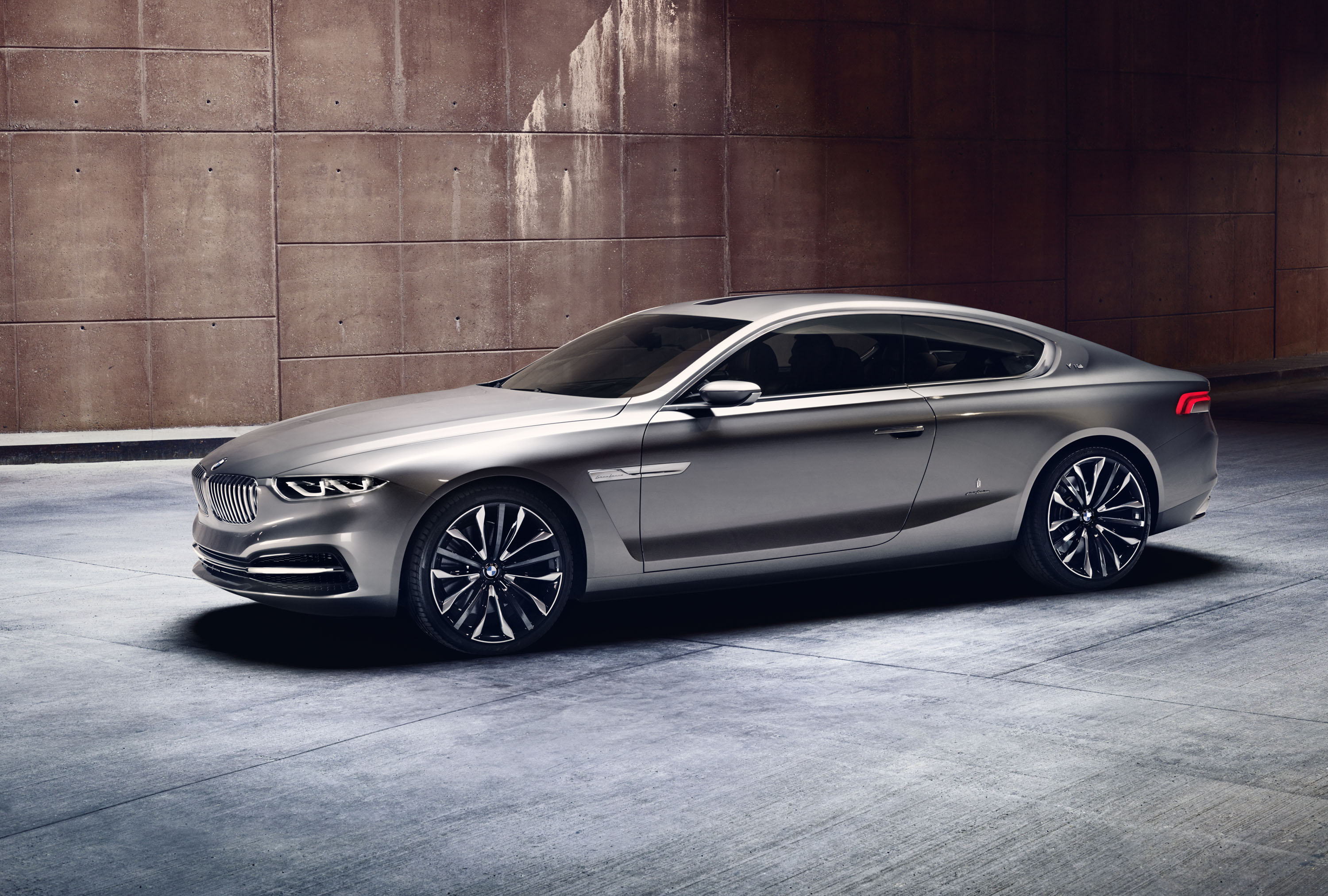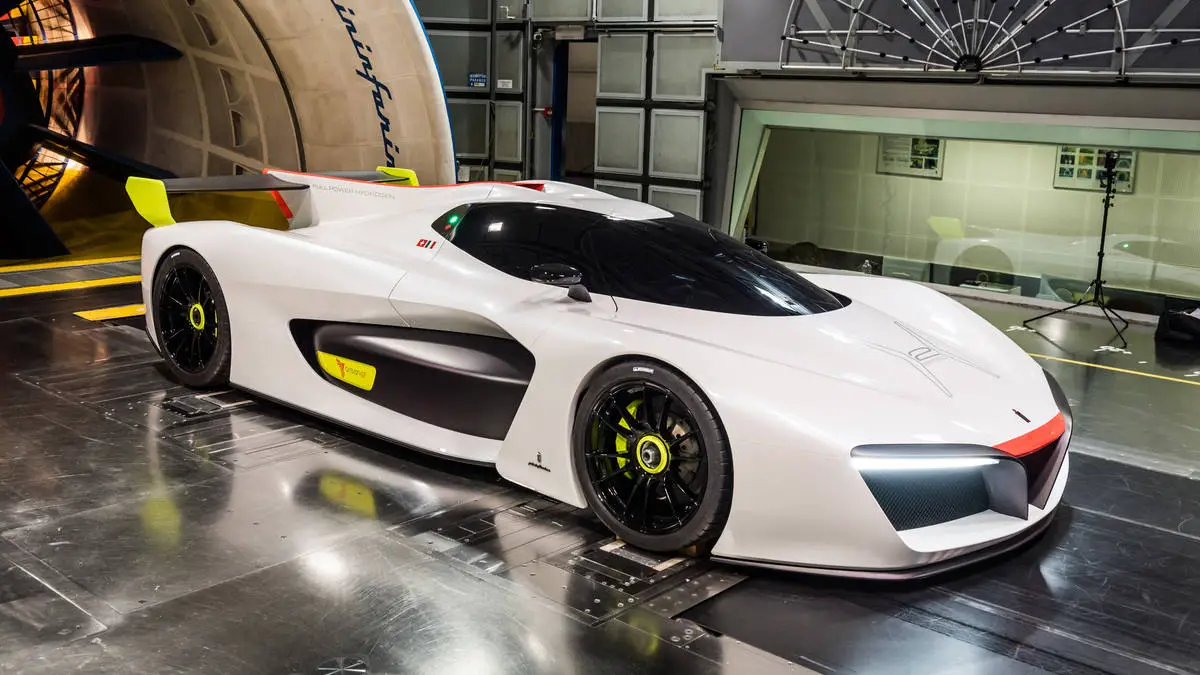 "In the year that my father would have turned 90 years, I thought the most beautiful homage could be a gathering of the cars he has loved most in the city that, together with Torino, has always occupied a special place in his heart, Alassio," said Paolo Pininfarina. With a jury of Pininfarina family members and international automotive experts – four prize winners will be selected out of the cars competing. These awards include best in show and the Robert M. Lee award for the show's most elegant car.
Entrance to the event will be exclusive, however the cars competing will be taking to the streets in two separate processions around Alassio through June 3 and 4 for all to admire.
For more information, please visit: www.pininfarinaconcoursalassio.com/en/