Silversea has long recognised that authentic luxury is often simply a scent, a texture, an image or a taste that stirs the emotions and deepens one's enjoyment of life, so it should not be surprising that some of the luxury innovations aboard Silver Spirit are subtle, almost elusive touches.
One such amenity you'll be pleased to learn about is a new option for guests to personalize their suite experience with a trio of scents created by renowned Italian perfumer Laura Tonatto. The fragrances are gently dispersed throughout the room by a reed diffuser placed in each suite, and of course, the service is complimentary.
Born in Turin, Laura Tonatto has a devoted following in Italy and is famous for developing scents inspired by literature. Her award-winning perfume Oltre, for example, gives a sense of the sea as being "oltre" or "beyond." It was inspired by Plutarch's essay, "On Contentment of the Mind." She has also reconstructed many ancient recipes for perfumes, including Syrian Water from the 1st century BCE. Among her personal clients are the King and Queen of Sweden.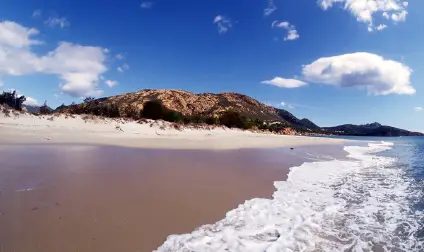 Imagine yourself walking along a sandy shore, letting the natural scent of the boundless sea free your thoughts and shape your mood.  Such a rich emotional atmosphere is captured by Laura Tonatto's Oltre, the standard aromatherapy fragrance featured in all suites.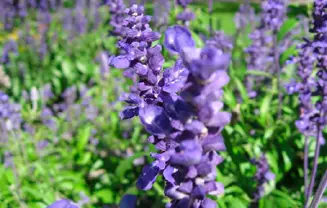 Feeling stressed by the pace and pressures of daily life?  Then you might opt to sample Albi, one of the alternative room scents that are also available.  With its head note of lavender, Albi could be the perfect choice for a totally relaxing experience.  Lavender has long been used in aromatherapy to ease exhaustion, irritability and even insomnia.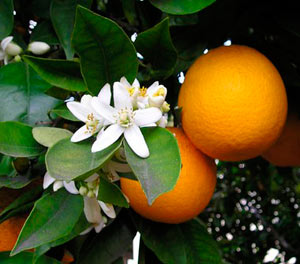 Or maybe the sweet scent of orange blossoms is your personal favourite.  The calming, soothing benefits of this flower are well known to aromatherapists.  Laura Tonatto chose orange blossom as the head note for her fragrance Fiori d'Arancio, available as an alternative scent for your suite.
Whether it's Oltre, Albi or Fiori d'Arancio, these refreshing room scents are sure to make your voyage aboard Silver Spirit the ultimate sensory experience.  Just let your butler know your preference.
Laura Tonatto room scents will also be offered throughout the Silversea fleet starting in early 2010.
Visit their website for more information on Silversea Cruises.
If you can't make a Silversea cruise, thus not having access to one of their butlers on hand…you can still endulge your senses to these scents and others by Laura Tonatto by visiting www.ArtisticItalian.com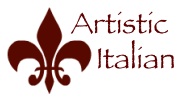 ---
Oranges and orange blossoms photo by Ellen Levy Finch