New way for luxury brands to reach discerning customers on Amazon's mobile app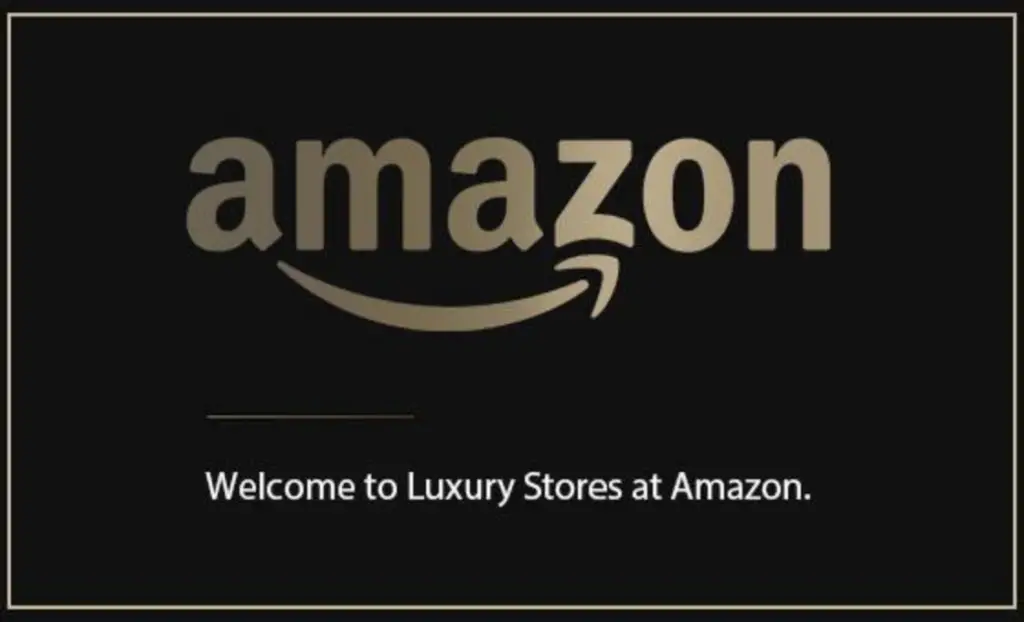 Amazon has long realized they are the undisputed leader of online shopping. Today, more people are shopping online than ever before, especially with the current pandemic crisis around the world.
In an effort to further attract the affluent shopper, last month Amazon launched its Luxury Stores experience. Luxury Stores is on Amazon's mobile app, and eligible U.S. Prime members will receive an invitation to experience the service via email. Anybody who doesn't have an invite from Amazon, can register for one through Luxury Stores at Amazon
Collections are sold directly from the participating brands. The luxury brands independently make decisions regarding their inventory, selection, and pricing, while Amazon offers the merchandising tools for brands to create and personalize their content. They will also supply the brands with the digital equivalent of fancy shop windows, giving them the option to display their clothes in interactive 360-degree views.
"This interactive feature will begin rolling out with select garments at launch, allowing customers to explore styles in 360-degree detail to better visualize fit, and making shopping for luxury easier and more engaging," said Amazon in a press statement.
Oscar de la Renta was the first luxury brand onboard, and Amazon states they will be partnering with "emerging luxury fashion and beauty brands," according to the press release.
As of mid-October, other partnerships are with Altuzarra, Clé de Peau Beauté, Roland Mouret, and Italian luxury lifestyle brand La Perla. More designers and brands are opening soon.
Prime members can use the app on their iPhone or Android to shop inclusive ready-to-wear, stylish handbags, and must-have accessories from a handful of luxury brands, with many more launching in the coming months. Just remember, you have to have or request an invite for access to the exclusive shop Amazon Luxury Stores.