For some with Italian heritage – the barbershop holds a dear place in their hearts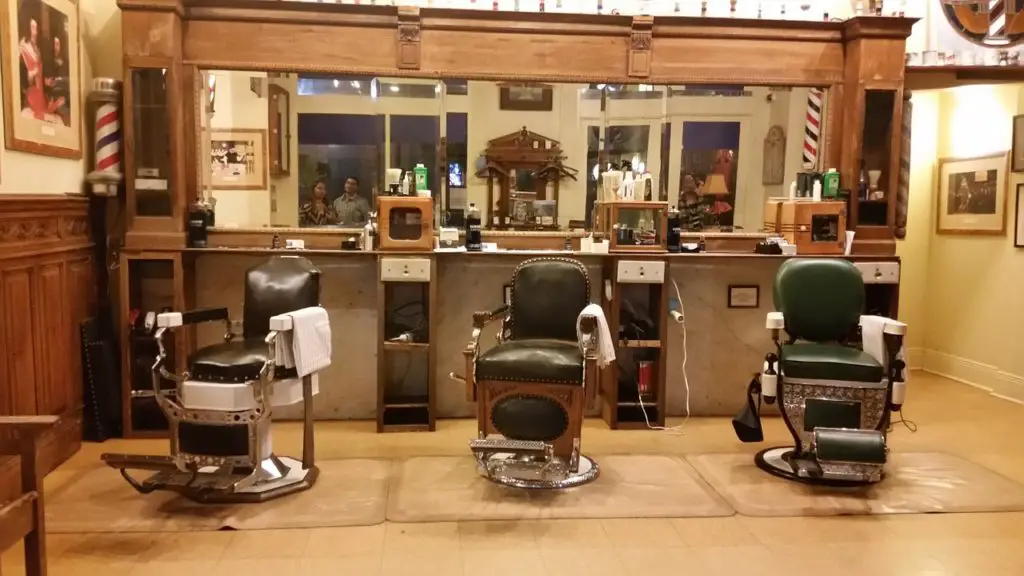 Over the years of ones life, you meet many people and develop friendships on many levels. I say "many levels" because in todays day and age of social media, email, etc., sometimes some of the very best friendships are with people you may never have met in person. Social media and the digital age isn't ALL bad – in fact it can be very life enriching.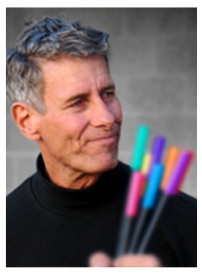 Several years ago, I had met online one of our faithful followers of Italia Living and we've become friends – while have yet to meet in person. My good friend of Italian heritage, Chaz DeSimone lives in California and is a Designer & Typographer Creator of AmperArt. For those of you unfamiliar with this one area of his work – he artistically blends the "&" symbol between words and design and always accompanies his pieces with a wonderful story. Whether educational, enlightening, insightful or touching – ALWAYS entertaining.
On a personal note, when my brother Raymond passed away in 2011, Chaz thoughtfully created a memorial AmperArt piece for me. His creation titled "Challenge & Spirit" is in honor of Raymond's life.
This finally brings me to my main topic of thought – the Barbershop. While there have been and are today, many barbershops not owned by Italians, it is almost a common stereotype to assume that most old school barbershops will have some old Italian man intensively carrying out his craft on his customers head or face. In fact, the barbershops of Italy are much like they are in the United States – a mens club of sorts for socialization and of course cleaning up your masculine identity.
For many people, the barbershop also holds another part of their identity – as in the AmperArt piece Chaz created titled "Shave & Haircut". The story that goes along with this piece is very touching and dedicated to his late father of whom had his own barbershop. You can almost smell the distinctive atmosphere and relatedness of Italian heritage through his words.
Read his story here:  Shave & Haircut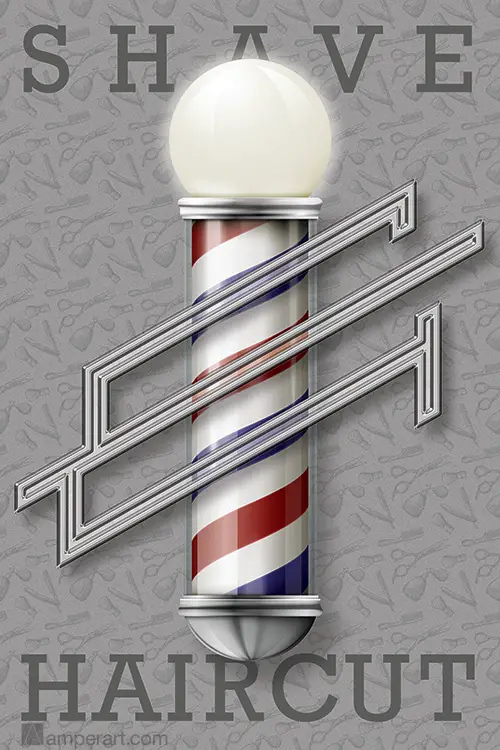 You don't just have to be an old school Italian to appreciate the talents of a good barber from back in the day. Luckily there are younger generations today who exceptionally continue the dedicated art of barbering – and this includes a growing number of exceptional female barbers too, even while the numbers still show that barbershop establishments are dwindling.
While you will likely pay a premium today for the services and nostalgia – it's the history, memories and dedication to this art of barbering that must go on. The relaxing and comforting experience of the barbershop, while being free of your social media and digital connections are often worth the price to be paid to take a step back in time.
---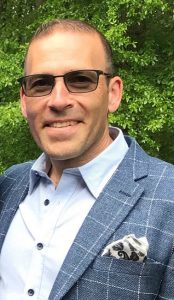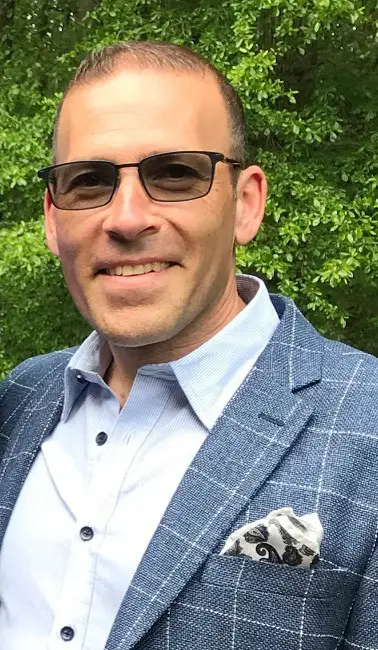 By, Richard J Michelli
Italia Living Founder /  Director / Contributing Writer