Online Italian Beauty Retailer a Destination for Wellness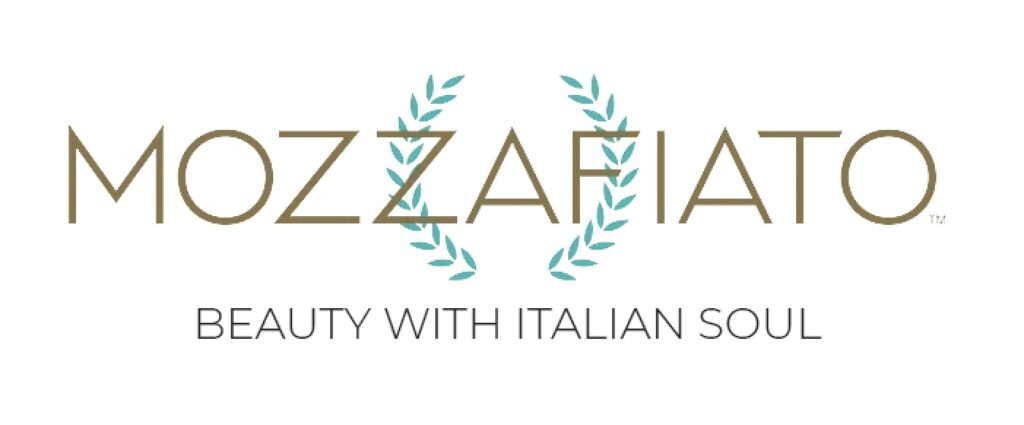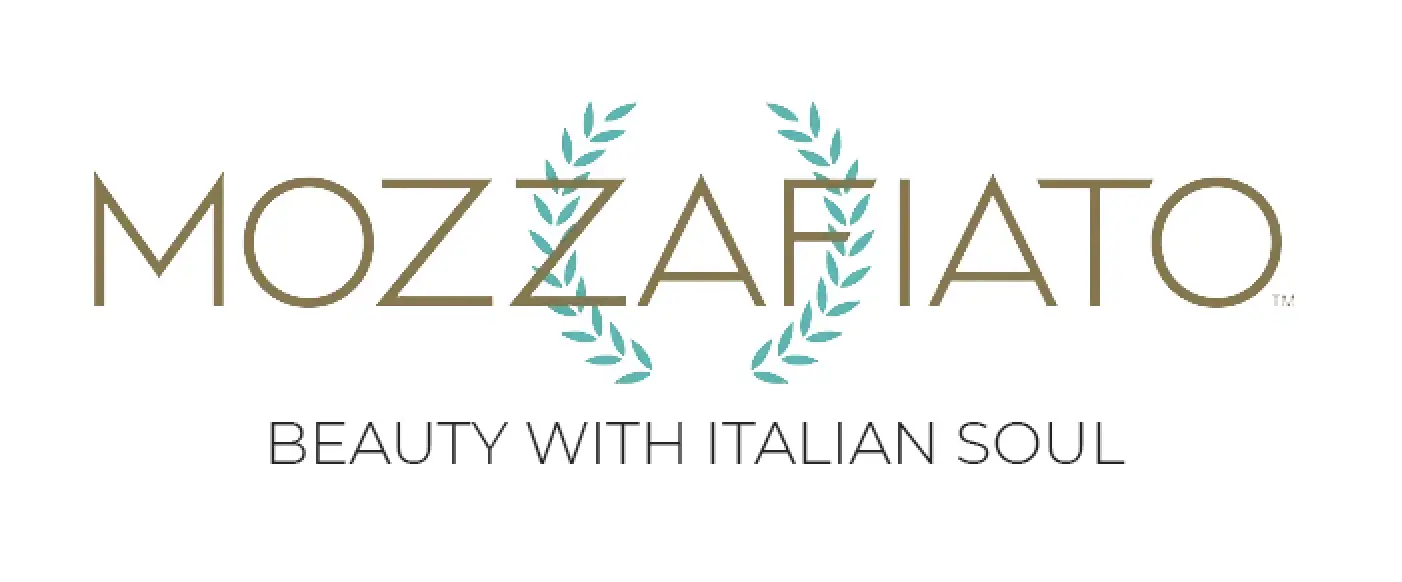 Mozzafiato is an innovative new online retail platform that showcases many top Italian beauty brands – their motto is "beauty with Italian soul".
With a focus on the North American market, Mozzafiato aims to reinvent the American beauty experience through Italian culture and spirit.
Based in Colorado, Mozzafiato is the only U.S. multi-brand retail beauty store carrying exclusively high-quality, imported Italian brands across beauty & grooming, bath & body, skin care, men's lines, fragrances, accessories, home and gifts categories. Considering 60 percent of the world's cosmetics are produced in Italy, you know you can't go wrong with these Italian products.
Representing more than 17 heritage Italian brands (and growing), every brand and product has been vetted and curated for the collection based on quality and performance, Italian heritage, authenticity, and impeccable style.
Mozzafiato's website experience is easy to use, with stunning imagery that transports visitors to all different regions of Italy; each brand carries with it a story of rich, long-standing, authentic Italian cultural heritage. Custom gift bundles are available and Mozzafiato.com customers enjoy free shipping on orders over $75 and a 30-day return policy.
The Mozzafiato website isn't just about selling product – the shopping experience offers a personal guide into the craftsmanship, heritage and generational know-how of each featured Italian company and their families. In addition, visitors to the site will be transported to the geographical location of each brand's region, visually enjoying and discovering the diverse Italian cities and landscapes.
Some of the the Italian beauty brands represented include Acca Kappa, Acqua Dell'Elba, Acqua Di Bolgheri, B&C Natura, Borghese, Carthusia, Farmacia 1561, Marvis, Ortigia Sicilia, Parco 1923, Perlier, Proraso, Rudy Profumi, Skin & Co Roma, Storie Veneziane, Tuttotondo, and Lorenzo Villoresi.
In the future, Mozzafiato also plans to open a series of immersive retail stores in 20 major markets across the US and Canada, all of which will feature include the same level of care, education, and Italian authenticity as the online platform.