Worldwide luxury spending may set records in 2011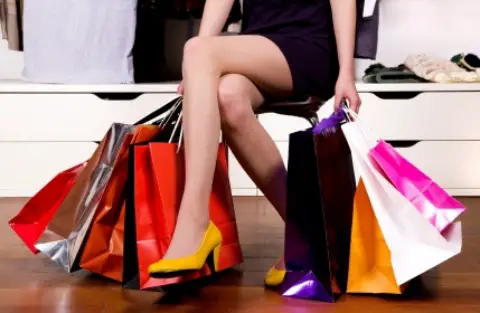 The outlook for the luxury goods market has improved significantly in recent months, boosted by a stronger-than-expected rebound in the United States and Europe and surging demand in China, consultancy Bain & Co said.
Bain raised its 2011 growth forecast for luxury sales to 8 percent at constant currencies from a 3-5 percent range, after recent sales data from groups such as LVMH, Burberry, PPR and Tod's comfortably beat market expectations.
"The surprise was mainly in the U.S. and Europe," said Claudia d'Arpizio, a Bain partner in Milan and lead author of a study carried out with Italy's luxury trade body Altagamma.
Strong tourist flows in Europe coupled with a pick-up in sales at U.S. department stores contributed to the recovery, Tuesday's report said.
If customers tightened their purse strings in 2009, spooked by the financial crisis, and 2010 was the year they started loosening them again, 2011 should see a return to normal luxury goods consumption, in line with historical trends.
"Luxury shame is now over," d'Arpizio said, adding that customers were becoming less hesitant to pay full price.
Bain also said it believes luxury sales rose 8 percent last year at constant currencies, up from a previous 6 percent estimate. In nominal terms, global luxury goods sales grew 12 percent last year, against a previous 10 percent.
Bain's findings mean that global luxury sales growth will not slow in 2011. The consultancy estimated luxury sales would grow 5-6 percent in 2012 and 2013, led by emerging markets buyers and resilient demand in Europe and the United States.
All indications point to China becoming the biggest luxury goods consumer within five years, and will be the top contributor to growth in the luxury markets. The Middle Eastern market, worth 4.1 billion euros in 2010, is likely to grow 10-12 percent over the same time span.
Overall, Bain said global luxury goods sales were set to reach a record 185 billion euros this year compared with 172 billion in 2010.