Italian fitness brand Technogym to launch the latest addition to its home line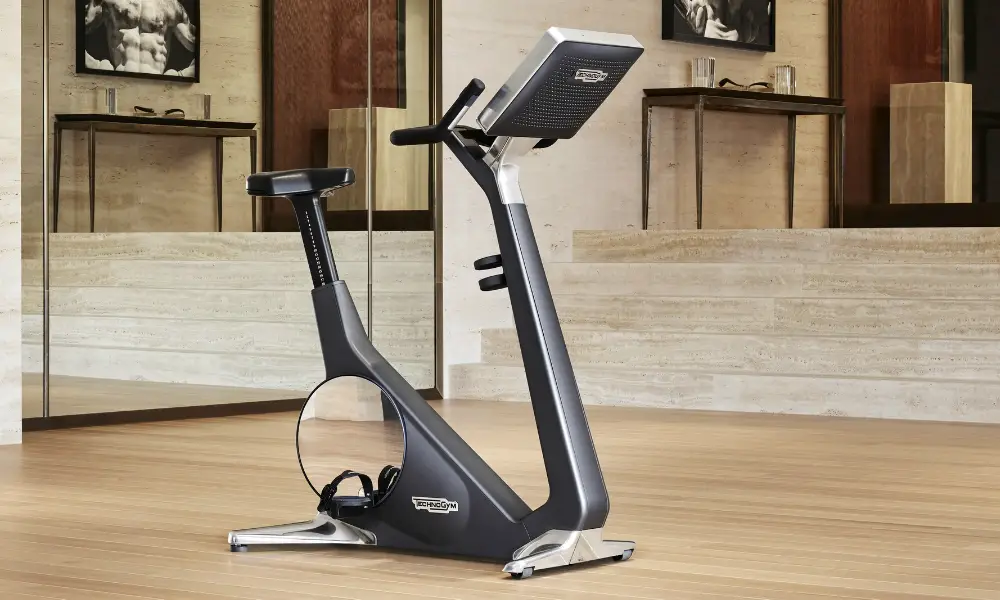 This September, Technogym is presenting BIKE PERSONAL designed by renowned architect Antonio Citterio – a new bike that combines innovative technological features with refined design.
With the new BIKE PERSONAL touchscreen interface placed close to the handles, users can easily access Technogym's digital cloud platform which transforms physical exercise into an entertaining component of health-conscious lifestyle with a full range of personalized training programs and online contents. BIKE PERSONAL features a sophisticated selection of materials such as micro-polished steel and aluminum worked with delicate craftsmanship.
Enriched by Antonio Citterio's and Technogym's decades-long collaboration and research of fitness and wellness products, BIKE PERSONAL is the latest addition to Technogym's PERSONAL line which merges the requirements of efficient workout programs with stylish design.
The brand's equipment also goes through rigorous tests with its own trainers inside the company's onsite wellness center at their Italian headquarters in Emile-Romagna.
All of the pieces in this range are all made to order. During production, they are handled by a special team inside Technogym's factory, who wear white gloves while working, to be sure the mirrored surfaces remain unblemished and polished.
More info visit:  www.technogym.com