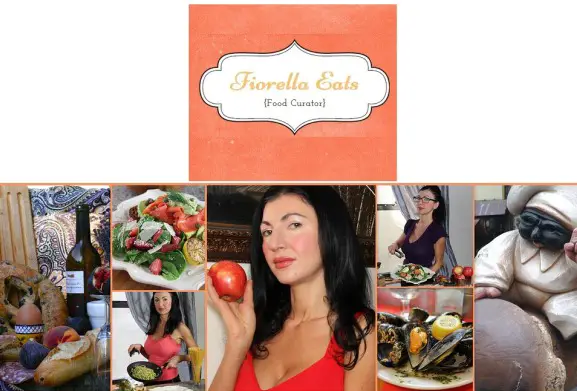 FiorellaEats explores the NYC food scene through the eyes and taste buds of Fiorella DiCarlo, RD, CDN.
Food should be delicious, balanced and eaten without guilt! Get in touch with your food: touch it, smell it, love it, cook it. As an Italian-born, US-raised, registered dietitian in love with food, Fiorella wants to dedicate her time to "changing your relationship with food." How will she do this? Through FiorellaEats!
FiorellaEats will follow Fiorella through the streets of NYC eating great food, talking with chefs and food enthusiasts, and preparing easy, nutritionally-balanced, delicious meals.
Visit: www.fiorellaeats.com