Cocktail aficionados celebrate drinking for charity – presented by Imbibe Magazine and Campari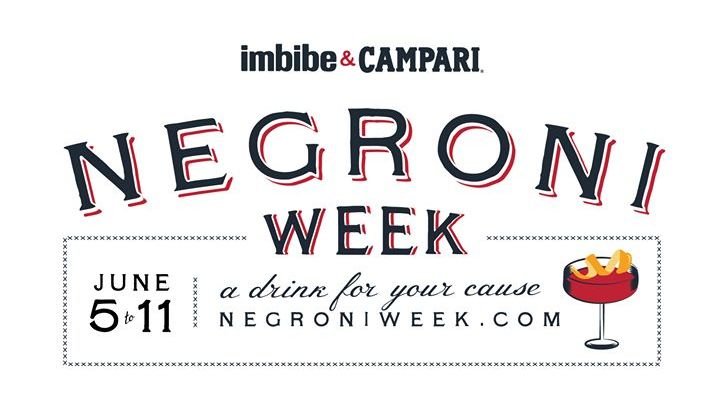 The Negroni — an absolute classic drink that every bartender must master. While Negronis are considered simple to make with three main ingredients – Campari, gin, sweet vermouth over ice and an orange twist –  the key is correct measurement ratios, mixing well, and using all of the orange zest oil from the twist.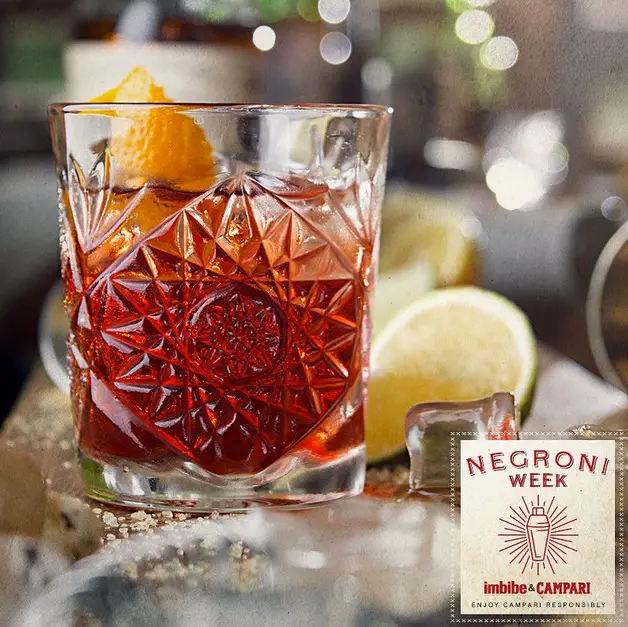 Negroni Week isn't just an excuse to drink: it's a global charity program. This year it runs from June 5th – 11th.
Negroni Week was founded by Imbibe to raise disaster relief for the American Red Cross after the Oklahoma tornado in 2013. Now in its fifth year, over 6,000 bars, restaurants and retailers around the world will celebrate the classic drink and help raise money for global charity.
From 2013 to 2016, Negroni Week grew from more than 100 participating venues to more than 6,000 participating venues around the world. To date, they've raised nearly $900,000 for charitable causes.
This year venues around the world will mix their favorite Negroni variations and donate a portion of their proceeds from each one sold to a charity of their choice. There is a curated list of charities on the Negroni Week website that have been fully vetted to ensure the money raised is going to be used in the best way for those in need.
For much more info, visit: http://negroniweek.com
Imbibe and Cinzano Present: The Negroni from Imbibe on Vimeo.