The blended beauty of the Amalfi Coast and Palazzo Murat will create a forever memorable special day

Legend has it that Joachim Murat, named King of Naples from his brother-in-law, no less than Napoleon, fell in love with Palazzo Murat charming atmosphere.
In shelter of the luxurious garden surrounding the palace, in the summer nights, he used to meet his mistresses here.
Many guests who stayed in the King's Bedroom said they experienced the sensuality of this old atmosphere.
Nowadays, Palazzo Murat is a magnificent luxury hotel that opens between enchanting houses and narrow streets of Positano, while they sweetly degrade to the edge of the sea.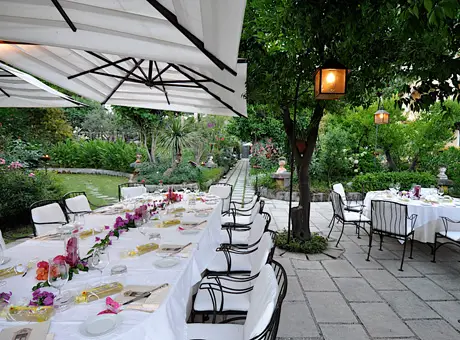 Here, many dreams come true, with the excitement of a special awakening after the wedding night.
Palazzo Murat is one of the most charming boutique hotels of Positano and the entire Amalfi Coast. Nestled in a lush botanical garden of pure beauty and protected by high walls, the Palace has been returned to its former glory.
Positano has colors, smells and reflections that are not easily forgotten, and they seem to make a romantic date in the evening of the courtyard of Palazzo Murat.
Crossing the threshold of the old stone front door, the romance catches you. The intimacy of the garden by the lush Mediterranean flowers and ancient walls, can be the most amazing scenery to a fairytale wedding and symbolic functions for a few close friends invited to share in this special day.
Visit their website at: www.palazzomurat.it
For more info on weddings at Palazzo Murat visit: Palazzo Murat Weddings & Events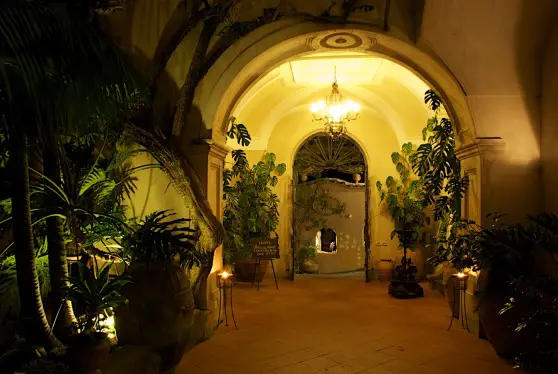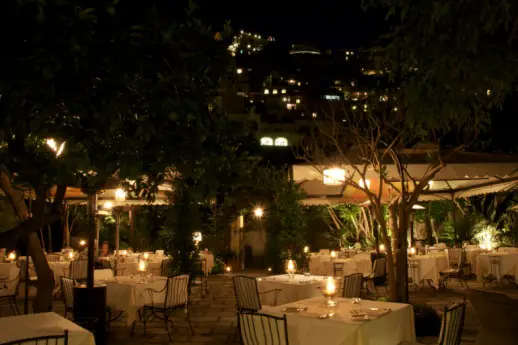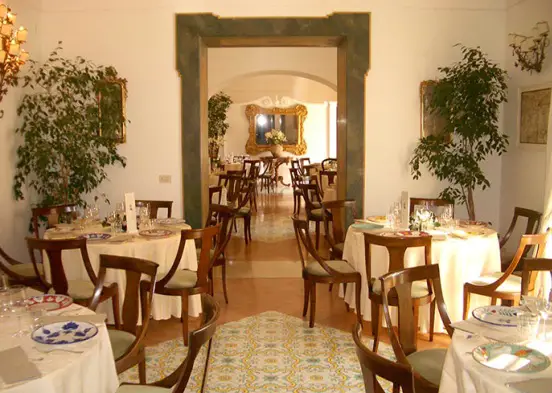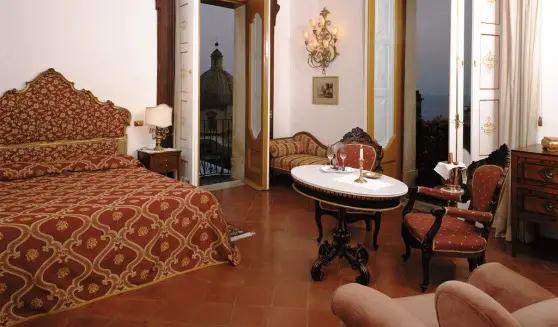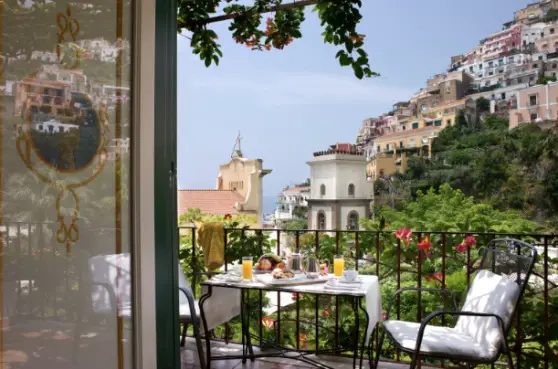 ---
By guest contributing writer, Beatrice Rinaldi.  Beatrice is an SEO & Content Strategist and writes about travel for QNT Hospitality.