The Prancing Horse looking to take on Tesla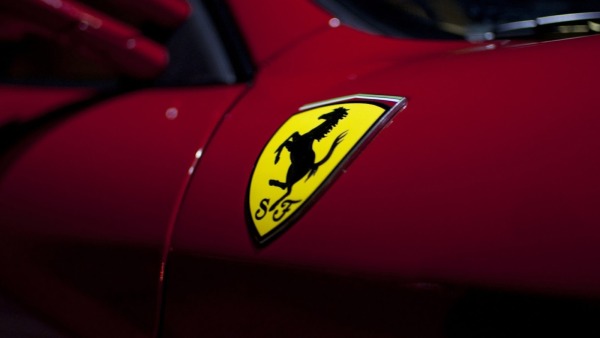 The auto industry knows that Tesla has the lead on the electric vehicle market, but competition is getting fierce.
This month in Detroit at the North American International Auto Show, Ferrari stated it will build its own electric sportscar seven years after its previous president vowed the company would never build an EV.
"If there is an electric supercar to be built, then Ferrari will be the first," Ferrari Chief Executive Officer Sergio Marchionne told reporters, according to Bloomberg. "People are amazed at what Tesla did with a supercar: I'm not trying to minimize what Elon did but I think it's doable by all of us."
Currently Tesla is looking to bring its new Roadster to roads by 2020, which would mean that for Ferrari to compete it would have to launch earlier in the same year or in 2019.
Through this plan, Ferrari is expecting to surpass its currently annual self-imposed 10,000 car limit. "We do it because we have to do it," Marchionne said. "While there is work to be done, the new plan for Ferrari being released in the first half will include hybrid cars so going from there to an electric is easy."
Despite the idea being shot down in the past, now it looks like the thought of a Ferrari SUV is alive as well. Marchionne was elusive about specs or a timeline, but said it would have to look and feel like a Ferrari. "It will look like whatever a Ferrari utility vehicle needs to look like, but it has to drive like a Ferrari."