Maestro Marco Lo Russo proves music is good, and can do good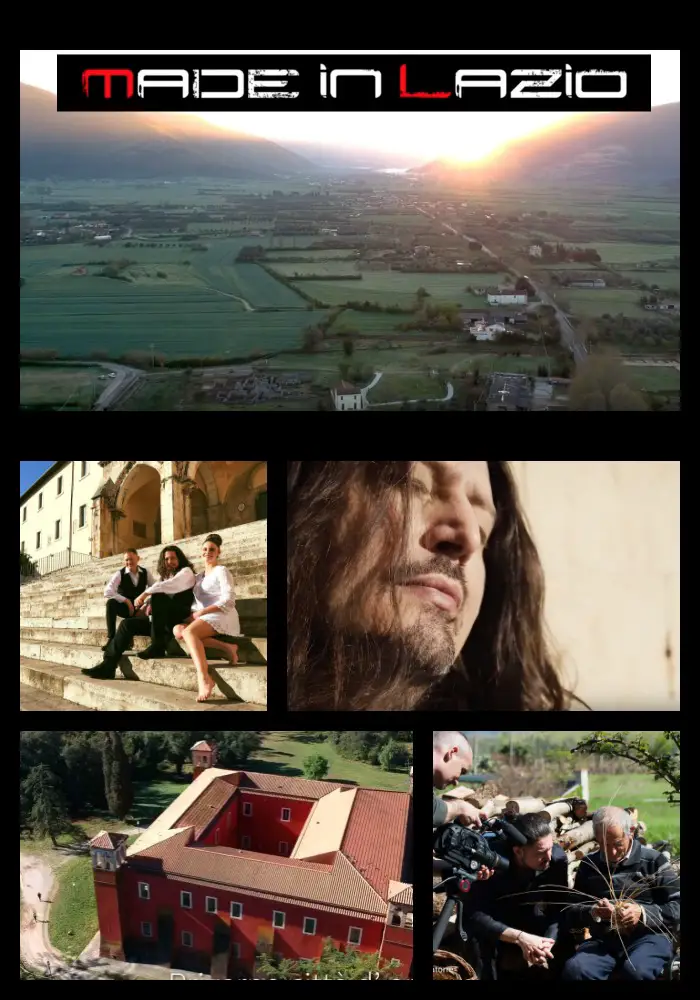 The most recent project by the composer, accordionist and producer Marco Lo Russo Rouge, Made in Italy, officially presented in 2015 in Cuba, becomes a promotion flywheel for the Municipality of Priverno, in the province of Latina, Italy with the Made in Lazio project.
The project features the essence of the town of Priverno enclosed in music videos with original soundtracks composed by the same Lo Russo. Also, famous pieces performed on the accordion, not only highlight the historical architectural beauty of the country, but also the uniqueness of the work of its artisans, the typical products, the sought after organic wines, and the excellence of the territory – including festivals, popular traditions and social gathering centers, all enriched by the magic of music interpreted or composed ad hoc.
Thanks to the years spent abroad and the continuous contact with an international audience, Marco Lo Russo has developed a deep knowledge of other cultures, filtering tastes and interests. This characteristic has prompted the sensitive municipal administration of Priverno to choose it as a testimonial to promote, in Italy and above all in the world, one of the pearls of Lazio. Other municipal administrations are already interested in joining the project.
The web anticipations are already gathering great consensus with numerous views and sharing also on networks that promote Italianity in the USA, Argentina and other countries. All while attracting attention and intriguing the vast audience of people on the web.
The journalist Silvia Vecchi conceived and coordinated the development of the project, already winner of the Jubilee Award 2016 for information in Lazio, filming and editing of the Dronexfly team. In some symbolic places of Priverno, the dancer choreographer Lele Gasparetto with the dancer Giuliana Mennella display their talents. This brings great satisfaction for Maestro Marco Lo Russo, former accordionist of the Oscar-winning Nicola Piovani, composer of the soundtrack of the film Life is beautiful. As well as by and with Roberto Benigni, who made his project Made in Italy marry with a regional version of Made in Italy.
"I've always had moments like these in my heart! "- Says Marco Lo Russo – "Even my grandfather woven and built baskets while showing the world our roots through my music, this, fills me with joy. Music is good, and can do good!"
---
Visit the website and social media pages for Marco Lo Russo below. As well as where you can listen and purchase his music.
Webesite https://www.marcolorusso.com/en
Youtube: https://www.youtube.com/lorussofisa
Facebook: https://www.facebook.com/LoRussoMarco
Twitter: https://twitter.com/LoRussoFisa
Soundcloud: https://soundcloud.com/marco-lo-russo
Instagram: https://www.instagram.com/marco_lo_russo_rouge