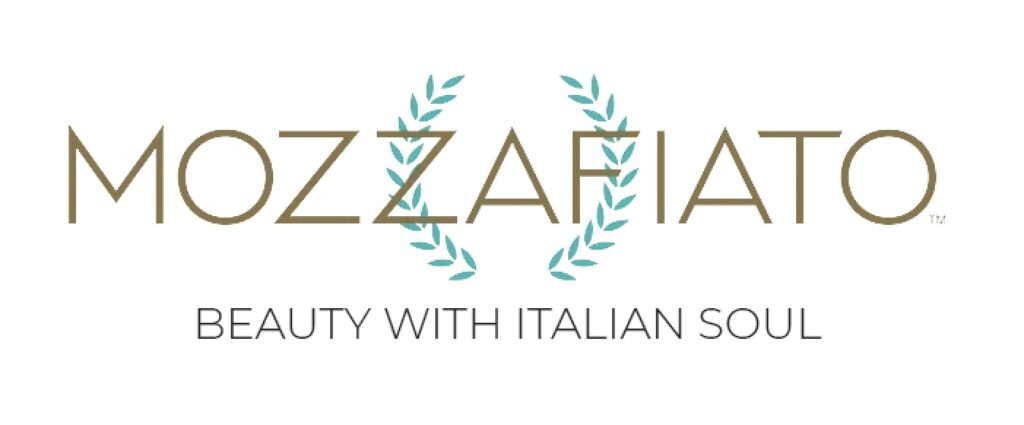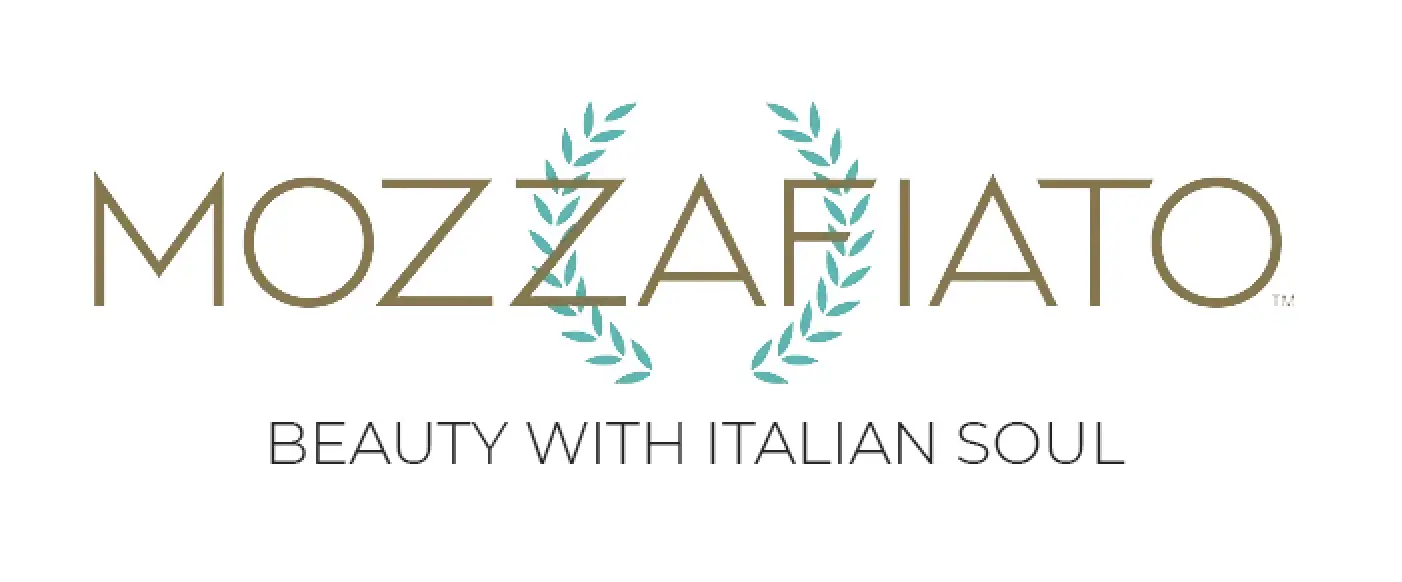 Mozzafiato is an innovative new online retail platform that showcases many top Italian beauty brands – their motto is "beauty with Italian soul". With a focus on the North American market, Mozzafiato aims to reinvent the American beauty experience through Italian culture and spirit.
---

Brenda Babcock Celebrations – A luxury destination wedding planner in Italy. Since 2004, Brenda Babcock and her team have been creating extraordinary events in Italy's finest locations.
---
Laura in the Kitchen – A cooking web show created to share Laura Vitale's passion with cooks at all levels of experience through original recipes and instructional videos. Laura believes that anyone in any kitchen can be a great cook through the proper combination of simple ingredients that can achieve a gourmet taste.
Cooking with Nonna with host Rossella Rago is an all new online cooking show and food websiode series.
Lazy Italian Culinary Adventures – Offering you the opportunity to travel with a small group of your own friends and have a real private experience enjoying Italy and Italian food.
Casa di Ezio – Chef Ezio's Italian Cooking Holiday in Abruzzo, bind his passionate love of authentic regional Italian cooking with showing off his spectacular homeland Abruzzo, where central Italy meets the south and the Apennine Mountains meet the Adriatic Sea.
With roots stemming back to Calabria – Pasta and Vino is a small, family-owned and operated business located in the heart of Kentucky specializing in unique wines and specialty foods from Italy – including award-winning Pellini coffee from Verona.
Matteo Bertoli is a professional Italian director/cinematographer with a relentless desire to make anything happen. Whether it's for fun or work, every new video becomes part of his dream and gets the treatment it deserves.
NIAF – The National Italian American Foundation (NIAF) is a nonprofit, nonpartisan educational foundation that promotes Italian American culture and heritage.
OSIA – The Order Sons of Italy in America (OSIA) is the largest and oldest national organization for men and women of Italian heritage in the United States.
Italian American Police Society of New Jersey – A social, fraternal organization of more than 4,000 Italian American Law Enforcement Officers in the state, founded in 1985.
Columbus Citizens Foundation – The Foundation is a non-profit organization in New York City committed to fostering an appreciation of Italian-American heritage and achievement through a broad range of philanthropic and cultural activities.
The Italian Cultural Foundation at Casa Belvedere – The Foundation seeks to preserve, promote and celebrate the rich heritage of Italy by encouraging an appreciation of the Italian language, arts, literature, history, fashion, cuisine and commerce through educational programs, exhibits and events.