Although Thanksgiving is not a holiday Italians in Italy traditionally celebrate, there are many wonderful Italian dishes that fit perfectly into a Thanksgiving menu in America. Italian Americans embrace Thanksgiving wholeheartedly as a celebration of harvest – to spend time with loved one's, friends and family, while sharing all there is to be thankful for over good food and drink. After all, the Italian lifestyle does consist of just that!
Traditionally, the Thanksgiving celebration involves a huge meal shared at home with family and friends. Turkey is the main course, along with stuffing, vegetables, potatoes and gravy, cranberry sauce, bread, and pies such as pumpkin and apple. Most Italian-American families do celebrate this day with the traditional turkey dinner, while also adding their own special touch or recipes from their Italian ancestors.
This often includes personal family favorites such as a special pasta dish or soup to the holiday feast. Fall is a wonderful food time in Italy, and many of those wonderful flavors of the season can be had during your Thanksgiving feast in America too, giving it that Italian touch.
While some of these food delights are already common at Thanksgiving since they come to mind naturally during the autumn season – they are favorites in Italy during this time of year too.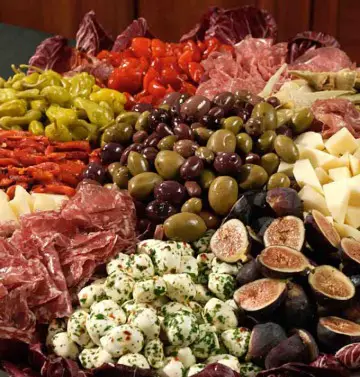 Some thoughts to add to your Thanksgiving menu might be: Pumpkin ravioli, creamy tortellini with butternut squash, porcini mushroom risotto, butternut squash soup, stuffed mushrooms, or stuffed artichokes. Consider adding chopped chestnuts and pancetta to your stuffing. Rosemary is a well used herb by Italians to put inside the turkey or flavor other dishes.
Adding Italian flair to your Thanksgiving meal could be as simple as serving an antipasti, or adding to the table a bowl of cured seasoned olives, roasted chestnuts, or figs. Consider serving a Vin Santo with desert, such as Ruffino's Serelle Vin Santo del Chianti or Rivetti Moscato d'Asti La Spinetta – the refreshing apricot-honeysuckle flavor of this wine is perfect for dessert, and simply fantastic with pumpkin and apple pie.
So while Thanksgiving is an American tradition, celebrating it comes so naturally for Italians even in Italy – as some of the meaning and celebration of it embodies the Italian lifestyle in Italy so well.
Reflect upon and be thankful for what you are fortunate enough to have – while enjoying great food, wine, and company… celebrated.  Salute!
Happy Thanksgiving!
For some Thanksgiving menu suggestions visit these links:
Thanksgiving Recipes by Laura in the Kitchen
Thanksgiving Recipes by Cooking with Nonna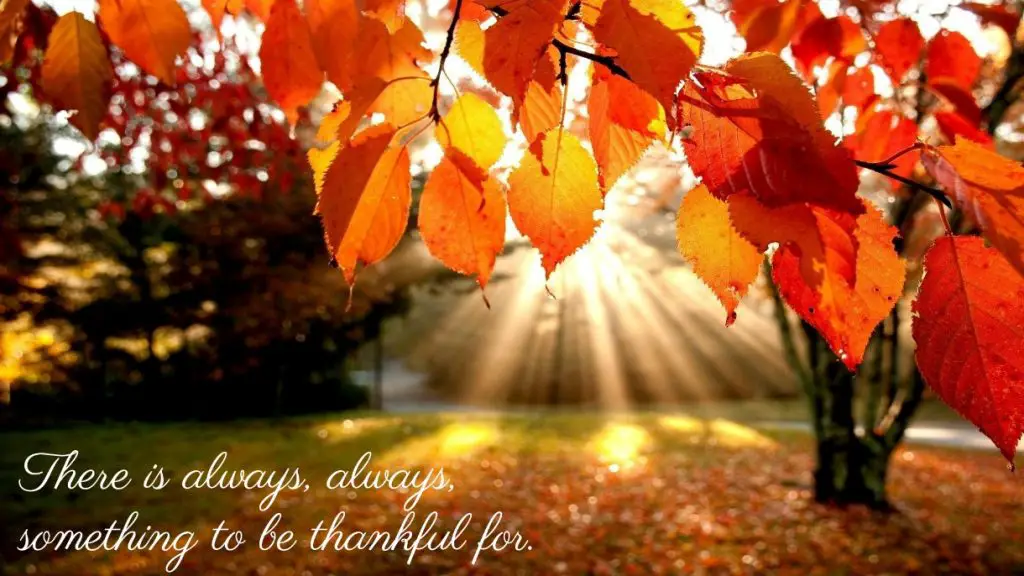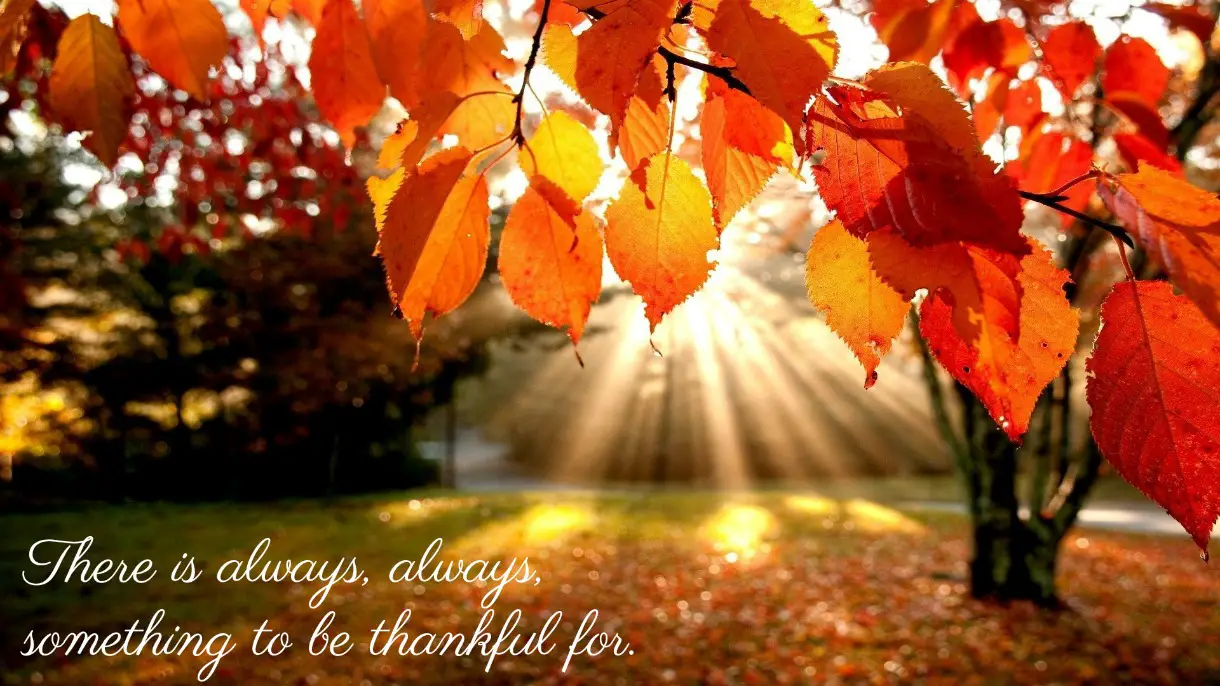 ---
You may have seen this video before. If you're Italian-American, you can likely relate to much of the story. It serves as a reminder to cherish the moments spent with friends and family, hold on to the good memories, continue and pass on traditions you grew up with, and never let your future get so busy you forget how you got there and those that shared in your life.