Italian cars that made an impressive showing at 2016 Geneva Auto Show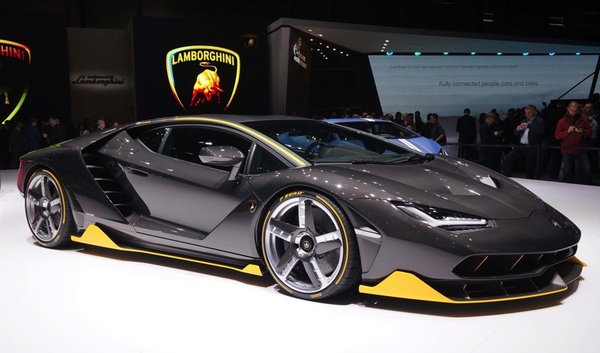 Lamborghini Centenario, a $1.9-million monumental statement built specifically to commemorate the centenary of the birth of Ferruccio Lamborghini. The new hypercar packs a naturally aspirated V12 engine that will produce 770 horsepower.
Don't expect to get your hands on a Centenario, or even hold out hope for spotting one on the road. Lamborghini is making just 40—20 coupes, 20 convertibles—and every one of them is already sold.
---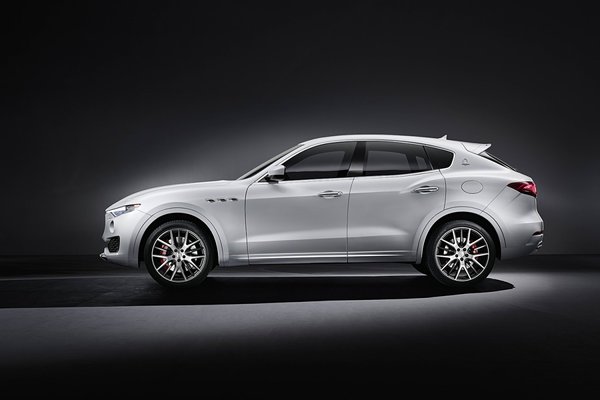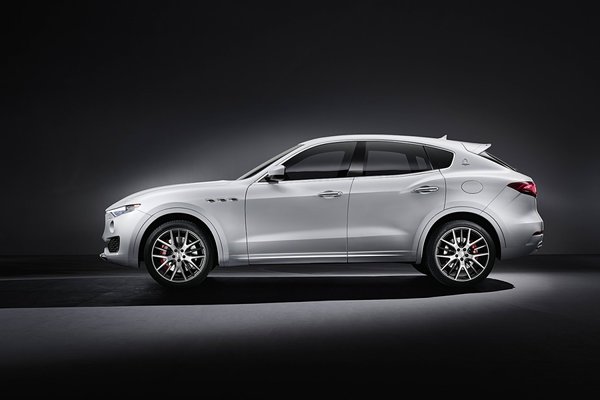 Entering the luxury SUV market is the Maserati Levante. Maserati will offer the Levante with three engine options. All of them are turbocharged 3.0-liter V6s, but they vary widely in output and even burn different types of fuel. Design, Exclusivity and Performance are the key characteristics for describing this new Maserati. Distinctively Italian in style, with breathtaking and iconic Maserati design features.
US pricing will start at $72,000 plus destination and delivery, which means it will line up squarely against entrenched rivals from Porsche, Land Rover and BMW.
---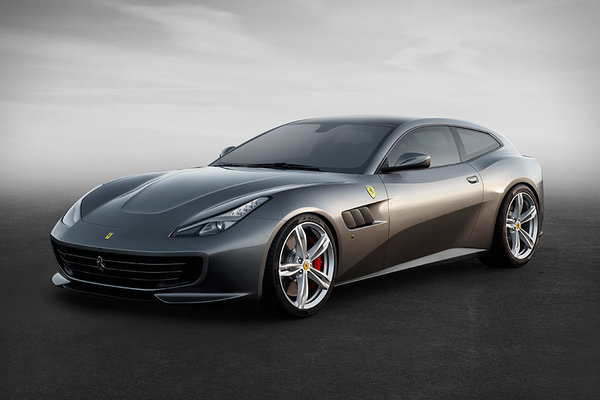 Replacing the Ferrari FF is the Ferrari GTC4Lusso — perfect for drivers who want the flexibility to take a Ferrari from the streets to snowy mountain roads. The GTC4Lusso combines rear-wheel steering with four-wheel drive to give it optimum versatility. The 12-cylinder engine delivers an impressive 690 cv (about 680 hp) with vehicle dynamic controls to provide stability on wet, snowy, or low-grip roads. The design is like a muscular fastback, retaining a streamlined silhouette while still providing plenty of room for all four passengers.

---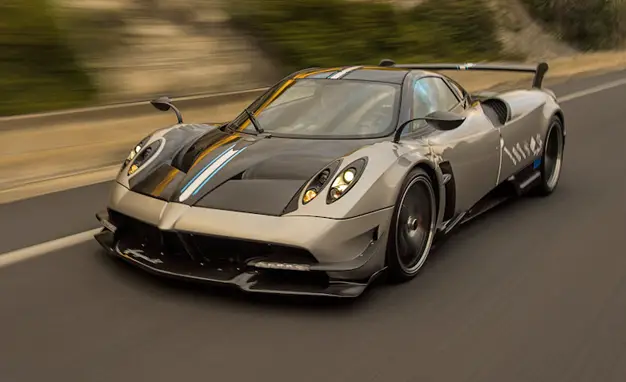 The Super hypercar Pagani Huayra BC houses a Mercedes-AMG engine in charge of tuning the 6.0-liter V12 twin-turbo mill, which produces a total of 800 PS (789 HP).
Pagani Automobili will produce just 20 units of the car that was named after Benny Caiola, a close friend of Horacio Pagani and his first ever customer, but all examples have been already sold out, despite the steep €2.3 million ($2.5 million) price tag.
---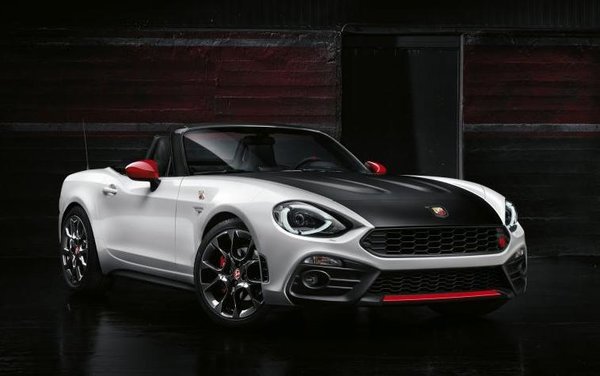 The Fiat Abarth 124 Spider combines the authentic roadster experience packed with thrills, technology, safety and a touch of unmistakable Italian design. The car will be available in September with prices starting from € 40,000 for all Europe.