Accomplished young artist continues to set goals to do good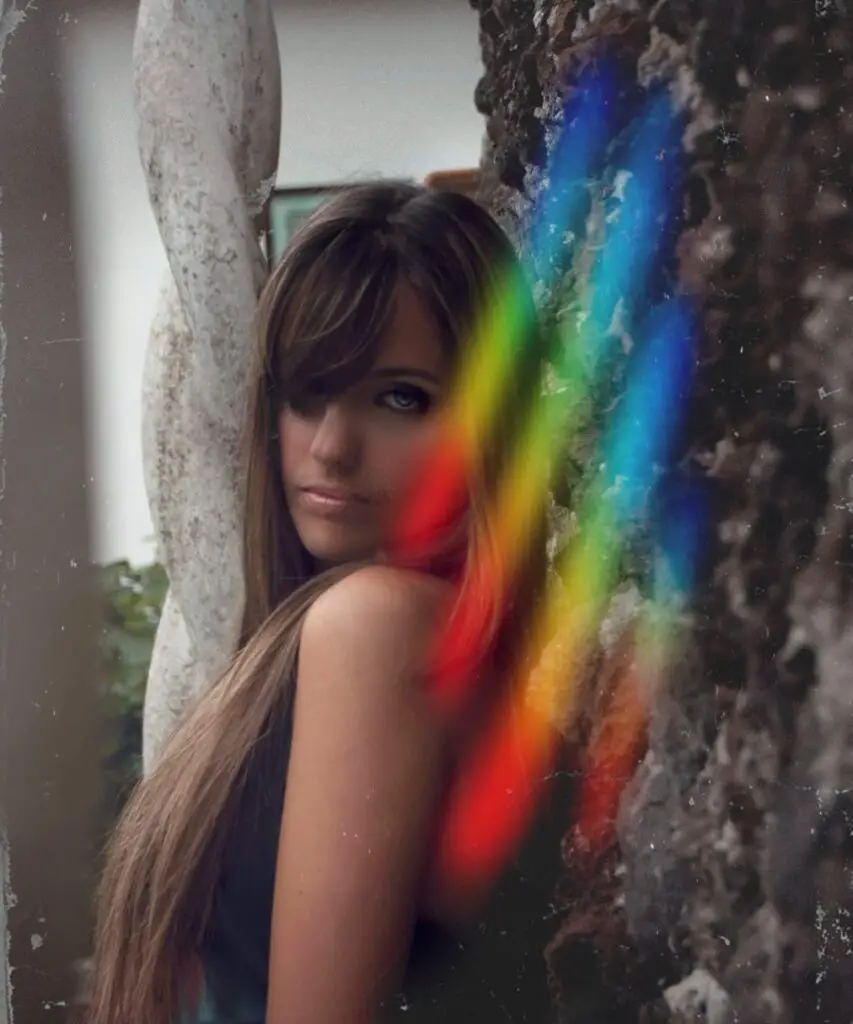 Veronica Vitale is an International Recording Artist, Music Executive and Cinematic Music Composer who gave rise to a groundbreaker "genre-defying" Avantgarde Pop and Liquid Music. She was born in Italy at the slopes of Mount Vesuvius and spent several years living in the United States.
An impressive note is that Veronica is the youngest Italian woman to fulfill the position of Executive Producer in the American Music Industry. Also impressive is that she is a multi-laureate with a 3rd university degree in Systems Science and Quantum Consciousness.
She's a bit of a dark horse in the Italian Music Scene. Her "Outsider" music career kicked off in Germany rather than Italy. She signed her first record deal with FBP Records (Founded by Previous A/R of BMG Sony Entertainment) and EMG Music Group (Owned Now by Interscope Records) in Frankfurt am Main in 2011. Her debut album "Nel mio bosco Reale" (i.e "Throughout my Royal Grove") was a significant hit, reaching Top 5 New Comer Artist Chart in Germany.
From 2013 to 2017, Veronica traveled all over North America from the East to West Coast. She moved between Seattle, Cincinnati, Atlanta, Chicago and Los Angeles, sharing her music, talent and story while collaborating with many established and famed artists.
In 2020 during the Covid-19 pandemic, Veronica released a web sensation "Hymn To Humanity" a Prayer for Hope. Her prayer has been performed in 25 languages, and 250 voices virtual choir from South Africa, Nigeria, Australia, Austria, India, Middle East and United States. The Hymn To Humanity video has reached huge streaming numbers on Facebook and Instagram.
Around the same time, Veronica also created Artist United – a Non-Profit Organization bringing relief for artists and creative minds all around the world in peace and unity. The message – We Are All Together as One.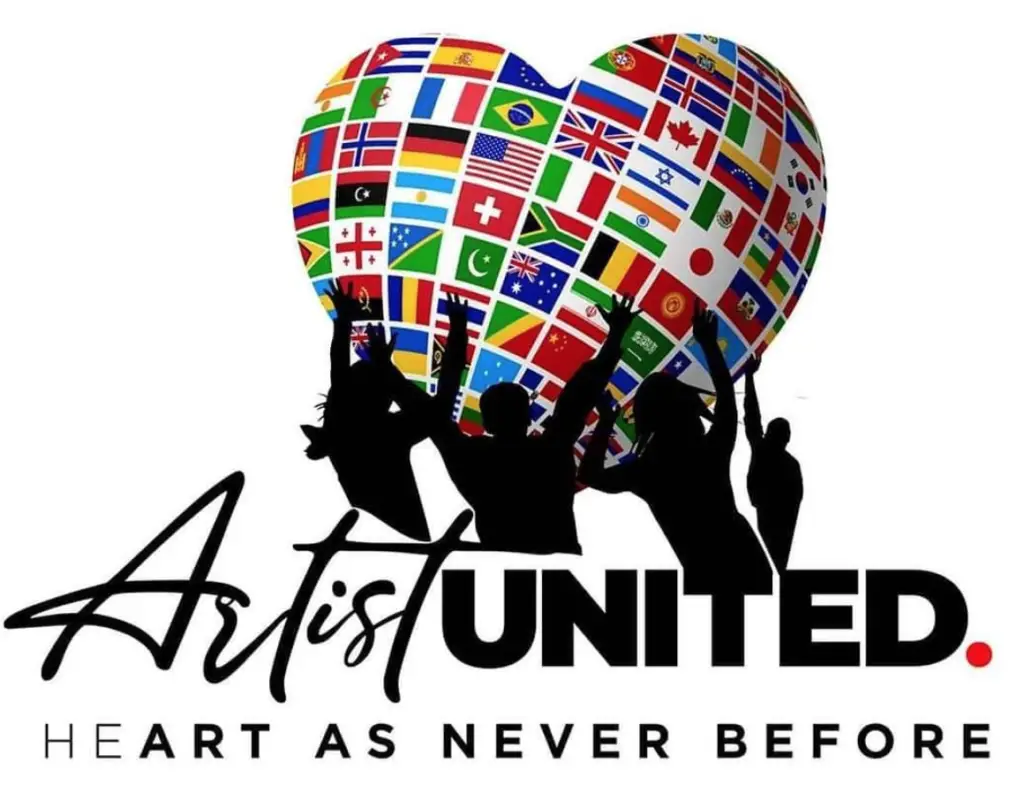 Her latest project is "Prismatic Dojo" – a new era super science of music with healing frequencies, in which Veronica collaborated with Patrick Hamilton on 100 songs composed in less than 7 days. A contemporary experiment between color gradients and music frequencies brought together to heal the mind and soul. Every volume collects the tales of different shades of color. Every piece of music was composed in a room filled with color changing screens and LED lights to provide a variety of colors to change the vibe of the room completely. The word "Dojo" literally means "Place of the Way" in Japanese. It's a hall or a place for immersive learning and meditation.
Prismatic Dojo is available on Spotify: https://sptfy.com/prismaticdojo
Italia Living asked Veronica a few questions:
Are there any artists you would love to collaborate or perform with? 
I would like to collaborate with Eminem, Amanda Gorman, Billie Eilish and Tiziano Ferro, Andrea Bocelli – or at least to share with them my story.
What do you enjoy doing besides making music and performing? 
I spend a lot of time playing the piano and dedicate just as much time to musical experimentation. I love living life in all its nuances, and I often isolate myself with nature. I spend time dismantling our vans and converting them into mini camper-vans for our on-the-road adventures. I've been getting into skateboarding lately. You learn quickly how to fall, and immediately how to get back up. I'm doing an inspirational mini series with my partner, Patrick J Hamilton called "Love On Board" as a reaction to the post-lockdown era.
As a young artist you have already traveled so much around the world. Do you have a favorite place?
I've been traveling a lot, always on the move across the world since I was 22, and I haven't stopped since. Exciting, considering that I was born in a small town in southern Italy, "Boscoreale", which means "royal grove". Since I have always faced a lot of conflict and opposition from my peers, I have appreciated every little opportunity overseas. For me, every place is a little new miracle to walk in. The Avenue of Giants up in the Redwood Forest for instance. If those old giant sequoias could talk, what would they tell?
Keep an eye and ear on this young superstar as she continues her musical goals of uniting and doing good around the world.
For much more about Veronica Vitale visit her website: https://veronicavitale.net