Region considered a 2019 travel must with Venice and Lake Como as top destinations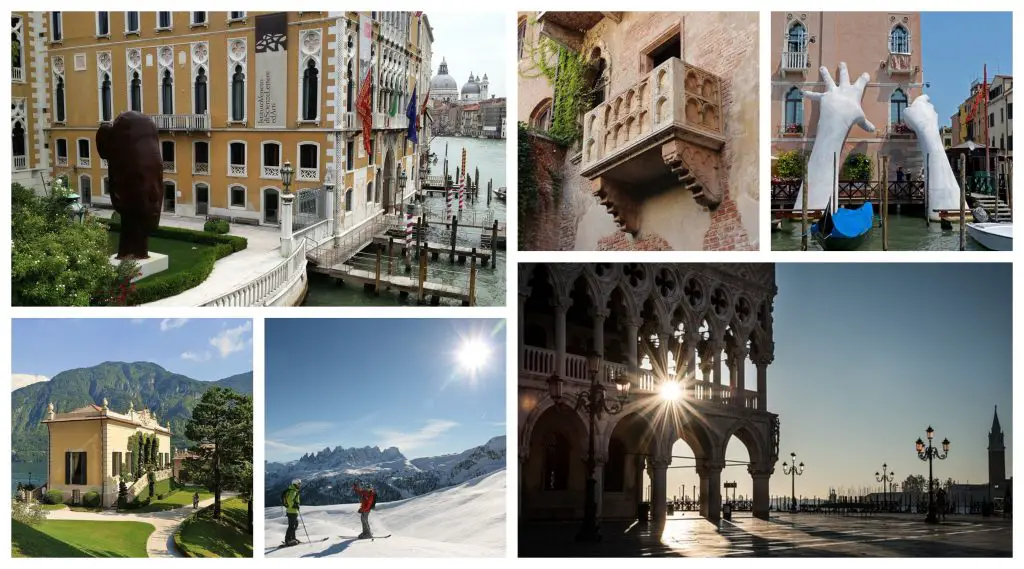 Travel to Italy is always a good idea. Northern Italy — from Lake Como to Modena, Venice to Verona — has become a prime spot for high season travel (June-October).
This year, the Venice Biennale exhibition is back, and this year also marks the 500th anniversary of the passing of Leonardo di Vinci — making 2019 prime time for art lovers to visit. The Italian genius died at age 67 on May 2, 1519.
Lake Como is only 45 minutes outside Milan, comprising of perfect properties with captivating views. This spring, the Mandarin Oriental Lago di Como will open its doors on the lake, offering new, modern appointments in a city where gilded everything, hand-painted frescoes, and 15th-16th century design reigns supreme.
Add a venture to your trip up to the Dolomites — a natural paradise classified as a UNESCO World Heritage site. It is the ultimate playground for lovers of the outdoors and adventure. Biking, hiking, kayaking, skiing, and more are all activities to enjoy in the region. No region of Europe offers dining opportunities quite like the Italian Dolomites — where this cross section of cultures creates a unique and unparalleled local cuisine.
Consider a stay at The Alpina Dolomites — home to one of the finest spas in the region. A 5-Star luxury resort with exceptional food, amenities and views. Or, stay at the Cristallo Hotel Spa & Golf in Cortina d'Ampezzo – a luxurious ski resort for non-skiers.
No matter when you go or where you stay, 2019 is looking to be another great year to enjoy Northern Italy.